The Lifestyle of Tantra with Mary Anne Marlow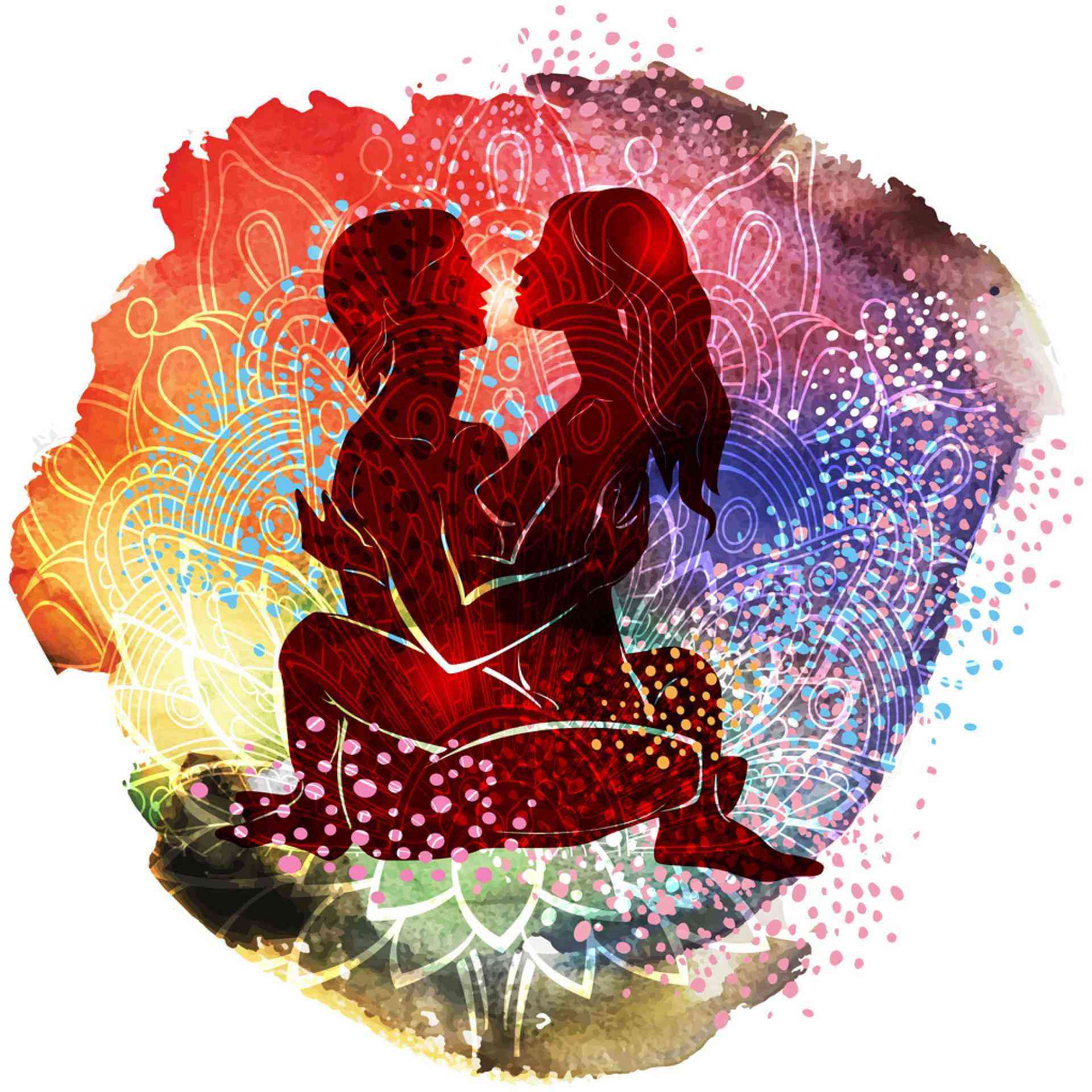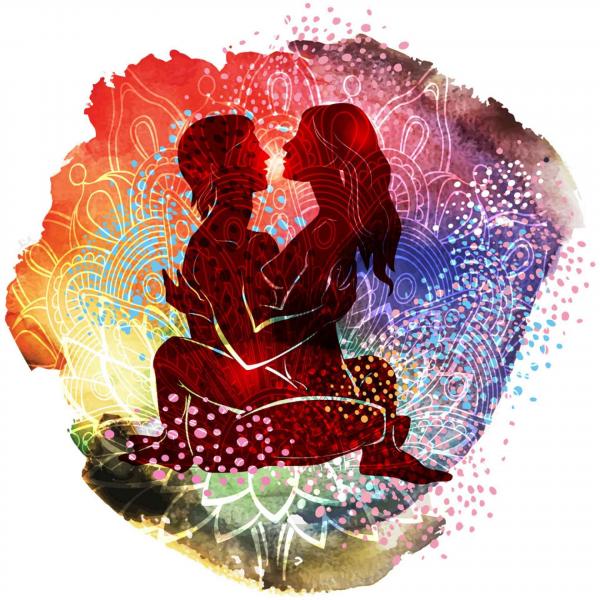 Here at Sex with Dr. Jess, we recently became acquainted with Mary Anne Marlow, author of Pursue to Paradise.
Here at Sex with Dr. Jess, we recently became acquainted with Mary Anne Marlow, author of Pursue to Paradise. Mary has devoted many years of her life to learning Tantric methods of sacred union. Naturally, we wanted Mary Anne's help to introduce you, the readers, to the Lifestyle of Tantra. Here is what she had to share with us:
How did you first come to know the "Lifestyle of Tantra"?
It was well over 10 years ago, while living in the arms of paradise in Costa Rica, where I was introduced to the "Lifestyle of Tantra." A couple that I regularly provided Aromatherapy massage to owned a B&B Tantra Retreat and together, they were disciplined in the sacred practices of the Eastern Tantra/Tao Philosophies. One aspect of that lifestyle was exercising healthy intimate meditations of sexual energy. Following this; I took it upon myself to fine-tune techniques learned through the writings of Mantak Chia & other various masters.
What is the main objective of tantric sex?
Tantric sex, which I prefer to call, the sacred union or the coming together as one ritual, focuses on prolonging the vibration of feeling aroused and sexual stimulation. When the chemical of oxytocin (the natural love chemical from touch) is weaving through the body, we become aware of the heightened energy from making love. Hence, we regain our life force.
What are some tips for those who are just discovering the sacred union?
So many, many tips! But the basic starting point is to learn to be present with your partner through breath. This is where I have all my beginners that have started on their exploration with Tantra, begin. They learn all over again to become aware of their 5 senses while having sex through various exercises.
What are the main benefits of the sacred union (i.e., health, psychological, etc.)?
This practice is a huge natural age reversing antidote. I for one have shed years off my life with the Tantra lifestyle. My childlike creativity has returned & flourished and my health ailments have disappeared. Couples reunite and become intimate once again. The benefits are endless!
How can those interested in Tantra incorporate tantric methods of sex into their daily lives?
You have to be open to want a healthy change for life. One must be disciplined, just like exercise or proper amounts of sleep and nutrition. If you eat, sleep and take care of your body, you normally incorporate these elements into your daily rhythm. Tantra is not any different. This is a link in the chain of life to hold everything together. Without Tantra, you lose vitality, strength in a sexual relationship with your partner, and miss out on the opportunity for daily bliss!
---
About the author: Mary Anne Marlow was brought up in a small town and grounded lifestyle outside of Toronto, Ontario, Canada. Mary Anne became interested in an alternative lifestyle and began to weed out the over abundance of metaphysical practitioners, information on spiritual healing and the over congested behaviour of the city life. She found herself researching further as to where her heart fit and soul belonged. Mary Anne relocated to Costa Rica in 2000. From that point on, she was intrigued and searched further so she could continue to learn and practice the Art of touch and living in the moment. When Mary Anne returned to Canada in 2009, she started a private practice in sexual healing; based on her own necessary need for creating a career. Her journey of having a profound interest in sex has been for over 20 years. Her studies have been independent and she acquired the skills taught by seasoned professionals along the way. For more from Mary Anne Marlow: costaricaelitetantra.com @MaryTantra