Threesomes
Did you know that threesomes are the most common sexual fantasy? In the swinging lifestyle, threesomes are popular among
swingers and swinger couples
. Get tips on how to find a unicorn, how to have a threesome, and more threesome advice.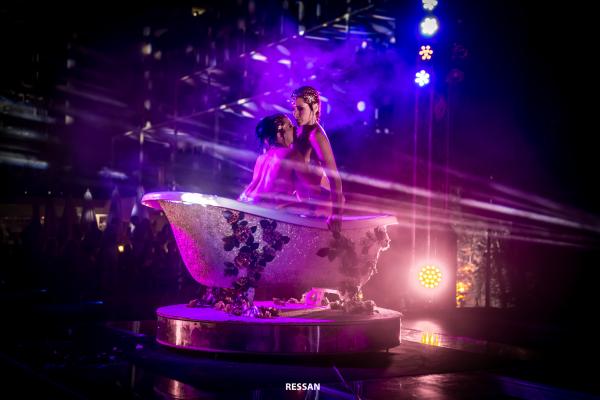 SDC Swingers Vacation in Ibiza
Julieta dishes the sexy details of her luxurious swinger vacation at Ibiza's SDC Takeover.
---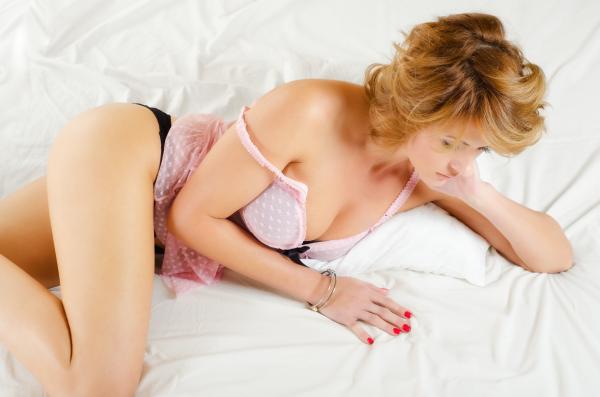 Hysteria: Ariel Andrews' Confessions of The Girl Next Door
Ariel Andrews talks about being "dickpressed" in this cheeky modern take on hysteria.
---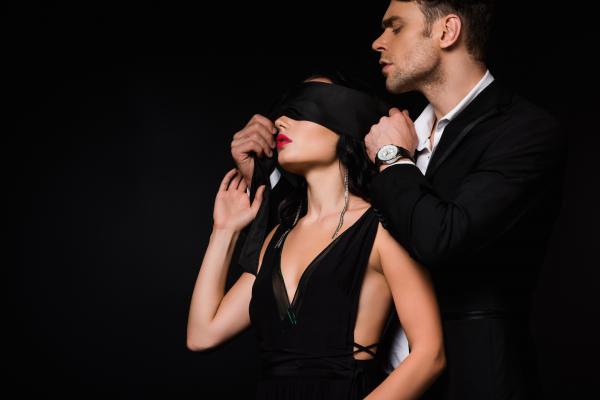 Blindfolded in a Swingers Club
From the moment they left the house, he blindfolded her. She had no idea what sensory indulgences lie ahead at the lifestyle club.
---
---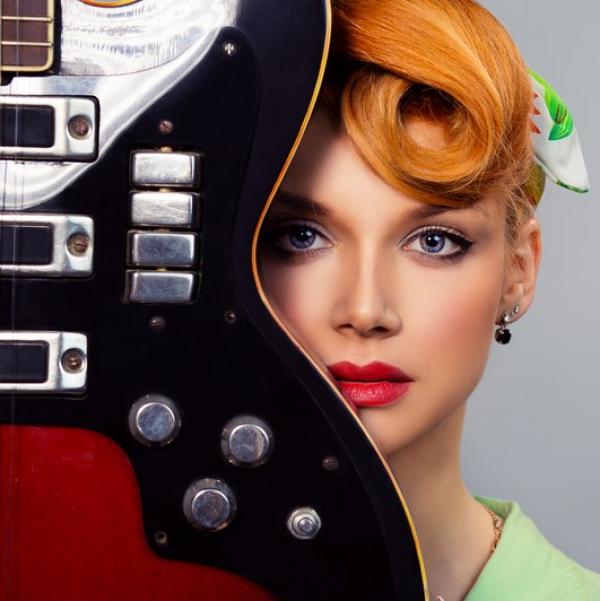 Being a Hotwife: A Star is Born
Blossom wanted to be a star. She had no idea what she'd have to do.
---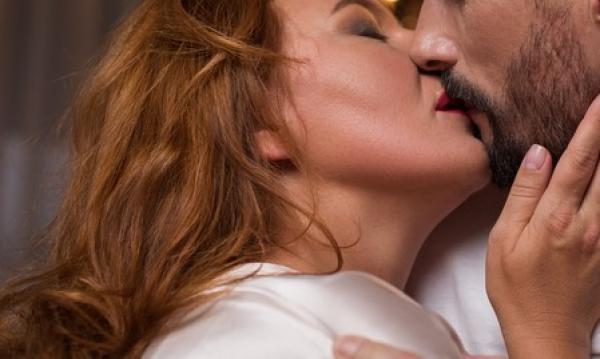 As Thomas grew older, he had to have help to satisfy his hotwife Sandy
---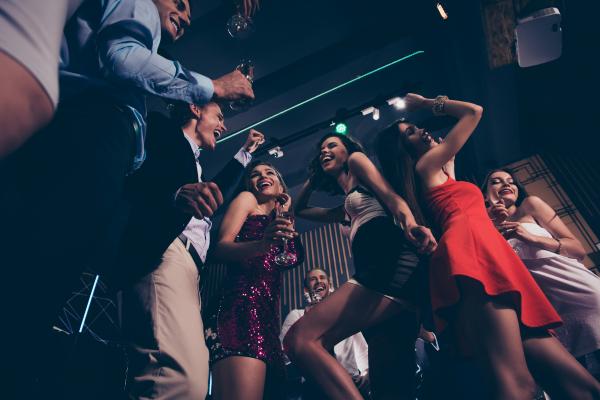 Your Guide to Drama-Free Sex Parties & Events
Navigate sex parties and events so that you can have more fun and less drama!
---
---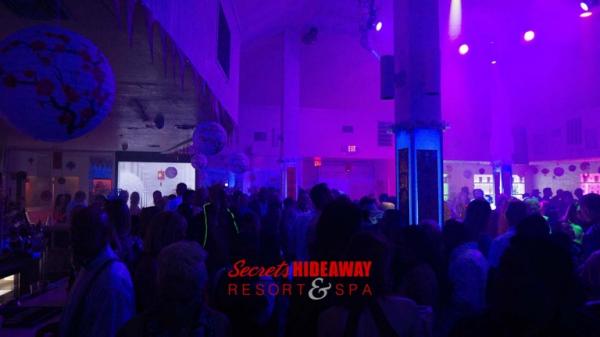 Secrets Hideaway: Uncovered!
Ready to let your inhibitions go and explore your sexual side?
---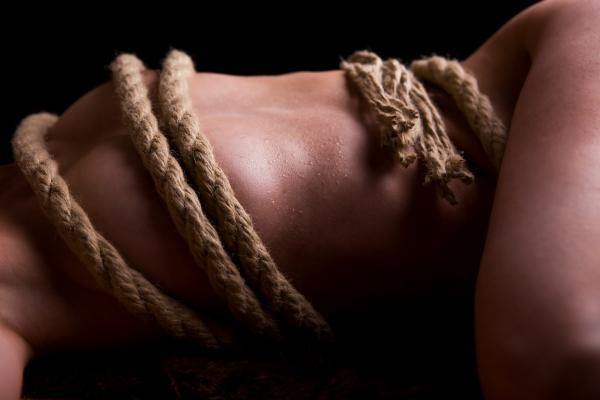 Binding Love in a Winding Rope
An excerpt from the book OPEN: Conversations for People Considering an Open Relationship. A story of public bondage and belonging.
---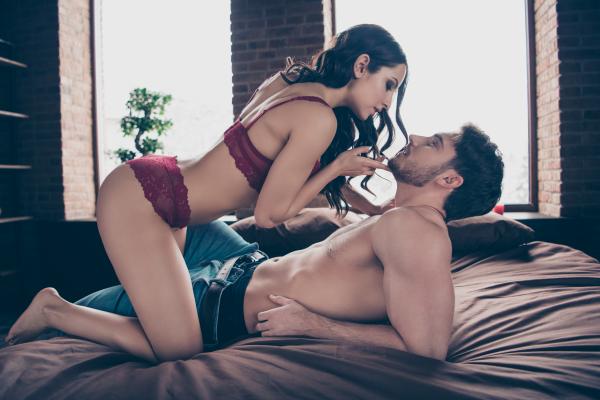 Tonya Gets a Weekend Away: Hotwife Stories Pt 2 of 3
Tonya acts on her hotwife journey when she spends the weekend away with her lover.
---
---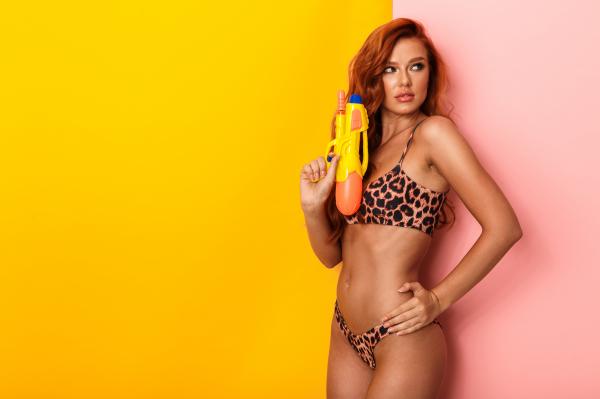 Squirting Orgasms: How-Tos, Myths, and Facts
Did you know that squirting orgasms are a sex skill that can be learned? Find out how you can learn how to have — and give — squirting orgasms!
---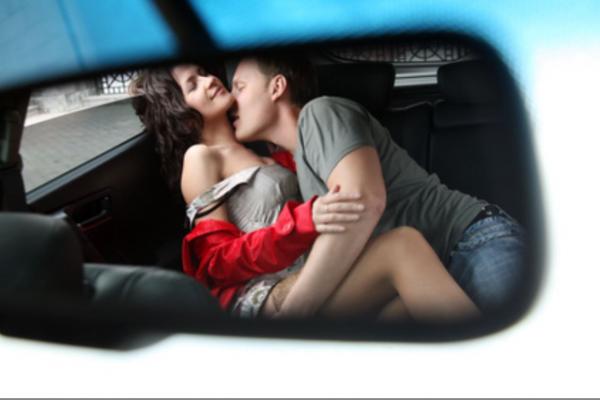 John Drives Tonya Home from Her Hotwife Date: Pt 1 of 3
John's wife spent the weekend with Peter at a hotel in a nearby city. The drive home is interesting as she reveals how life is now that she is a real hotwife.
---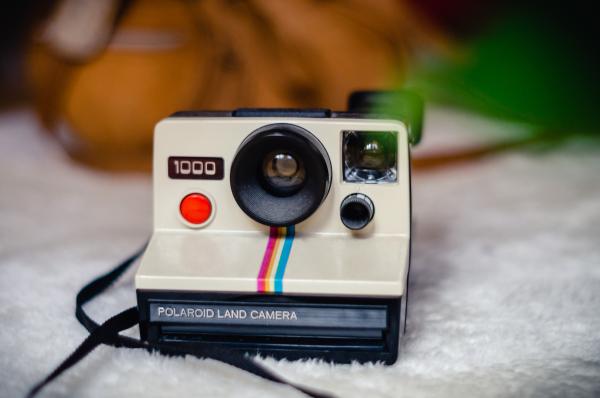 Screwball Love: A Virgin, a Bi-Threesome, a Reconciliation
The telling of this erotic threesome virginity story was so hot that it reignited a marriage.
---
---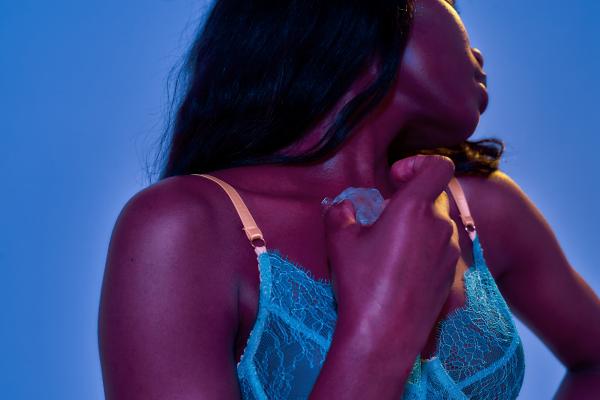 This couple decided to go to a club for their anniversary, and they found the perfect woman to make their threesome fantasy come true!
---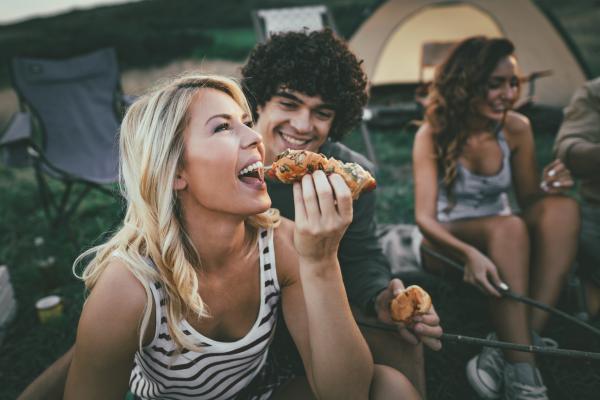 Friends Becumming FRIENDS
This July 4th weekend went from wholesome outdoor time with friends to an hours-long, orgasm-filled threesome that spangled everyone's banners!
---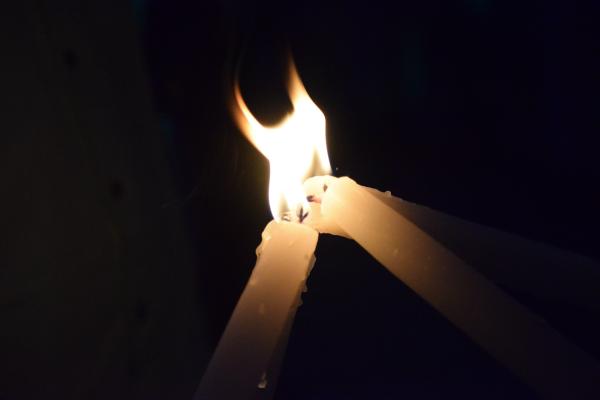 "Let's Go" — A Valentine's Day Threesome to Remember
Her friend came over to stay with them for an impromptu trip, and it turned into her threesome fantasy come true.
---
---