Threesomes
Did you know that threesomes are the most common sexual fantasy? In the swinging lifestyle, threesomes are popular among
swingers and swinger couples
. Get tips on how to find a unicorn, how to have a threesome, and more threesome advice.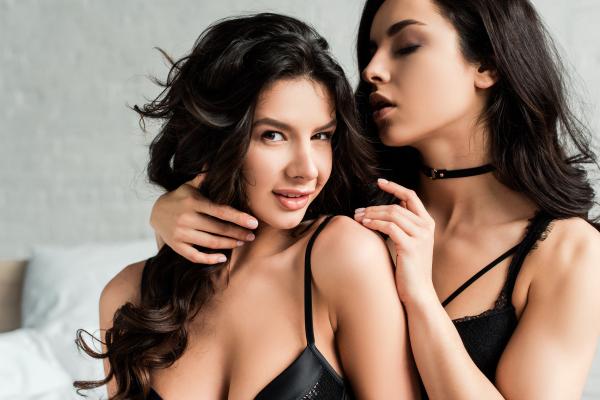 2 Girls 1 Dildo: 4OURPLAY Podcast Ep 23
We discuss a one of our favorite stories and all its hot details!
---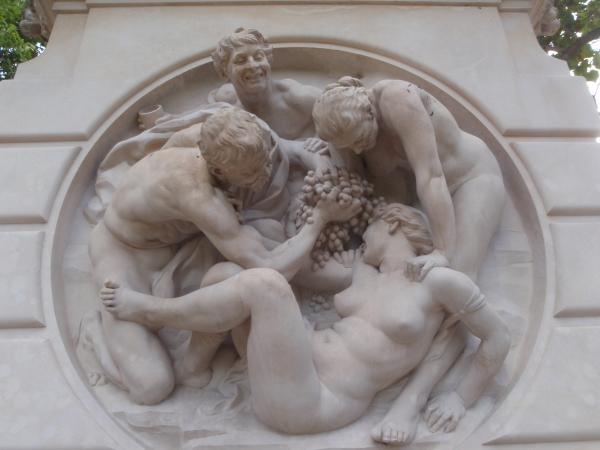 A Perfect Orgy: 4OURPLAY Podcast Episode 19
We talk about the story of a perfect orgy!
---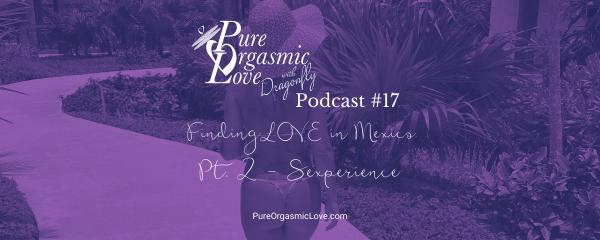 Finding LOVE in Mexico Pt. 2: Sexperience 2021
Dragonfly was invited to educate at the SDC event Sexperience 2021 in Cancun, and they recap their experience in this episode, calling it "one of our favorite events we have ever done."
---
---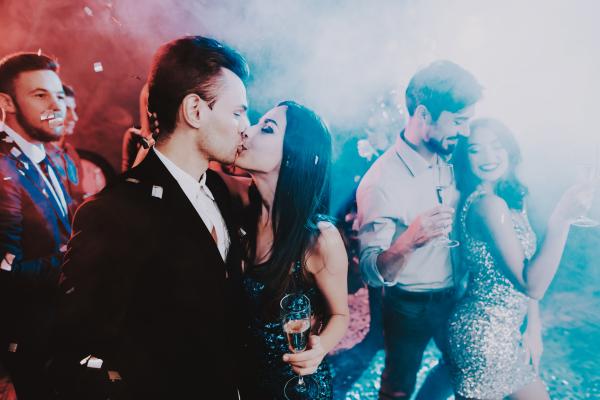 Breaking Down Our Biggest LS Problems: 4OURPLAY Ep 6
We talk about a fun threesome and foursome we had, as well as breaking down our two biggest problems we had in the lifestyle and how we overcame it together.
---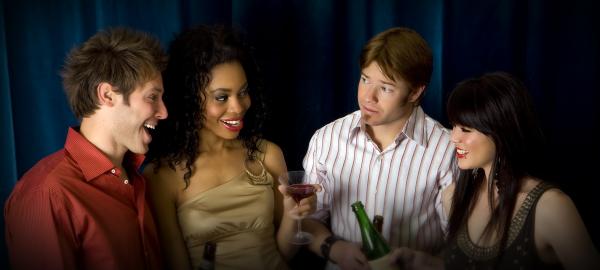 A Three-Years-in-the-Making Foursome: 4OURPLAY Podcast Ep 8
We talk about an experience with a couple who we had been LS friends with for years, but never went further... until three years later!
---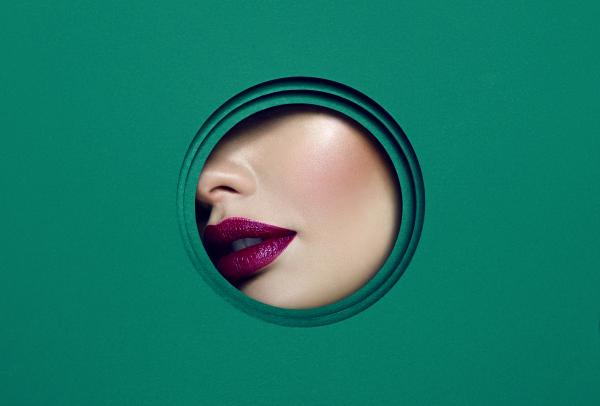 Glory Holes and Opening Up to Separate Play: 4OURPLAY Ep 11
We talk about our first experience with glory holes and about opening up to the idea of separate play!
---
---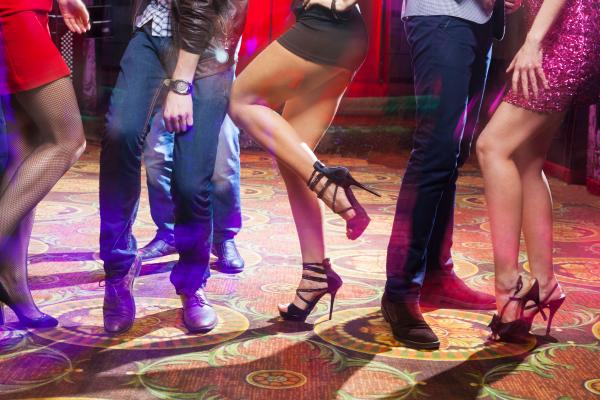 Our First Swingers Club Experience: 4OURPLAY Ep 3
Listen to us talk about our first few experiences visiting a swinger/sex club and the fun we get into!
---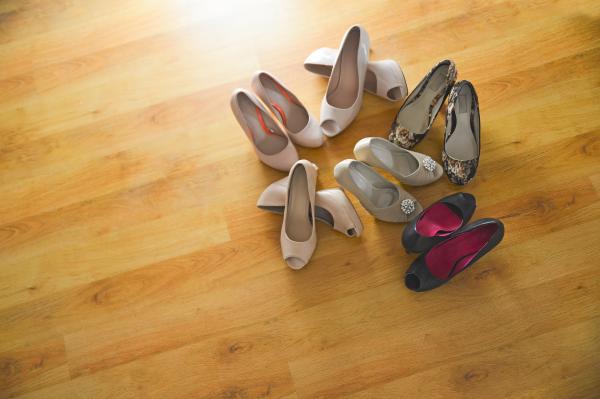 An Unexpected Orgy: 4OURPLAY Podcast Episode 14
We talk about a failed meetup that ended up turning into an orgy!
---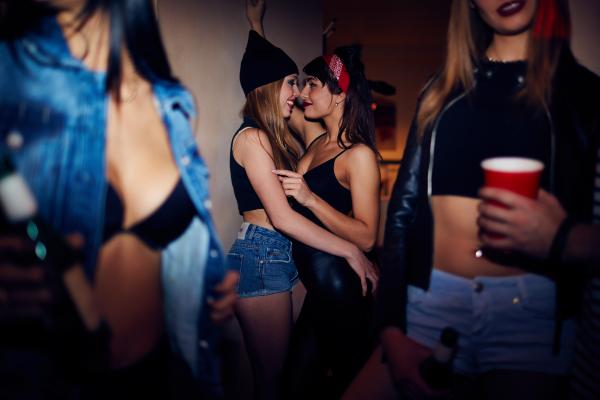 Our First Big Orgy Party: 4OURPLAY Podcast Episode 16
We talk about the story of our first big orgy ever!
---
---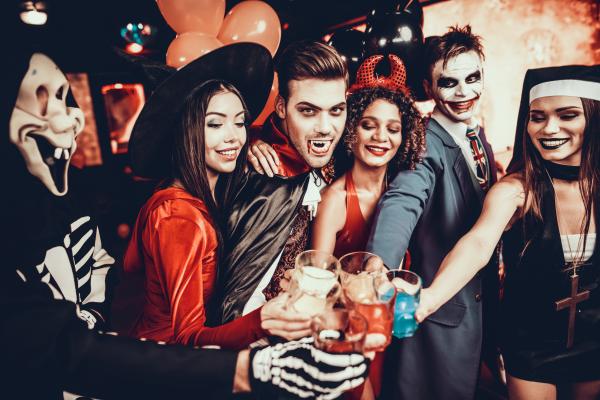 Our First Orgy — on Halloween! 4OURPLAY Podcast Ep 9
We talk about our first orgy. What makes the story even sexier is because it was on Halloween!
---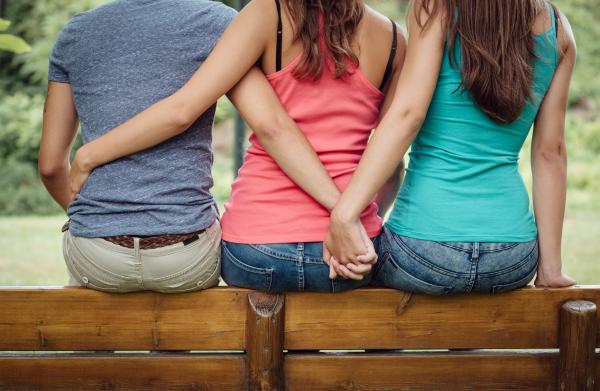 Our First FFM Threesome: 4OURPLAY Ep 2
In this episode, we talk about our second lifestyle experience: our first FFM threesome!
---
Vanilla Cruise Turned Orgy: 4OURPLAY Podcast Ep 10
We talk about the time we ended up in an orgy on a vanilla cruise!
---
---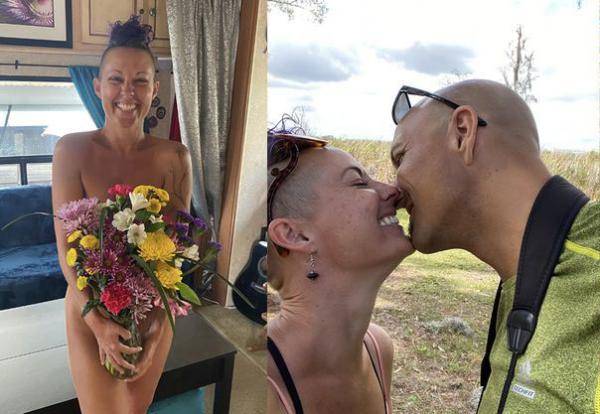 Food, Adventure, Sensation, and Birthday Sex!
---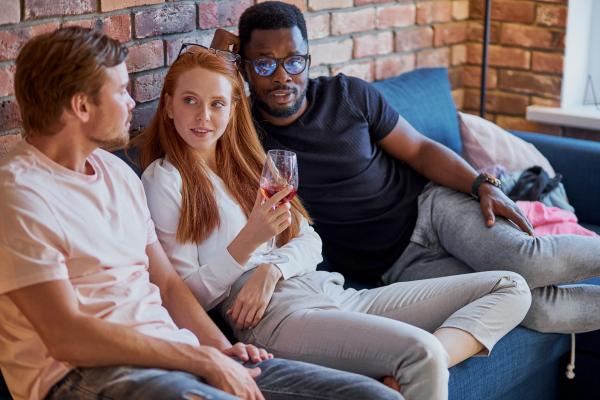 New Interview: Let's Talk About Non-Monogamous Relationships
Lexi was a guest on the Ladies, Let's Talk About Sex podcast, and she and host Felicia talk about what it's like to live an authentically ethically-non-monogamous lifestyle.
---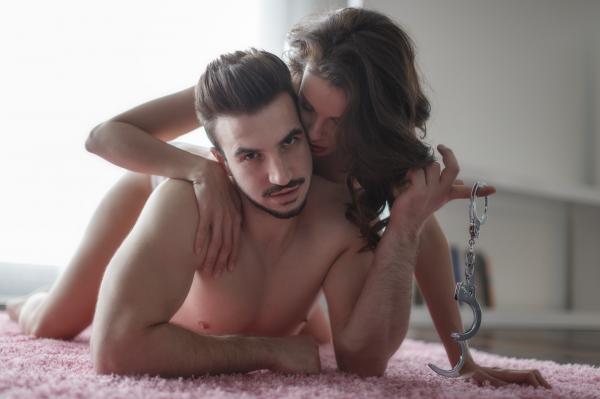 Sharing Sexual Fantasies & Kinks w/CJAD 800's Dr. Laurie
How do you talk to your partner about your kinks and fantasies?
---
---