SEX
Sex is wonderful, don't get stuck in a rut. Let us show you how great sex can enhance your relationship and life!
Threesomes
Who hasn't fantasized about a threesome? We sure have! Avoid common mistakes and make your experience a memorable one!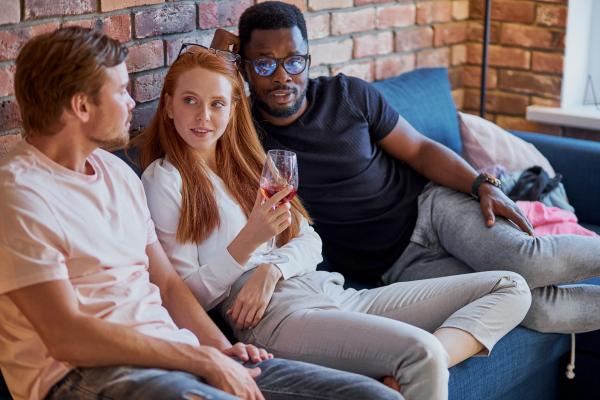 New Interview: Let's Talk About Non-Monogamous Relationships
Lexi was a guest on the Ladies, Let's Talk About Sex podcast, and she and host Felicia talk about what it's like to live an authentically ethically-non-monogamous lifestyle.
---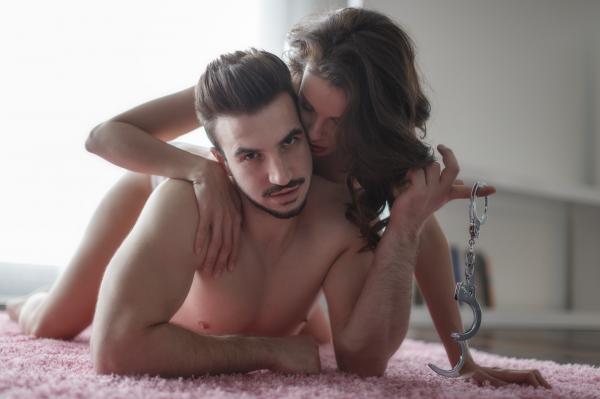 Sharing Sexual Fantasies & Kinks w/CJAD 800's Dr. Laurie
How do you talk to your partner about your kinks and fantasies?
---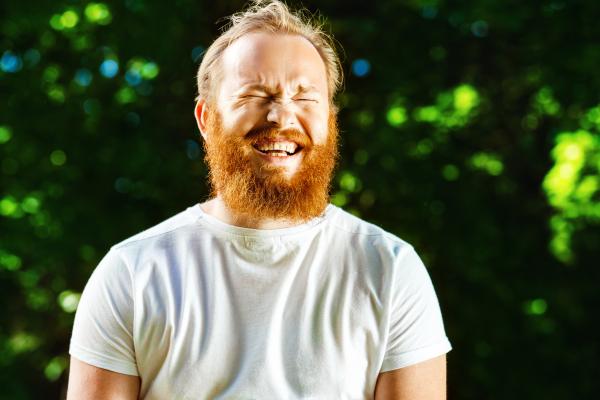 The Great Alabaster Scrotum: A Lifestyle AMA
Mickey and Mallory's guest is so vanilla, so pale, so new, that they coined him the "Great Alabaster Scrotum," and it immediately stuck.
---
---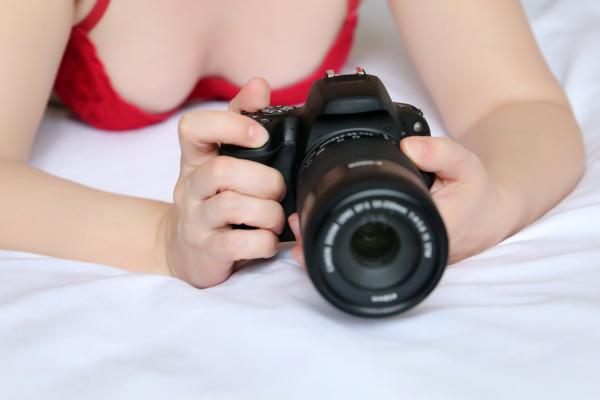 Making Love to the Camera: Erotic Photographer Holly Randall
Mickey and Mallory interview erotic photography legend Holly Randall
---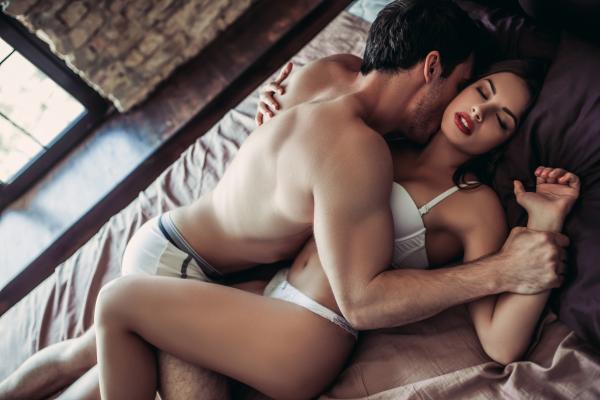 Talkin' Dirty with Lexi Sylver
Guest Lexi Sylver shares her secrets about talking dirty in the bedroom and tells us how her book, Mating Season, can help you write your own smut!
---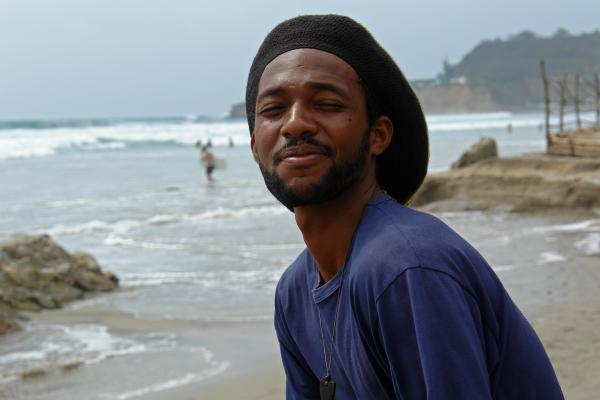 Fung-King Awesome Interviews: A Casual Swinger Bonus Episode
In this interview-heavy episode, you'll learn more about Club VIP and why it's such an integral part of the travel experience in Jamaica, the hilarious and fun Catamaran cruises, and the heart and soul of Jamaica... the people!
---
---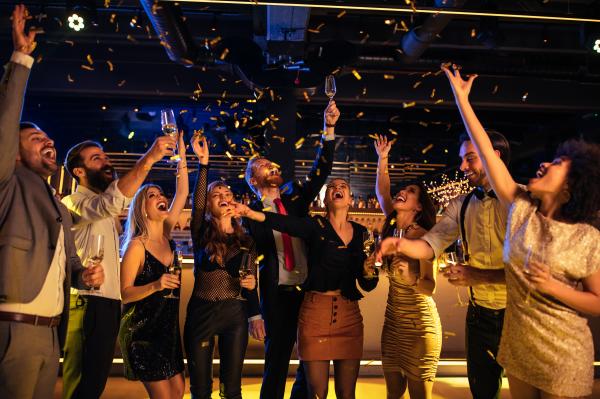 Mr. & Mrs. Jones talk about their first time attending a New Year's Eve hotel takeover party as swingers.
---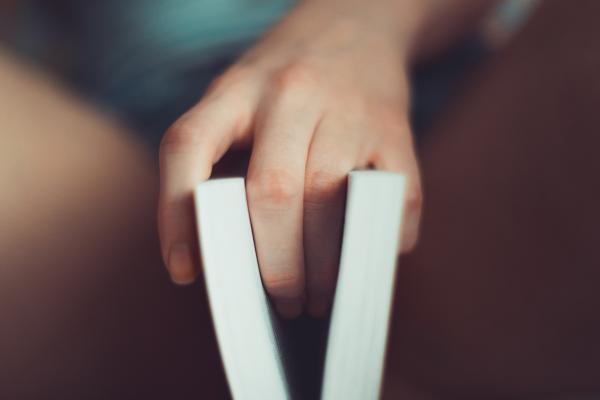 Lexi Sylver Talks About Her New Erotic Book, Mating Season
It's Mating Season! But don't go calling your partner just yet. At least not until you heard our conversation with Lexi Sylver.
---

Meet Theg00dfellaz, the Ultimate Fantasy FulfillHERS
Ladies, did you know that there is a group of good-looking and educated respectful single Men of Color that host hotel takeovers specifically designed for couples and single females who enjoy them?
---
---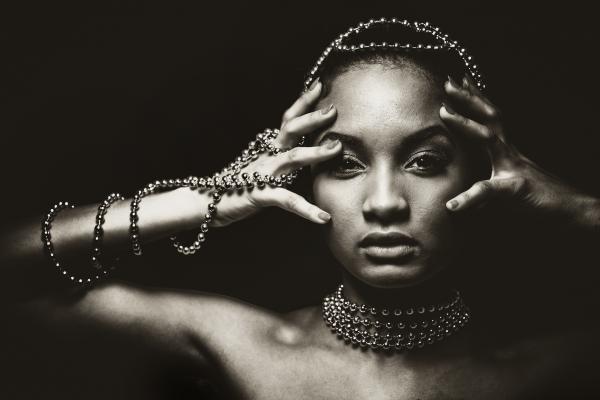 The 4 Sexual Stereotypes of African-American Women Pt 2
Taylor and Parish continue their discussion with Dr. Valerie Poppel about how African-American women are working to overcome their generations of sexual mistreatment.
---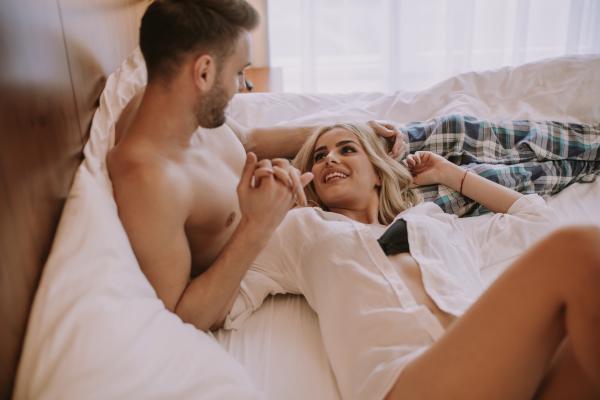 Trust and Honesty with Chance and Lexi!
The foundation of successful relationships — especially swinging and open Lifestyle dynamics — is truthful, honest communication with your partner(s).
---

Erotic Stories and How to Write Them
Lexi Sylver talks about erotica in the modern era, how her new book Mating Season came to be, and even shares a sexy reading from the book.
---
---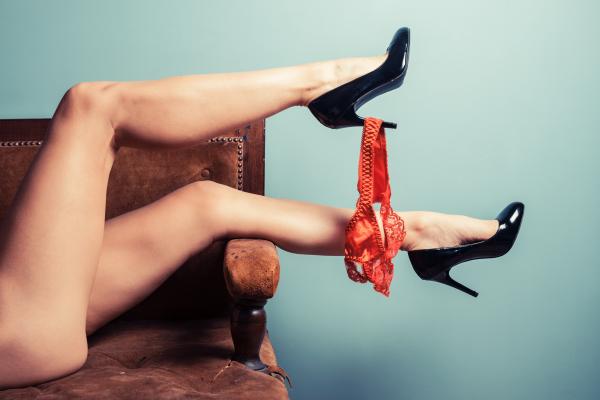 Talking Shameless Sex & Kink with Dr. Laurie Betito
Lexi, Dr. Laurie, and Catherine all talk about getting past feelings of shame so you can explore your Lexuality and Lexi's book, Mating Season!
---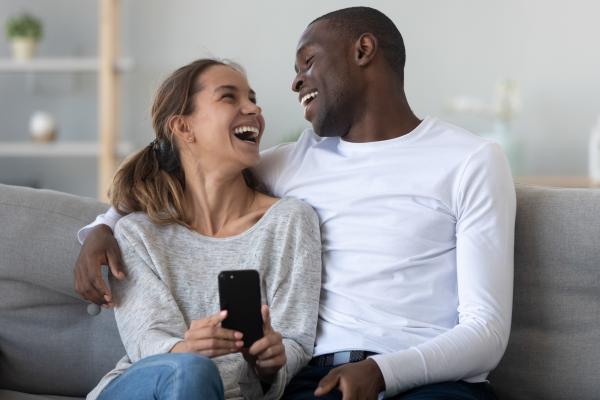 Making Friends in the Lifestyle with Guests Kelvin & Katie
Mr. & Mrs. Mocha welcome their first-ever podcast guests, and it just so happens that this couple had one of their first swinging experiences with the Mochas! The reciprocity is strong in the Lifestyle, even when we're apart.
---
---