Threesomes
Did you know that threesomes are the most common sexual fantasy? In the swinging lifestyle, threesomes are popular among
swingers and swinger couples
. Get tips on how to find a unicorn, how to have a threesome, and more threesome advice.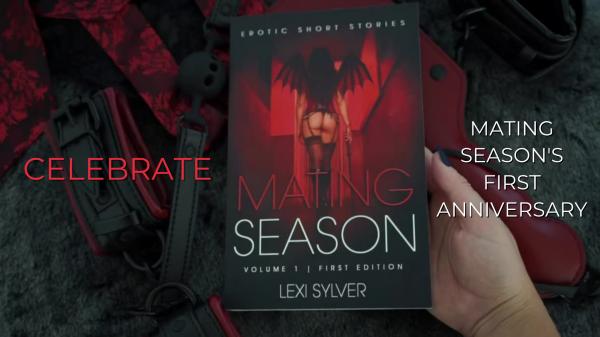 Celebrating 1 Year of Mating Season: Join My Virtual Party!
Get Lexual with swinger and author Lexi Sylver to celebrate the first anniversary of her erotic book, Mating Season! Discover how you can join the Lexuality.
---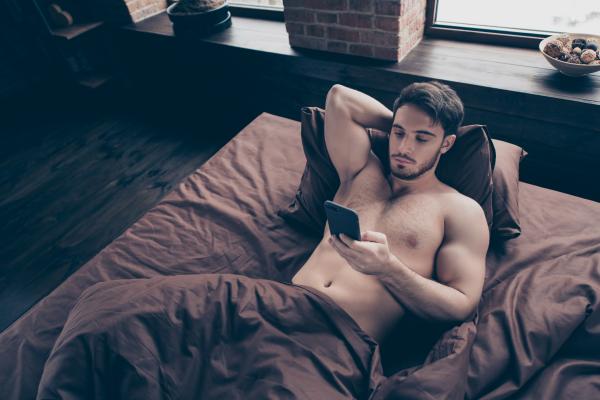 Make the Most of Your Online Dating Profile
Modern dating is driven by making digital connections. Here are Erika's tips on how to create more effective online dating profiles.
---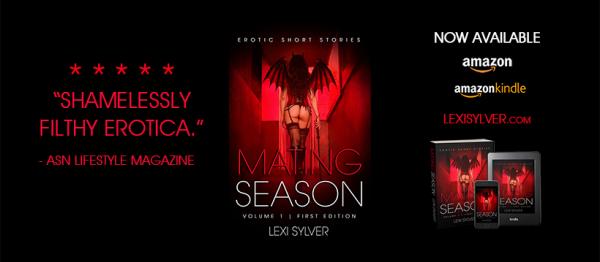 Watch Lexi Sylver's Mating Season: Erotic Book Trailer
Lexi Sylver's real erotic adventures and darkest fantasies come to life in this provocative collection of erotic short stories. Watch for a glimpse into the pleasure that lies within.
---
---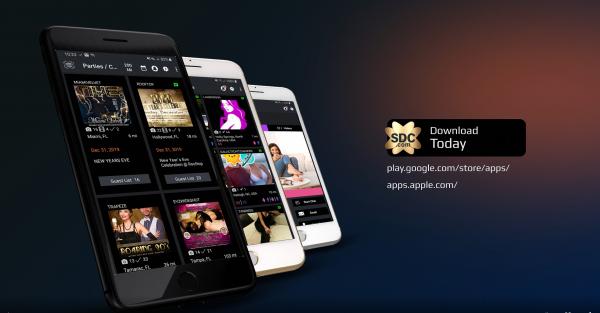 Download Our SDC Erotic Dating App Today!
If you're seeking like-minded people to enhance your lifestyle, you'll love our Erotic Dating App.
---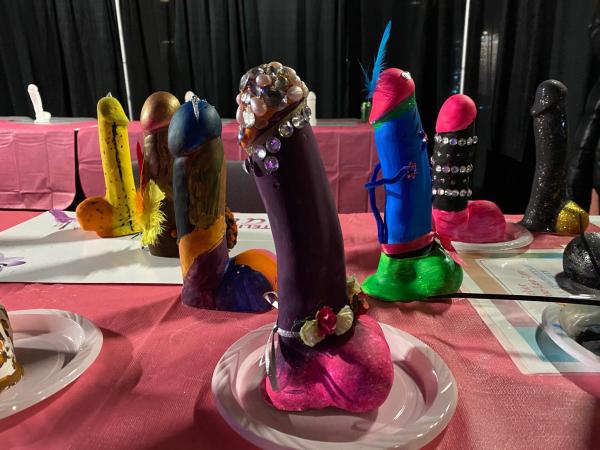 Party Time with SDC at Montréal's Taboo Sex Show 2020
Each year, the Taboo Sex Show comes to Montreal, and SDC makes a splash with our exhibitor's section on the trade show floor.
---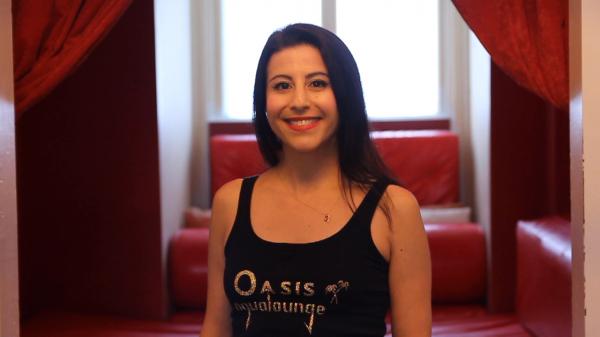 What are the Dos & Don'ts of Sex Club Etiquette?
Whether you're curious about clubs or are a seasoned pro, these sex club tips are for you.
---
---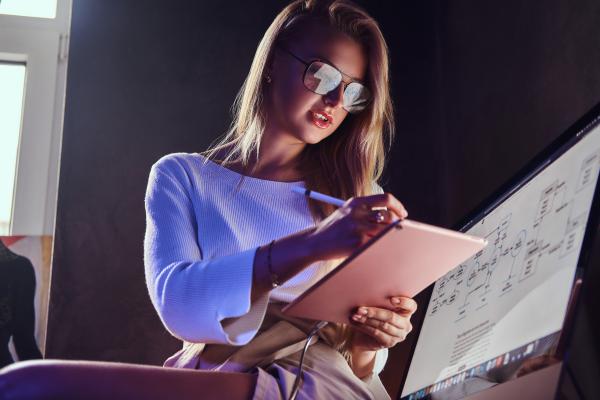 Swinging & Group Erotica Course at Loveology University
We all know that knowledge equals power. So, sexual knowledge equals not only sexual power but sexual satisfaction.
---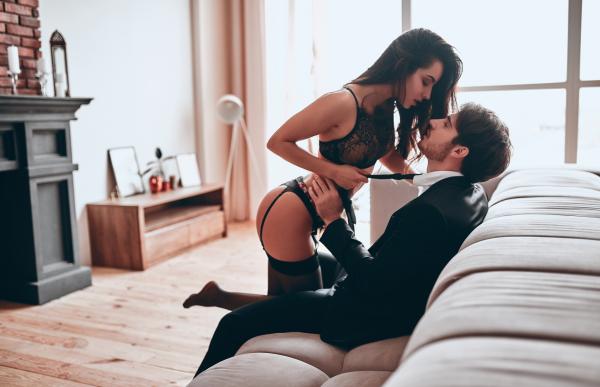 Hotwifing: NOT One Size Fits All
Did you know that there are several hotwifing dynamics?
---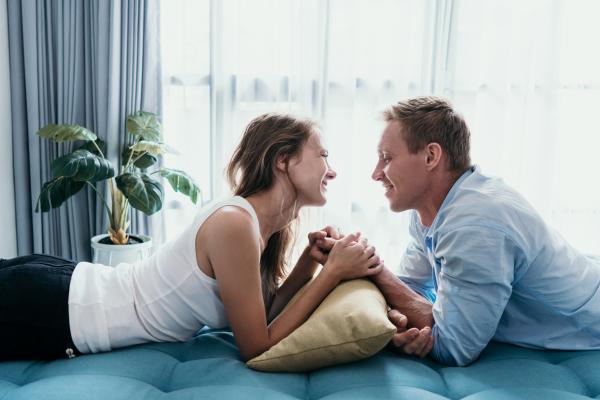 The Consent We Give Our Partner
Permission is an essential discussion between any couple, but it becomes even more crucial when you're open.
---
---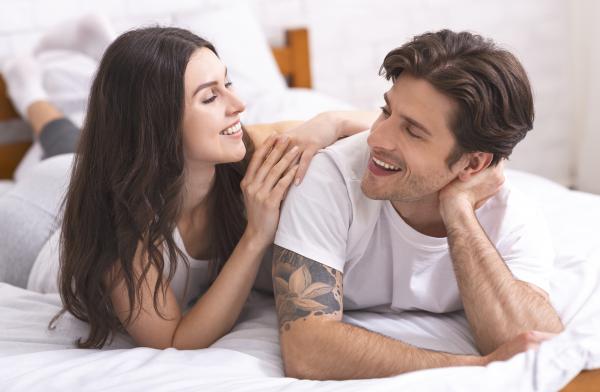 How to Get Your Partner into an Open Relationship
Want to have your cake and eat it, too?
---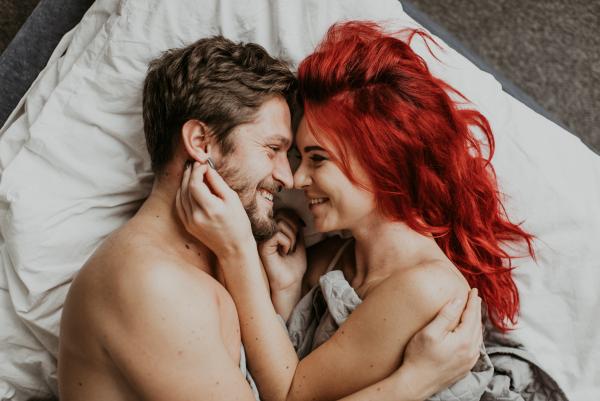 How to Talk to Your Partner About Sex
Communication essential in any relationship, but there are certain topics that need to be addressed before entering CNM dynamics.
---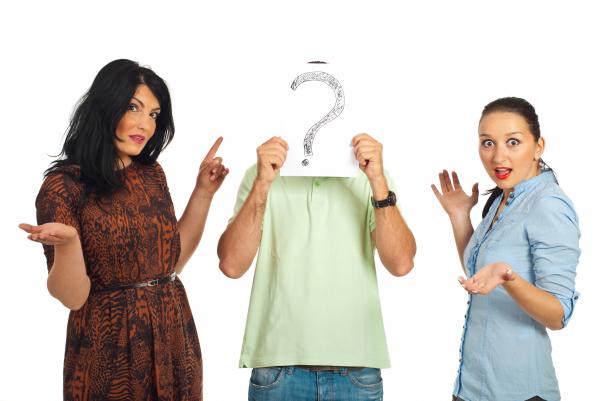 The Myth of Monogamy & Navigating Open Relationships
How can we overcome misconceptions about non-monogamous dynamics?
---
---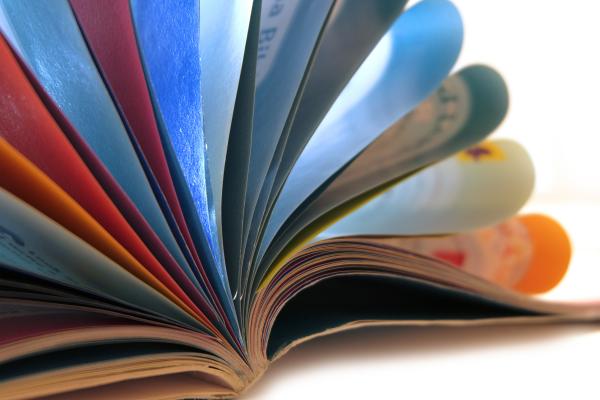 Love Maps: Exploring Polyamory Part One
Dr. Eli Sheff covers the basics of polyamory: what it is, how it's distinct from other forms of consensual non-monogamy, and how people practice it in real life.
---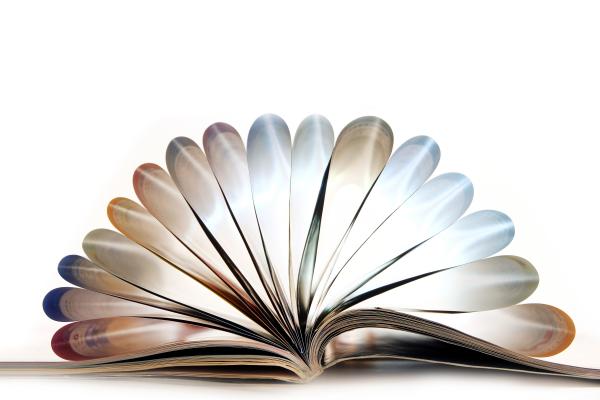 Love Maps: Exploring Polyamory Part Two
Dr. Eli Sheff dives into the subjects of social criticism of sexual behaviors, designer relationships, the generational paradigm shift around monogamy and non-monogamy, and how polyamorous people are able to connect with their community.
---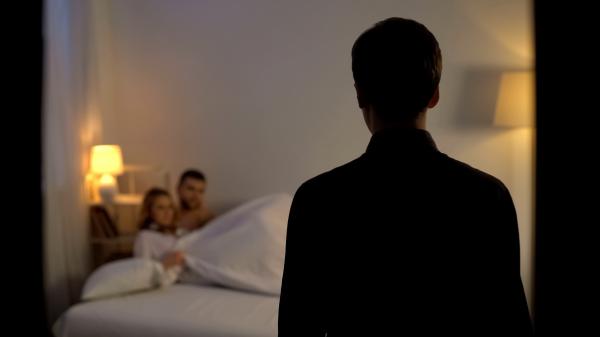 No, cuckolds and hotwives are not the same. Learn the distinctions here.
---
---