SEX
Sex is wonderful, don't get stuck in a rut. Let us show you how great sex can enhance your relationship and life!
Threesomes
Who hasn't fantasized about a threesome? We sure have! Avoid common mistakes and make your experience a memorable one!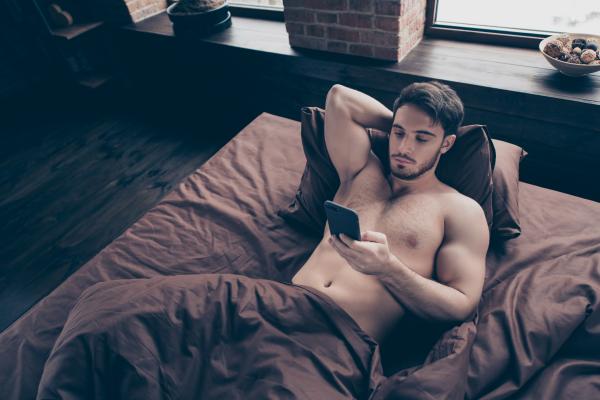 Make the Most of Your Online Dating Profile
Modern dating is driven by making digital connections. Here are Erika's tips on how to create more effective online dating profiles.
---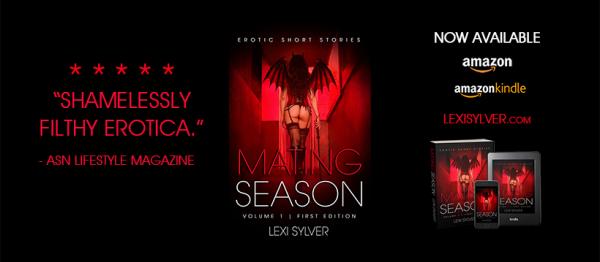 Watch Lexi Sylver's Mating Season: Erotic Book Trailer
Lexi Sylver's real erotic adventures and darkest fantasies come to life in this provocative collection of erotic short stories. Watch for a glimpse into the pleasure that lies within.
---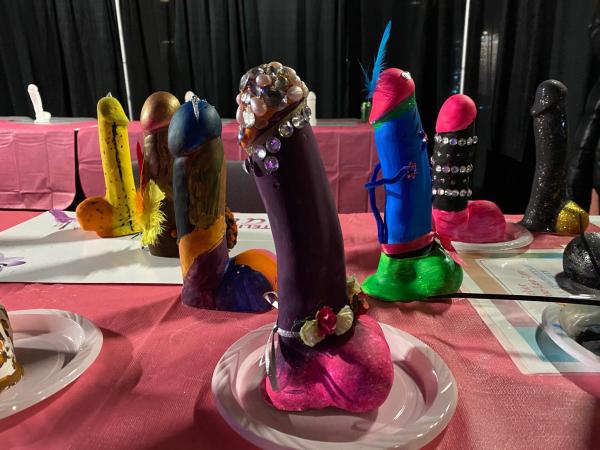 Party Time with SDC at Montréal's Taboo Sex Show 2020
Each year, the Taboo Sex Show comes to Montreal, and SDC makes a splash with our exhibitor's section on the trade show floor.
---
---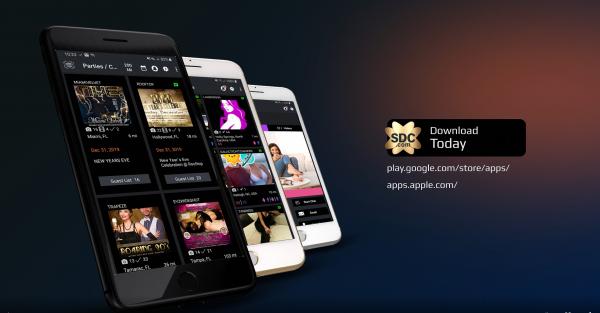 Download Our SDC Erotic Dating App Today!
If you're seeking like-minded people to enhance your lifestyle, you'll love our Erotic Dating App.
---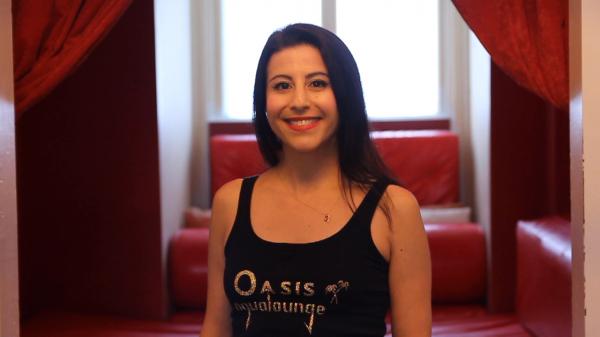 What are the Dos & Don'ts of Sex Club Etiquette?
Whether you're curious about clubs or are a seasoned pro, these sex club tips are for you.
---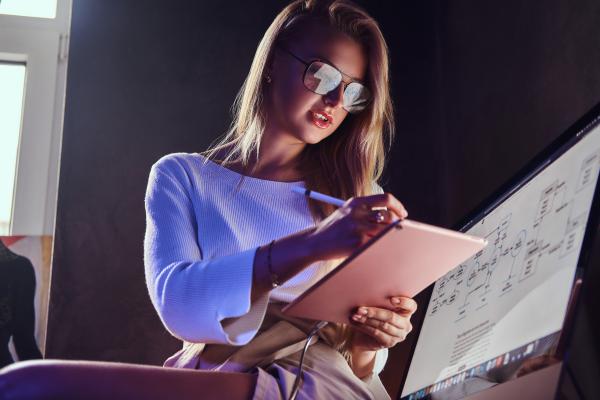 Swinging & Group Erotica Course at Loveology University
We all know that knowledge equals power. So, sexual knowledge equals not only sexual power but sexual satisfaction.
---
---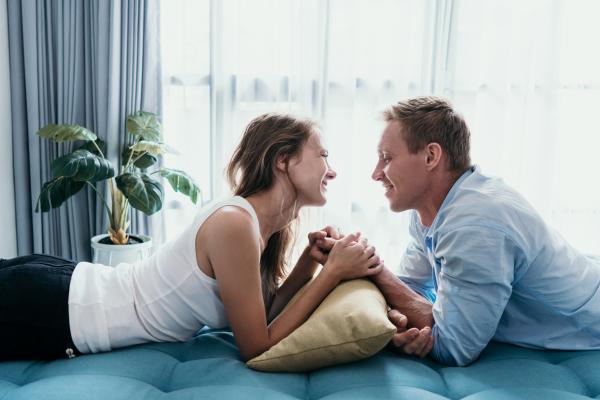 The Consent We Give Our Partner
Permission is an essential discussion between any couple, but it becomes even more crucial when you're open.
---
---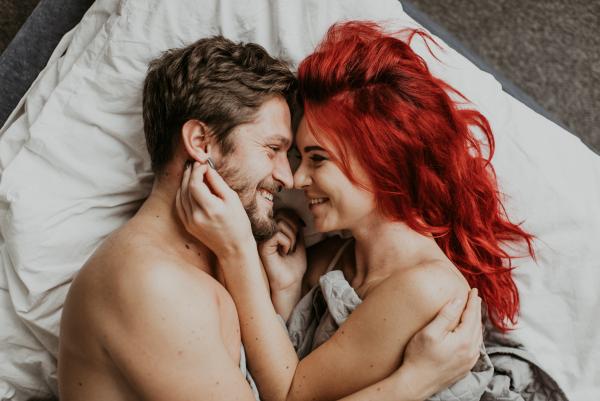 How to Talk to Your Partner About Sex
Communication essential in any relationship, but there are certain topics that need to be addressed before entering CNM dynamics.
---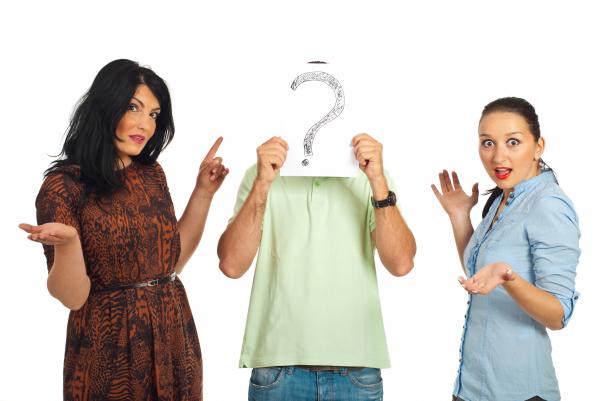 The Myth of Monogamy & Navigating Open Relationships
How can we overcome misconceptions about non-monogamous dynamics?
---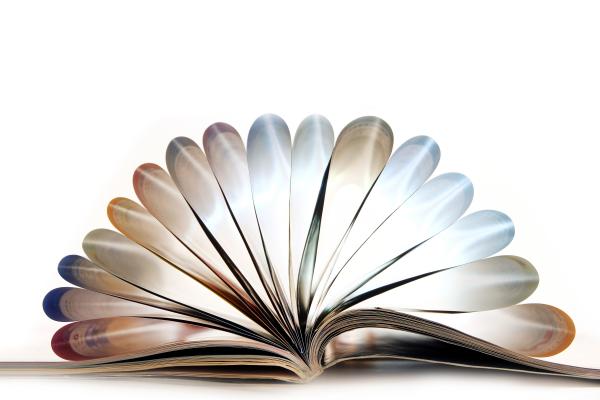 Love Maps: Exploring Polyamory Part Two
Dr. Eli Sheff dives into the subjects of social criticism of sexual behaviors, designer relationships, the generational paradigm shift around monogamy and non-monogamy, and how polyamorous people are able to connect with their community.
---
---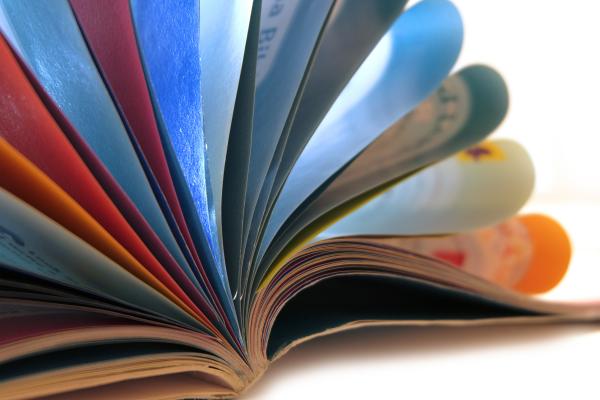 Love Maps: Exploring Polyamory Part One
Dr. Eli Sheff covers the basics of polyamory: what it is, how it's distinct from other forms of consensual non-monogamy, and how people practice it in real life.
---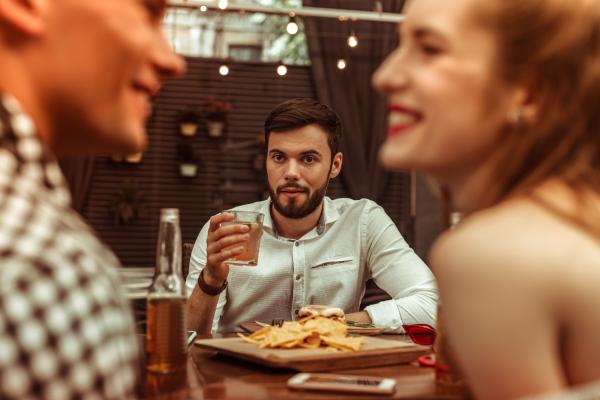 Did you know that there are several ways for a couple to engage in hotwife roleplay? Here are some to try.
---
---