Tag: Erectile Dysfunction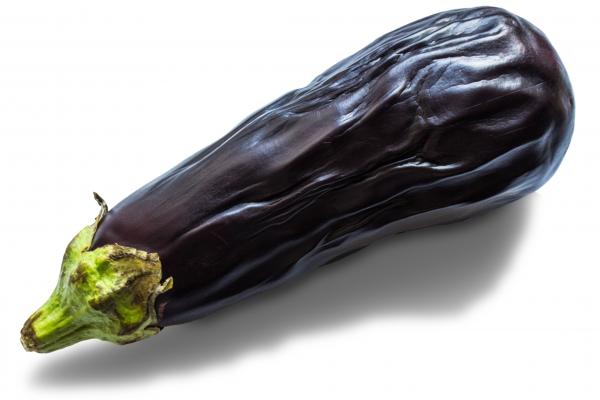 Ask Dr. Ziggy: What to Do About Erectile Dysfunction
What happens when the main mast fails to rise to the occasion?
---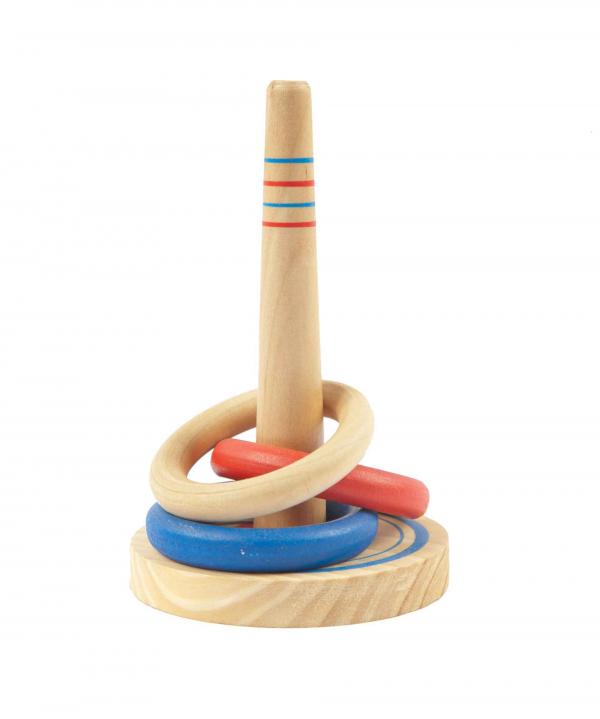 You don't need to have penis to use them.
---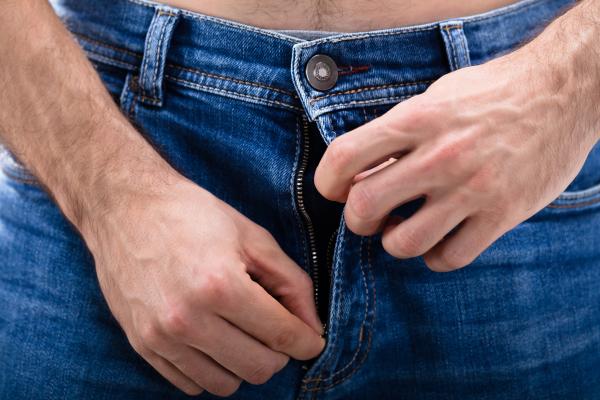 The Positive Effects of Male Masturbation
There is an abundance of toys and procedures available to males to reach that serene state of satisfied bliss.
---
---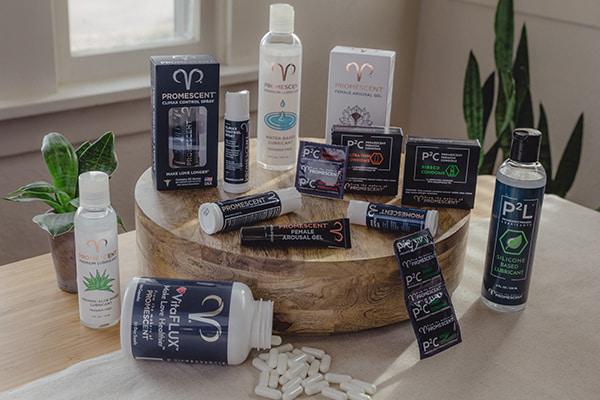 Our Promescent Experience: Pleasure Products, Indeed!
Today's pleasure products can seem downright magical with how effective they can be. Find out how Promescent is helping partners make love longer with their line of sensational gels and sprays.
---
The Psychology of Erectile Dysfunction
Dr. Jess's guest blogger Daniel Michaels brings a scientific approach to one of the most sensitive topics in sexuality: erectile dysfunction.
---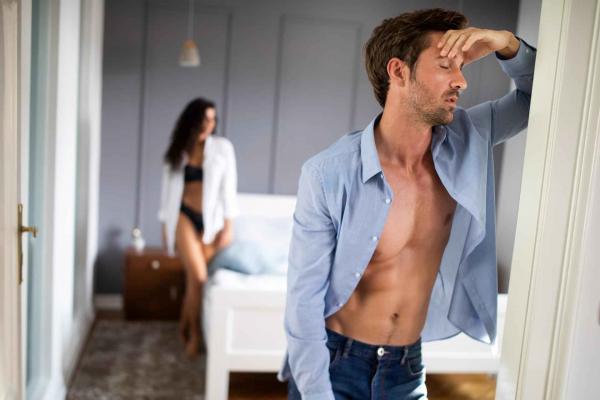 Openlove 101: When Swinging Doesn't Go as Planned
Sometimes it's hard to get things going when you're playing with another couple, and John and Jackie don't just mean connection-wise.
---
---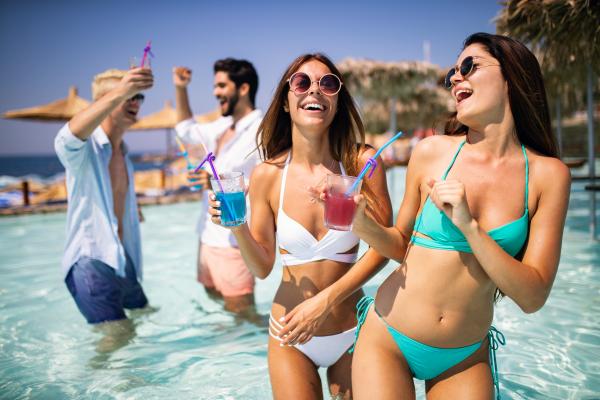 This newbie couple dipped far more than their toes in the water at their first swingers party!
---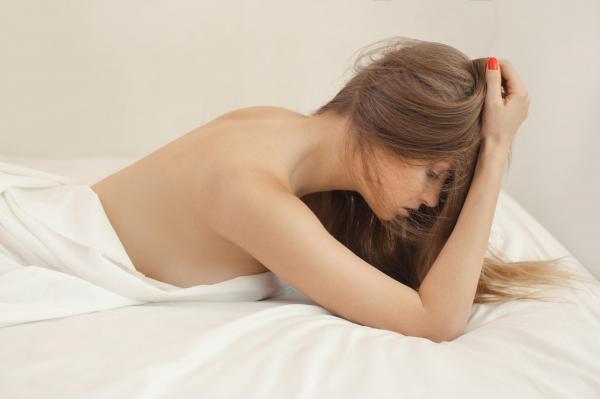 Signs You Aren't Enjoying Intimacy
Sexual enjoyment varies from person to person.
---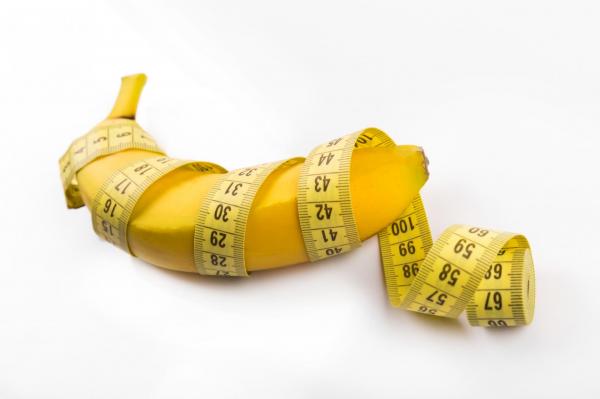 As a woman, I'm subject to impossible pressures with regard to my physical makeup, but I can't even begin to fathom the anxieties associated with penis size.
---
---