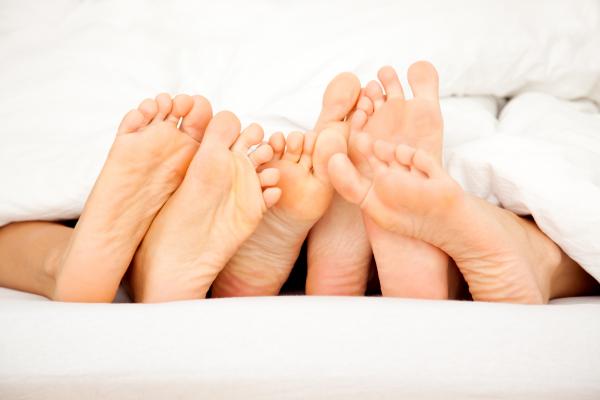 Join Angelique and John as they laugh, cry and get down to the nitty-gritty with Kevin Patterson.
---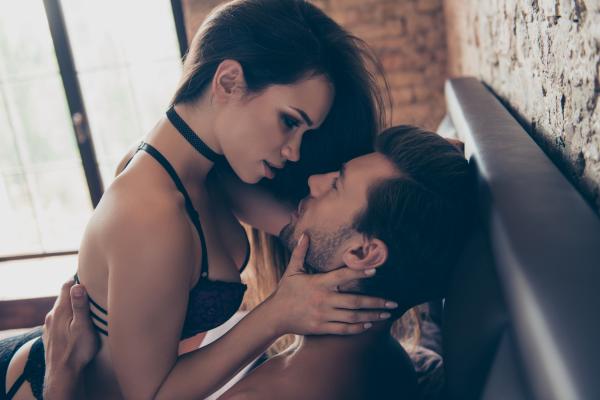 2HotWives Use Their Words
No matter how gorgeous, sexy, and confident a woman is, most of us have a tough time asking for what we want in bed.
---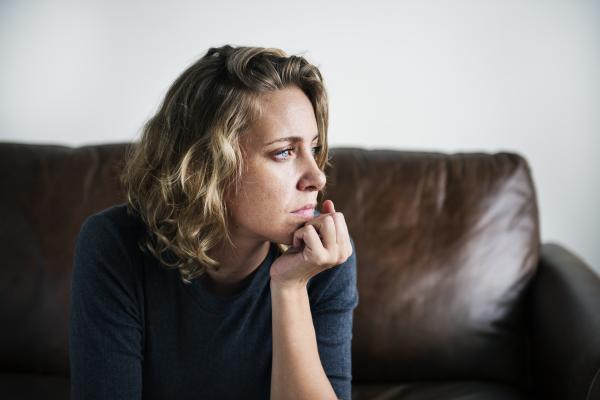 Diary of a Multi-Faceted Boss
Even in the sex-positive community, it's still important to be mindful about those with whom you share your herpes status. You can't always know someone's intent.
---
---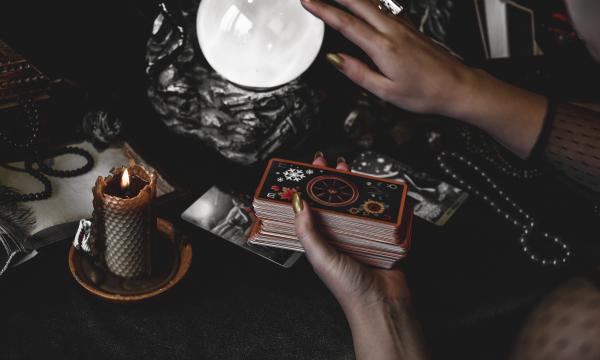 Straight Talk with QueenCup, 'Your Hood Favorite Oracle!'
QueenCup brings some spirituality and tarot divination to the SoS podcast. She and Taylor talk about her life as a Highly Sensitive Person and how she uses those strengths to benefit the collective.
---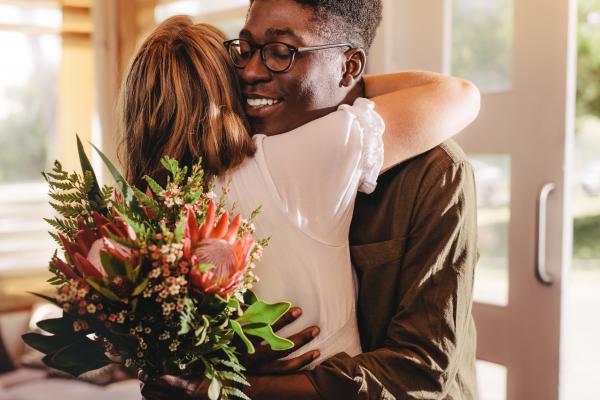 Healthy Dating, Relationships, and Self-Love
Sexologist Dr. Shamyra Howard joins Lexi Sylver to discuss how to improve your relationships — including with yourself — through better dating.
---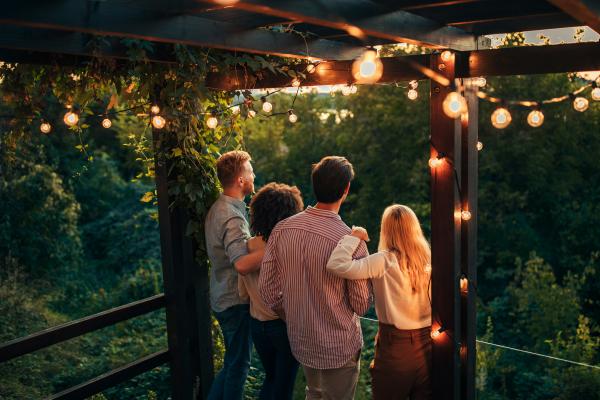 Here's what Mr. & Mrs. Jones from today would tell Mr. & Mrs. Jones from 18 months ago about their future lifestyle journey if they could travel back in time.
---
---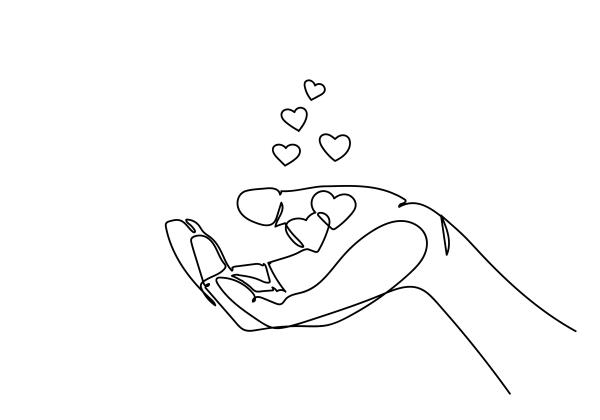 Martha Kauppi, Therapist, Author, Educator, and Speaker
Kitty's excited to share her latest podcast interview with Martha Kauppi, therapist, author, educator, and speaker.
---

It can feel impossible to process certain challenges in your life, and there is no handbook on how to live with HSV. Courtney Brame shares how he's navigating his HSV+ life in this powerful episode.
---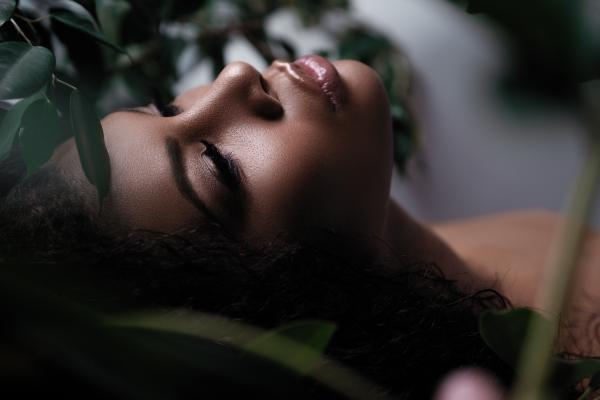 Amina shares the story of her life-changing experience with sacred psychoactive medicine and how it opened the door to a new level of orgasmic bliss.
---
---