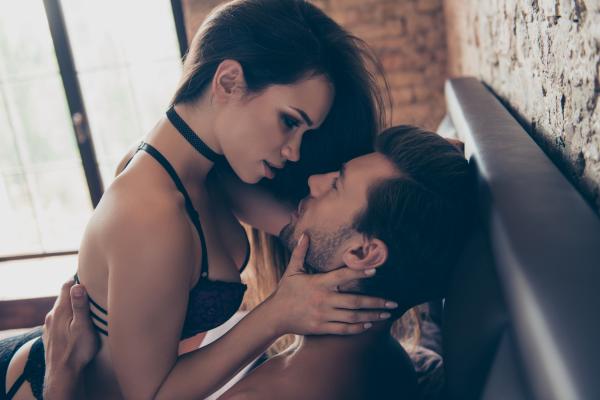 2HotWives Use Their Words
No matter how gorgeous, sexy, and confident a woman is, most of us have a tough time asking for what we want in bed.
---
---
---


Spring has sprung! The weather is changing, which means the bird and the bees are all a-flutter! Are you, too? Throw open the door, let the spring air hit your face, sit back, and join us for this episode where we talk about Spring, Sun, and Sex!
---


A Conversation on Touch, That Human Touch…
We all need the human touch / I need it, the human touch / We all need the human touch / We all need it, and I need it too… "Human Touch," Rick Springfield
---
---
SHOW MORE