Tag: Seek Discover Create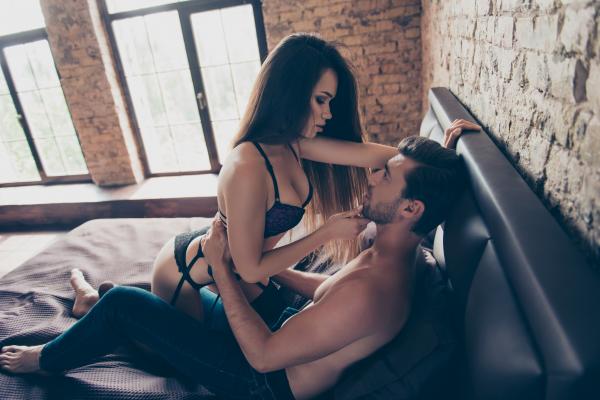 How to Last Longer During Sex
We often talk about erectile dysfunction in society — it's plastered everywhere. What if the problem wasn't getting an erection, but finishing too early?
---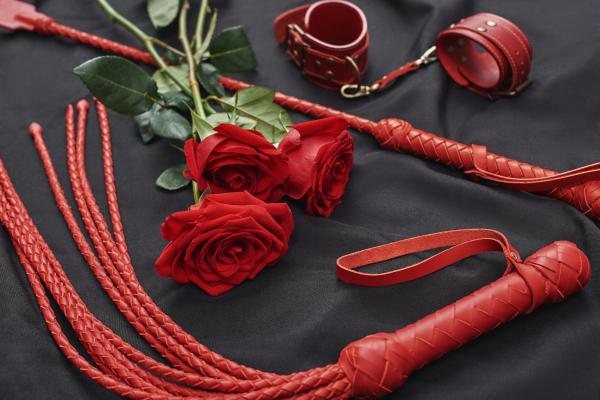 The Art of Sensual Impact Play: From Consent to After Care
If you're looking to explore the more sensual side of BDSM and learn how you can get out your own kinks, listen to this podcast with Pink Heffs and Black Heffs creator King Heff.
---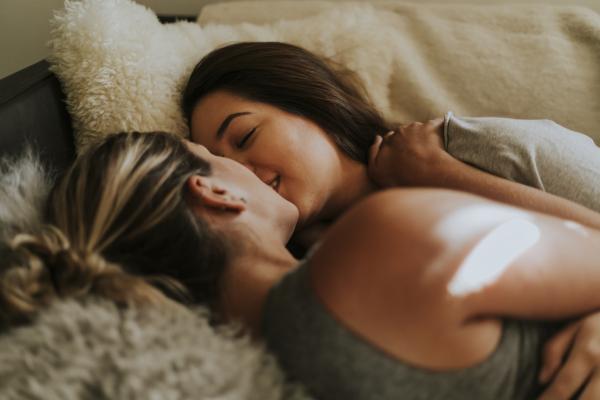 Sexual Fantasies: Taboo, Popular, and Surprising Scenarios
Do you want to know what kinds of filthy things that people fantasize about?
---
---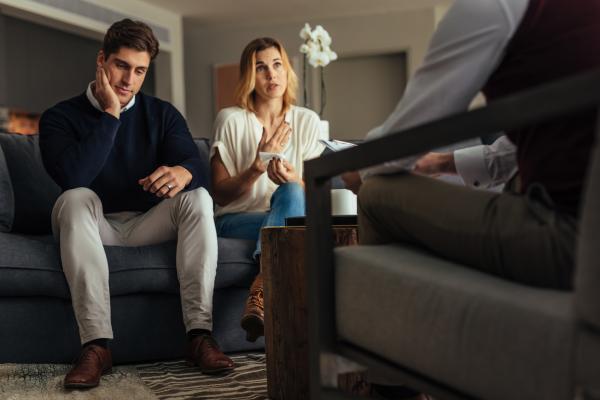 Relationship Coaching: Communication and Resolving Conflict
If you want to learn how to improve communication and intimacy as a couple, you'll benefit from today's podcast with the co-founders of Soulmates for Life, internationally renowned author and licensed clinician Dr. Jay, and his soul mate, master certified coach, Liseth.
---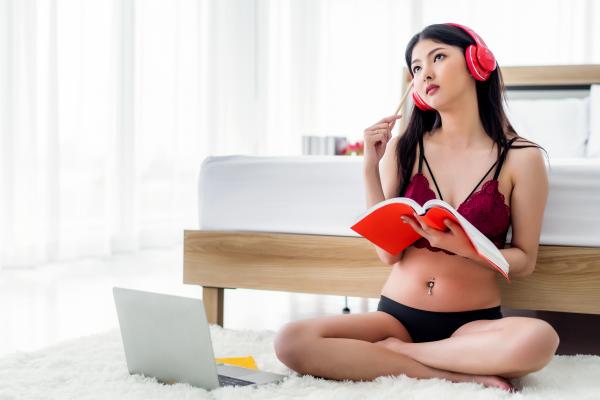 Erotic Stories: Seduction to Exploration
Listen to Lexi Sylver and Casey Carter talk about how reading and writing erotica can help you seduce your partner.
---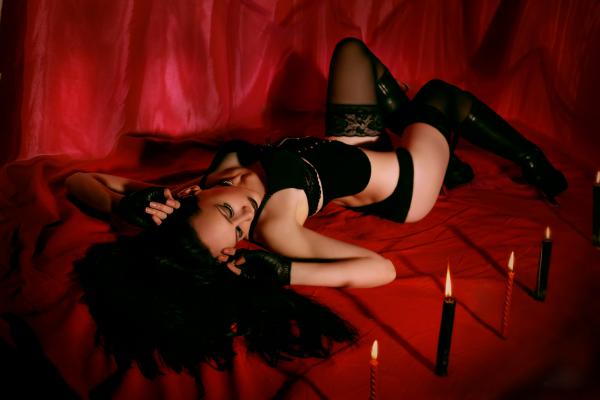 Casey Carter's Creative Sex Tips & Tricks to Spice Things Up
Lexi sits down with Casey Carter to reveal some hot tips on keeping creativity alive in your sex life.
---
---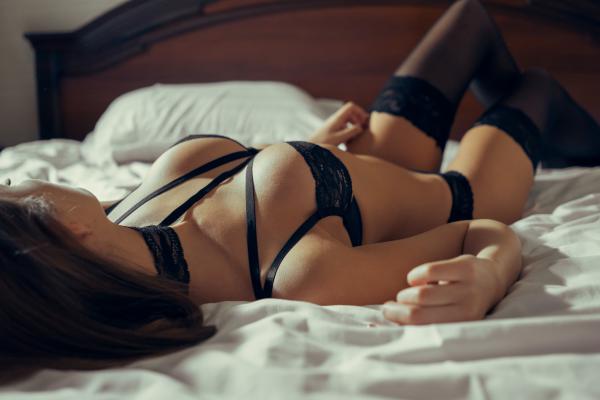 How to Play Alone in Non-Monogamous Relationships
Lexi gets pretty personal about her romantic life with her partner, so you're going to want to put on your headphones for this podcast!
---

The Swinging Lifestyle: Opening Up
If you're interested in opening up your relationship, ask yourself: what do you really know about the swinging lifestyle?
---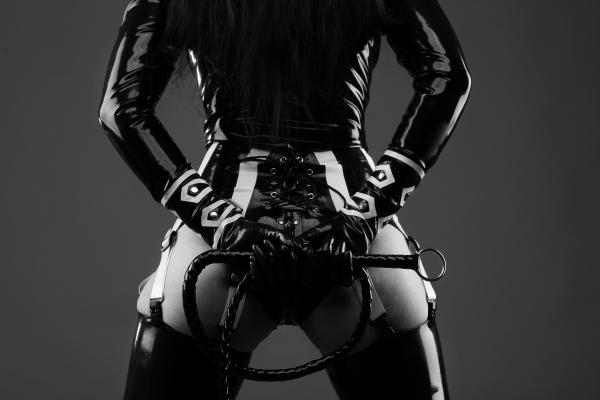 Let's Talk About BDSM: Getting Kinky with Sunny Megatron!
Are you're interested in experimenting with BDSM, or want to add some kinkiness to your relationship but don't know how and where to start exploring?
---
---