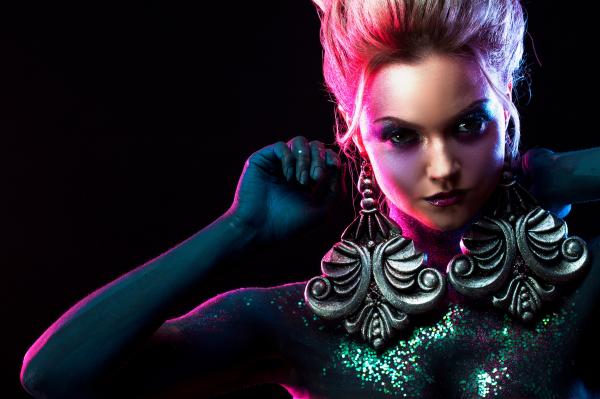 SSX 2021 — Live Events are Back!
Sexperience 2021 had the sexiest crowd ever, ushering in the return of live and in-person swinging lifestyle events, parties, and more!
---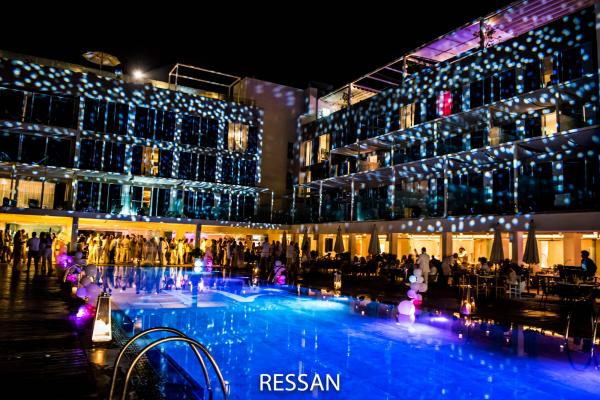 SDC's Unforgettable Ibiza 2019 Experience
Couples from over fifty countries made their way to us to celebrate our premiere in Ibiza and, as always, we spared neither expense nor effort to give you the time of your life.
---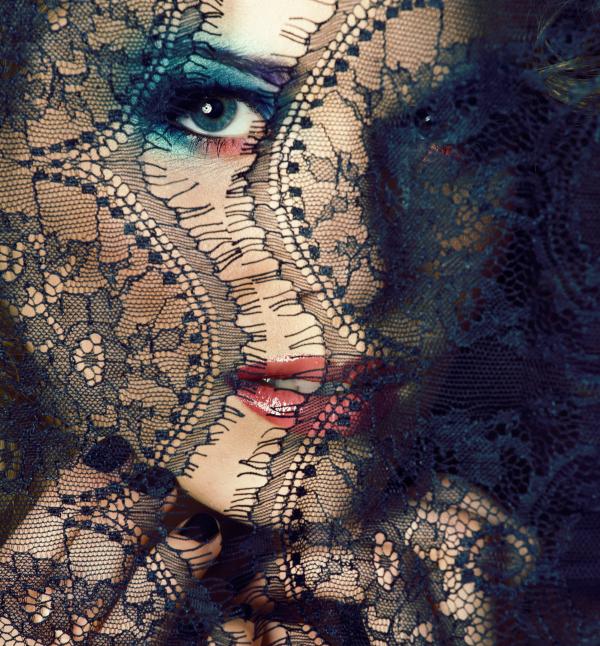 Interview with SDC's Travel Director
Aren't I the lucky one?! In a rare interview with SDC's very own Director of Travel, Pia, I was able to ask some questions about herself and the travel events of SDC!
---
---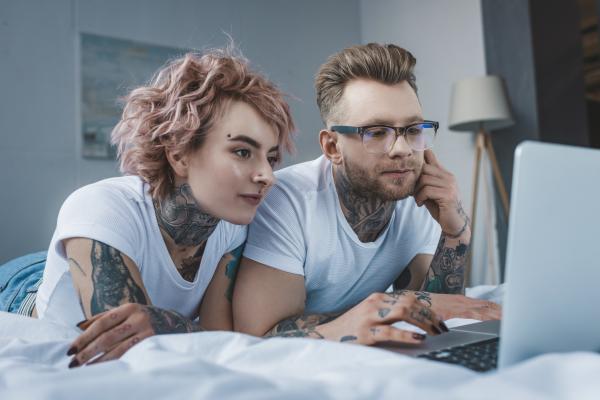 The Pitfalls of Third-Party Sellers
If you decide to book your well-deserved vacation through a middleman, keep these important considerations in mind.
---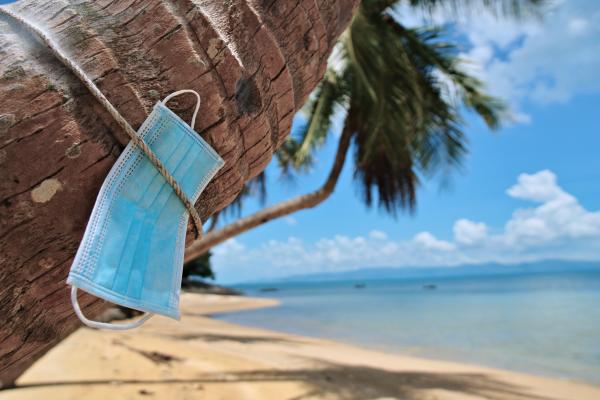 Jamaica & Hedo II Cautiously Reopen Amid COVID-19 Resurgence
Mickey from Casual Swinger reports on the state of business at swingers' paradise Hedonism II and Jamaica's tourism industry during the 2020 global pandemic.
---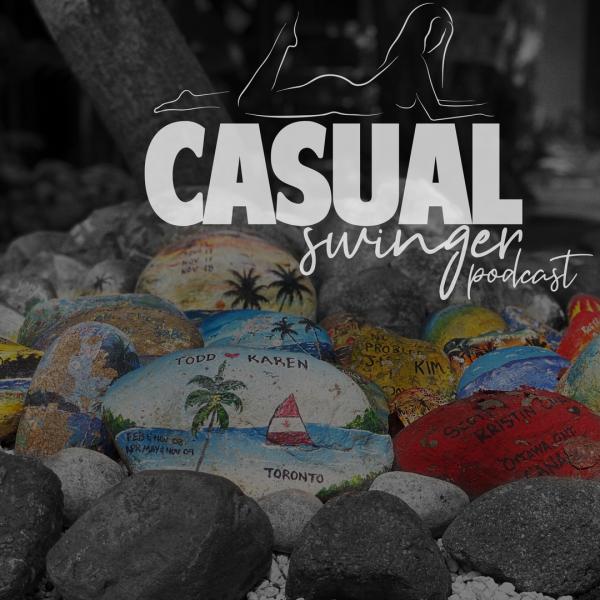 Home Is Where the Heart Is
Mickey kicks off Season Three of his podcast with Harry Lange and others about how resorts like Hedonsim II are managing business and economy in the time of COVID.
---
---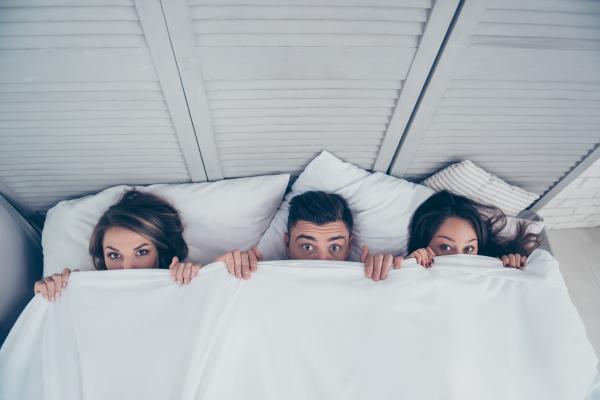 Whether you're fantasizing about dipping your toes into the multi-faceted lifestyle scene or have already taken your first steps into this exciting world, read these tips for a more satisfying journey.
---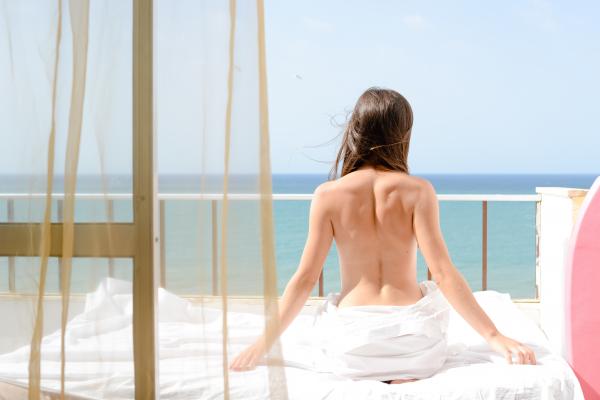 From picking the right cabin to how to boost your sexual prowess, these tips can make your next swingers' cruise the best one yet!
---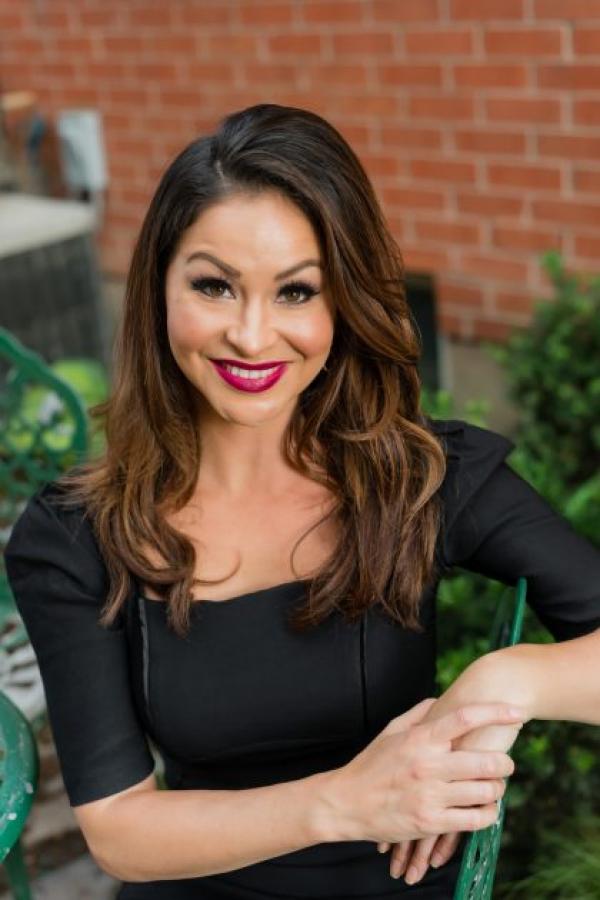 Dr. Jess in Grande Prairie
Dr. Jess passed through Grande Prairie to participate in HIV North Society's 25th anniversary!
---
---