Tantra
A form of sacred, spiritual sex, practicing tantra can enhance your connection with your body and your partners. Learn tips for tantric practices that can help you enjoy mindful sex, have more powerful orgasms, delay ejaculation, and intensify your sexual experiences.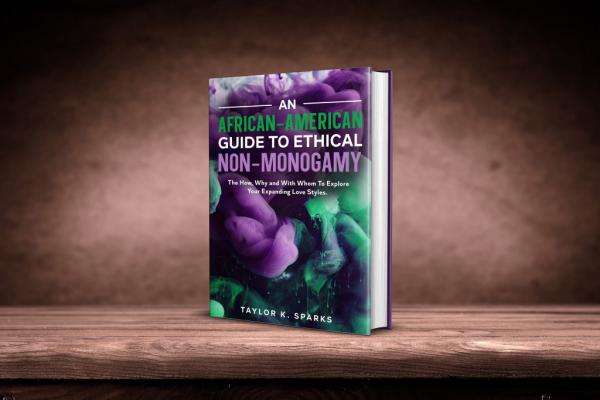 New Book! An African-American Guide to Ethical Non-Monogamy
Renowned erotic educator Taylor K. Sparks releases new book that helps African-Americans understand alternative love styles
---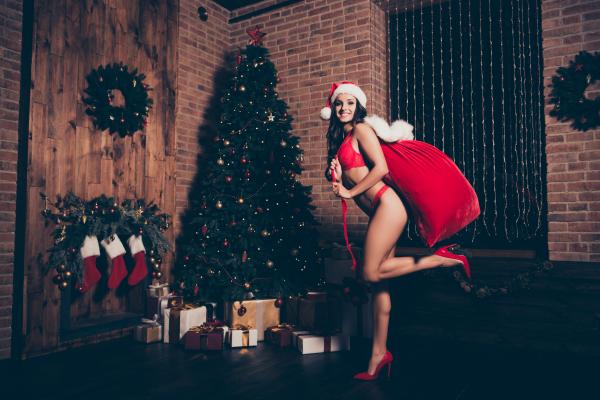 12 Days of Kinkmas Calendar
Swingers love gifts as much as anyone, so we created the sexiest countdown to Christmas — a Kinkmas calendar!
---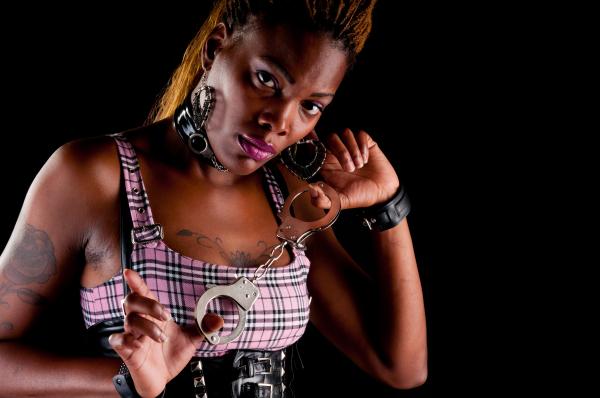 Sexual Freedom is Intrinsically Linked to Social Justice
Sex educator Luna Matatas explains how sexual expression, access, and more are tied to privilege and other societal influences in this thought-provoking piece.
---
---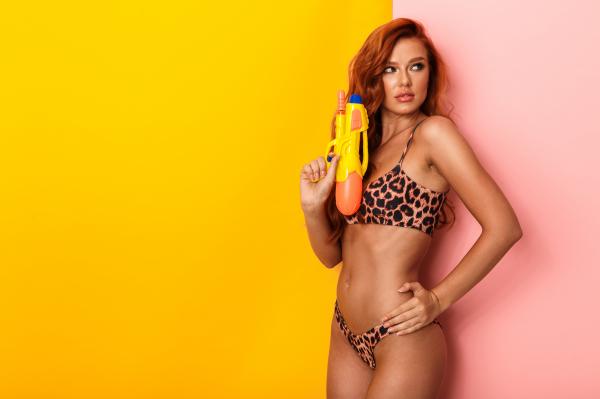 Squirting Orgasms: How-Tos, Myths, and Facts
Did you know that squirting orgasms are a sex skill that can be learned? Find out how you can learn how to have — and give — squirting orgasms!
---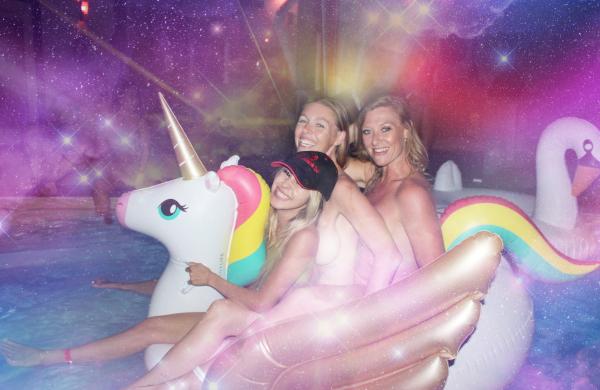 Fantasy Land for Unicorns: Luxuriate at Sea Mountain Ranch Spa
Did you know that there's a unicorn paradise right in Palm Springs?!
---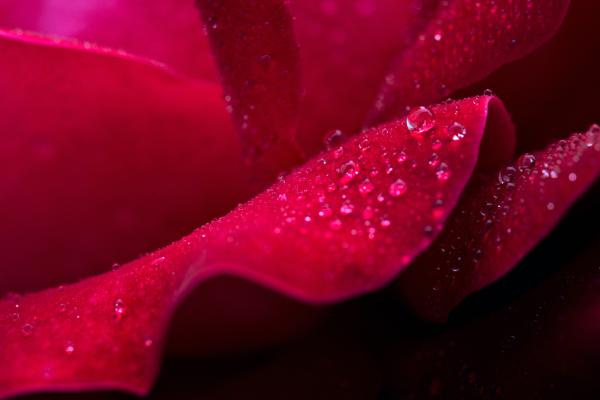 Lexi Sylver breaks down the 4 biggest myths about lube and shares her tips on living your slipperiest, most Lexual, and pleasurable sex life.
---
---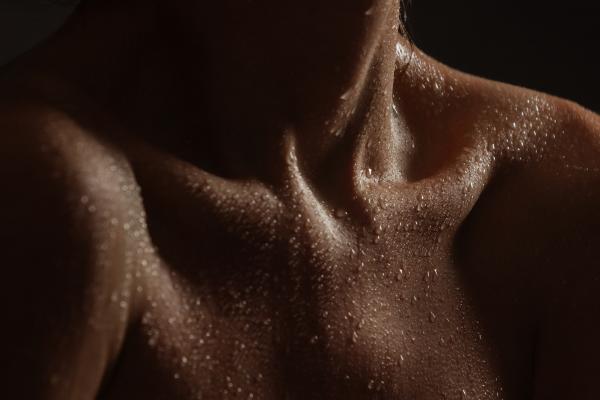 Wet, Hot Weekend: Wet & Wild Story WINNER!
This work-weary couple was determined to make the most of their weekend escape, and they fulfilled fantasies, found sweet release, and created delicious memories.
---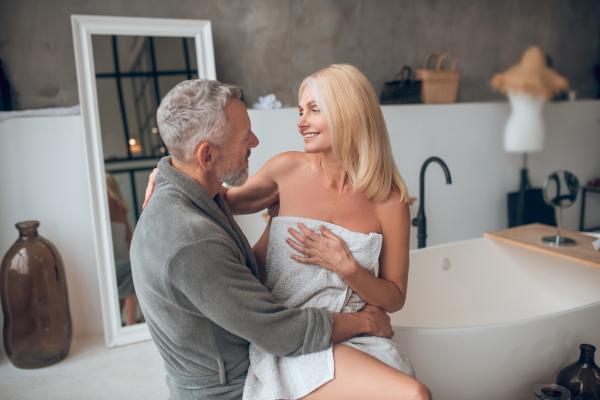 They washed away the stress as he gave her the deep, sensory release she so craved.
---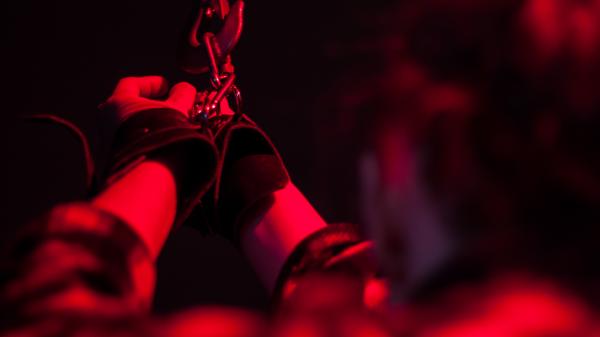 Have you ever been curious about the spiritual side of BDSM and Tantra? Yes, there is a spiritual connection with both. We will be exploring them in Dark Tantra.
---
---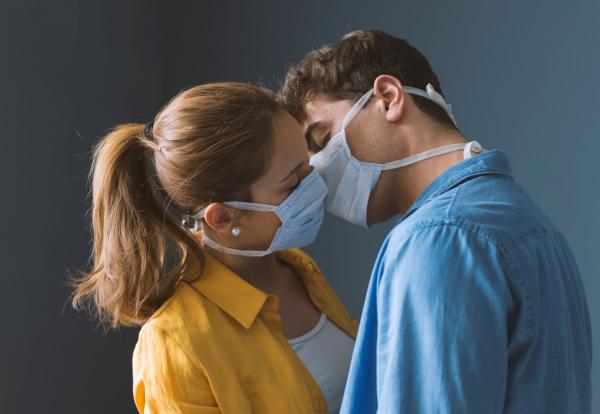 Today's Idea of Sexual "Protection" Has Changed
We can learn a lot from what the lifestyle was like in the '80s when looking at this pandemic and how we will get through it as a community.
---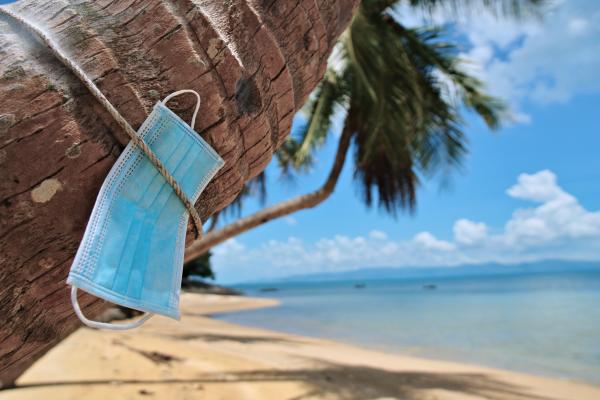 Jamaica & Hedo II Cautiously Reopen Amid COVID-19 Resurgence
Mickey from Casual Swinger reports on the state of business at swingers' paradise Hedonism II and Jamaica's tourism industry during the 2020 global pandemic.
---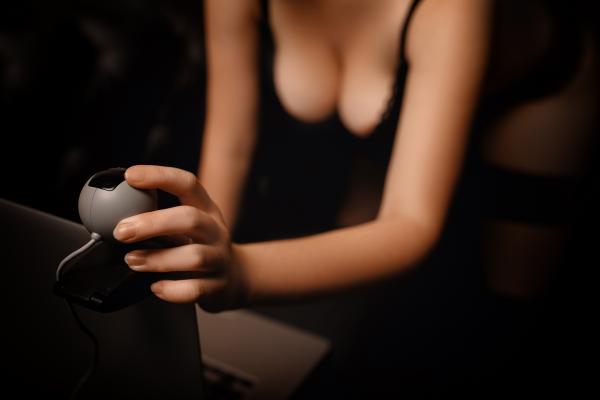 Allen's Corner: Communicating Deal-Breakers Before Meetups
Allen laments his recent experience with a playdate gone wrong due to a lack of communication and then shares some of the good times they're having in virtual playrooms.
---
---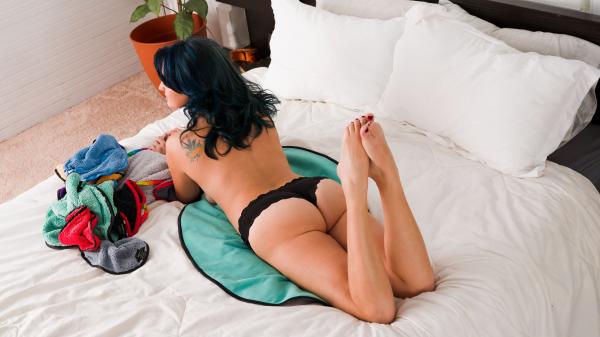 Inside the Creative Mind of the Founder of AnnaRae
Read the story of the founder of AnnaRae luxury sex towel and accessories and how she supports the LGBTQIA+ and sex-positive lifestyle communities.
---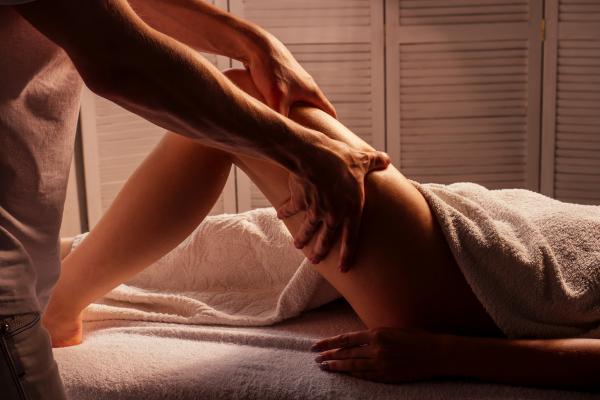 This mom of four desperately needed a massage, and she got it — plus a very happy ending and a juicy surprise for her husband!
---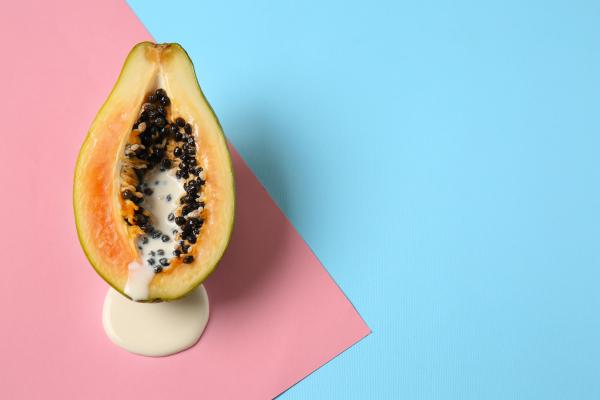 This couple finally found their other man and fulfilled the hotwife fantasy of their dreams — an evening of building desire, sensual massages, and pleasing her forbidden fruit.
---
---