Tantra
A form of sacred, spiritual sex, practicing tantra can enhance your connection with your body and your partners. Learn tips for tantric practices that can help you enjoy mindful sex, have more powerful orgasms, delay ejaculation, and intensify your sexual experiences.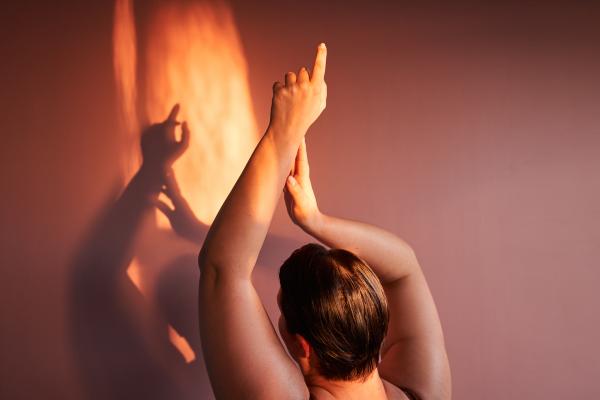 Roadmap to Sexual Liberation
How can you find your sexual freedom?
---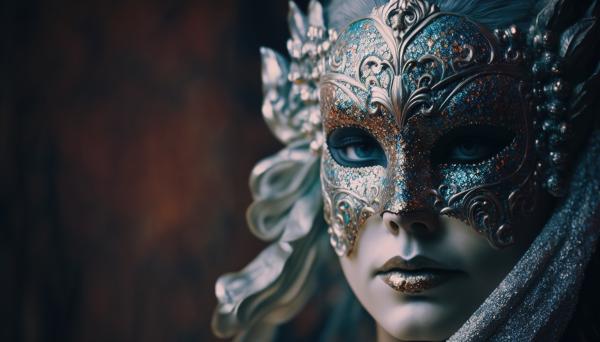 Lifestyle Education: Your Naughty Tour Guides
In this episode of The Swing Nation Podcast, Dan and Lacy become your personal tour guides for Naughty N'awlins 2023!
---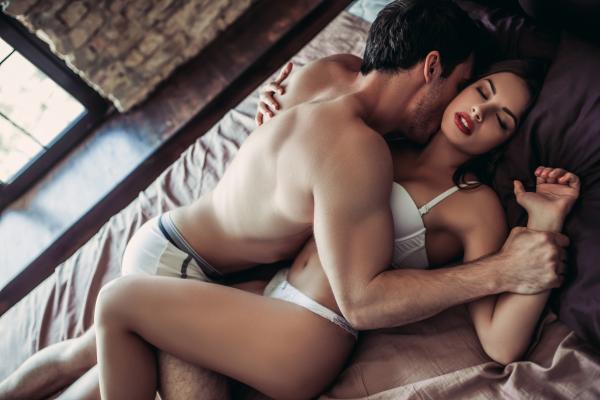 Talkin' Dirty with Lexi Sylver
Guest Lexi Sylver shares her secrets about talking dirty in the bedroom and tells us how her book, Mating Season, can help you write your own smut!
---
---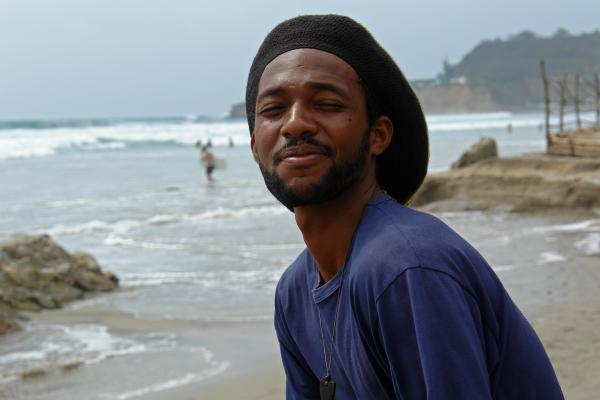 Fung-King Awesome Interviews: A Casual Swinger Bonus Episode
In this interview-heavy episode, you'll learn more about Club VIP and why it's such an integral part of the travel experience in Jamaica, the hilarious and fun Catamaran cruises, and the heart and soul of Jamaica... the people!
---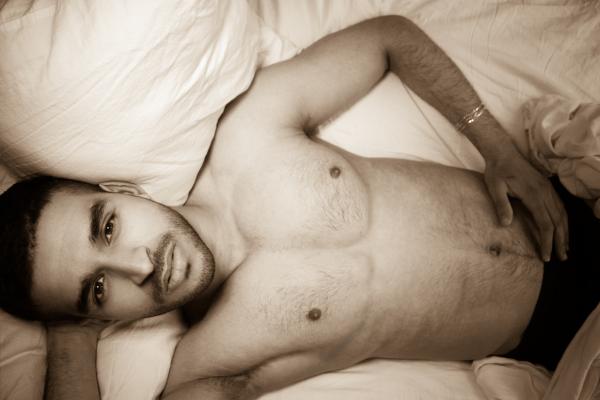 Dwayne Mooney Discusses the Benefits of Ejaculation Control
Learn how ejaculation control vs. daily ejaculations is better for the health of your prostate.
---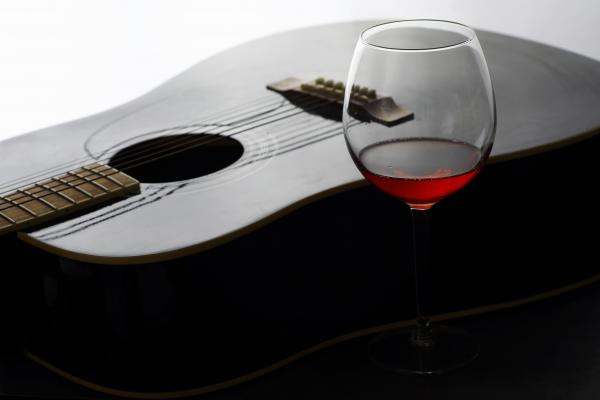 Sex is an experience of the body and mind, so what better way to bring them in alignment than with wine and music?
---
---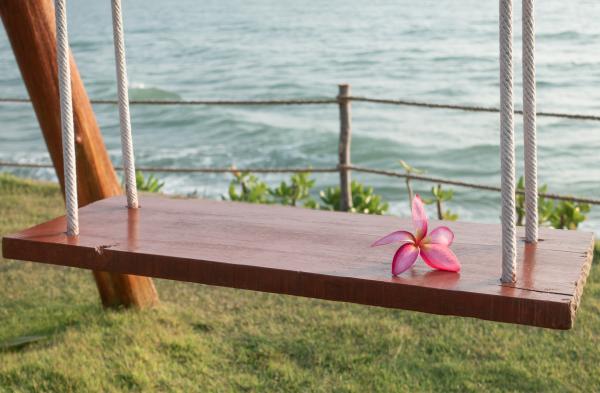 Relationship-Driven Faith — Just Keep Swinging
Being in the open lifestyle with an STI can be challenging, but guests Mr. & Mrs. Sting share their story to show how to navigate swinging responsibly.
---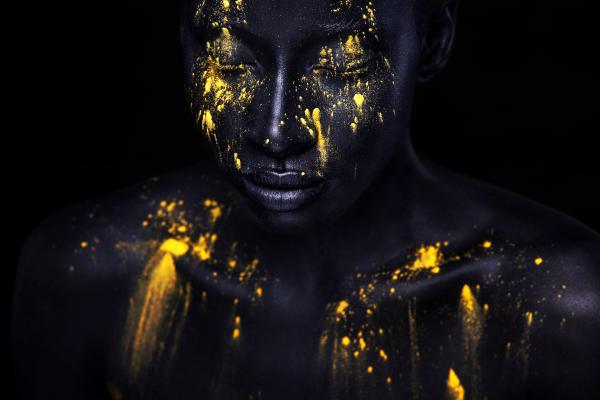 Angelique and John Luna invite Zanah Thirus to the podcast to discuss her Unlearning Sex documentary about healing through sexual trauma therapy.
---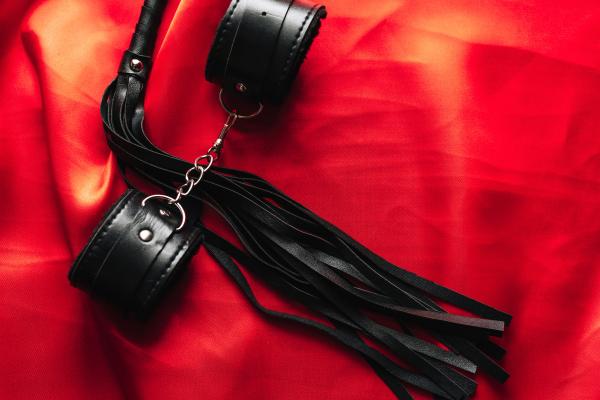 SexBecause...It's Good. It's Healing. It's Fun. It's Sacred.
Join host Taylor Sparks as she delves into the beginnings, the middle, and the continuation of SexBecause with sexy founders and Clinical Relationship Therapists Charlie and Arienne.
---
---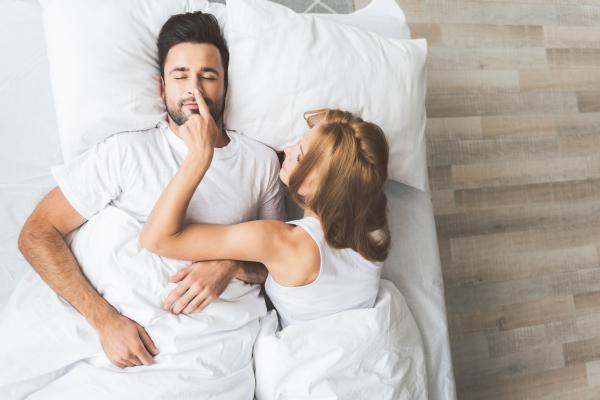 Just because you're stuck inside the house, that doesn't mean you can't have a little fun!
---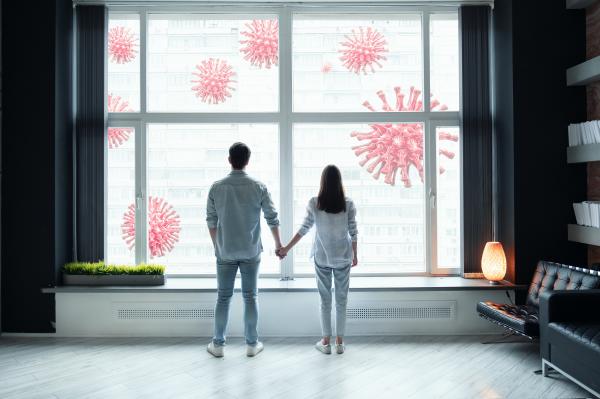 Listen for a little advice we have for staying sane and sexy in this new norm.
---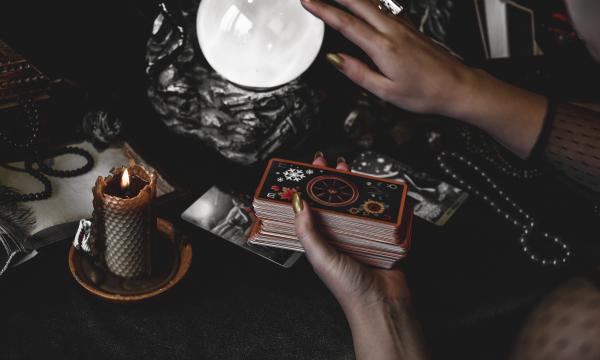 Straight Talk with QueenCup, 'Your Hood Favorite Oracle!'
QueenCup brings some spirituality and tarot divination to the SoS podcast. She and Taylor talk about her life as a Highly Sensitive Person and how she uses those strengths to benefit the collective.
---
---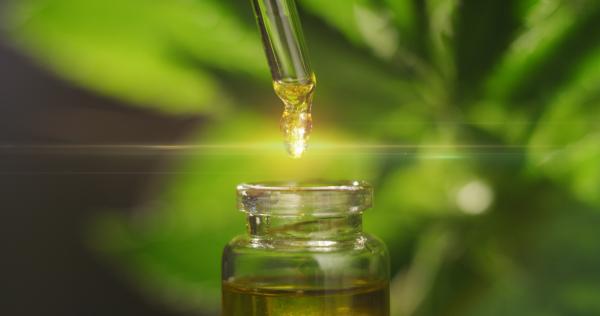 Listen to Angie, aka The Green Baker, talk about CBD and how it has helped her sex life and polyamorous relationships.
---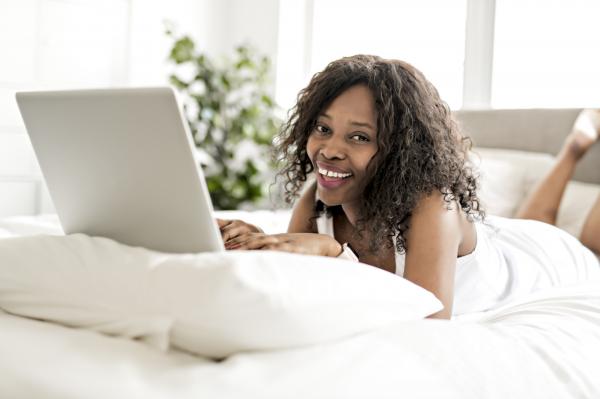 Amina has a lot to talk about in this timely podcast about what it's like being a digital sex worker during a pandemic, mind-altering substances and how they're used in sex, and more.
---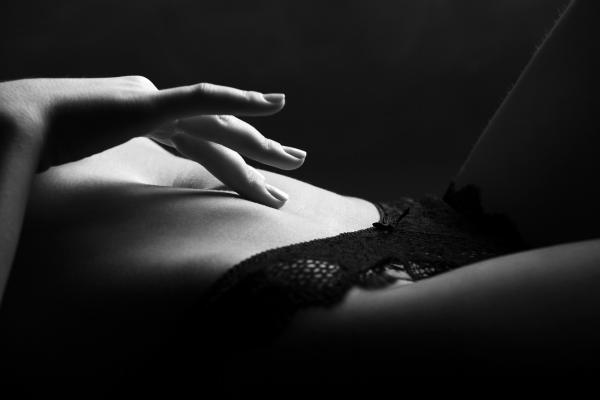 Self-Pleasure and Better Sex
Happy Masturbation May…. or Maysturbation, as we call it!
---
---