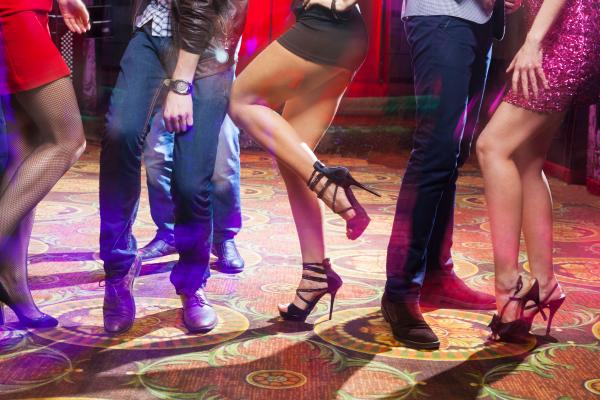 Our First Swingers Club Experience: 4OURPLAY Ep 3
Listen to us talk about our first few experiences visiting a swinger/sex club and the fun we get into!
---

American Sex Podcast Episode 4: Death Fetish and Robot Sex with Dick Wound
We had a really enjoyable chat with a new friend named Dick Wound from the Off the Cuffs BDSM Podcast. You're going to really dig this one!
---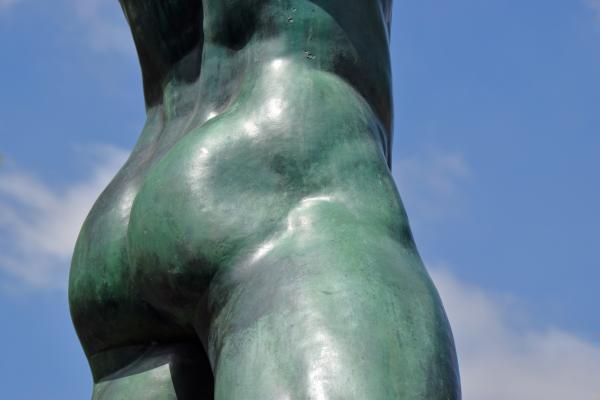 Butt Stuff: Pegging, Prostate Play, and Double Standards
Learn all the important basics of what you need to know about anal stimulation in this boot(y) camp episode.
---
---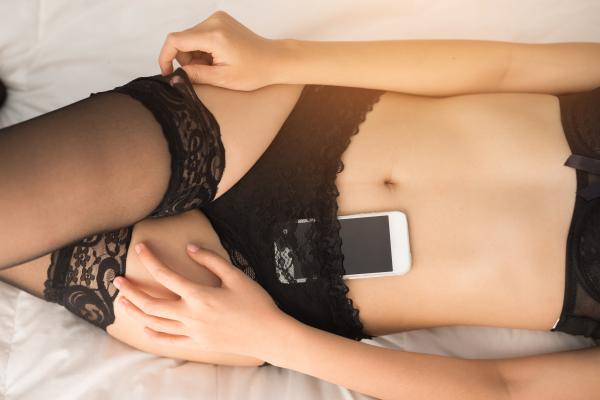 How to Stay Sexy in These Challenging Times
How can we remember to enjoy ourselves and our partners, even if some of those partners aren't living with us during this pandemic?
---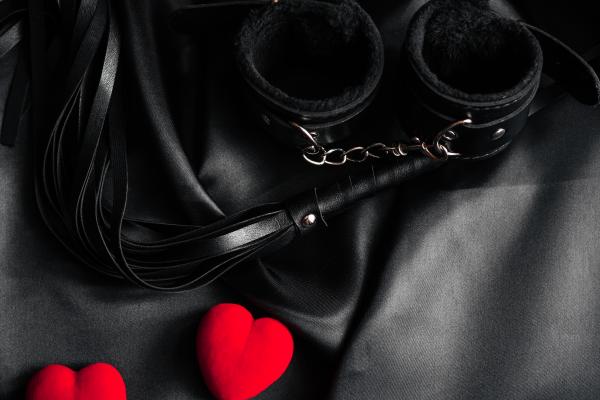 BDSM: Mind, Body, and Kink
If you're curious about kink and BDSM and want to know why some kinky folks enjoy BDSM so much, you definitely need to listen to this podcast!
---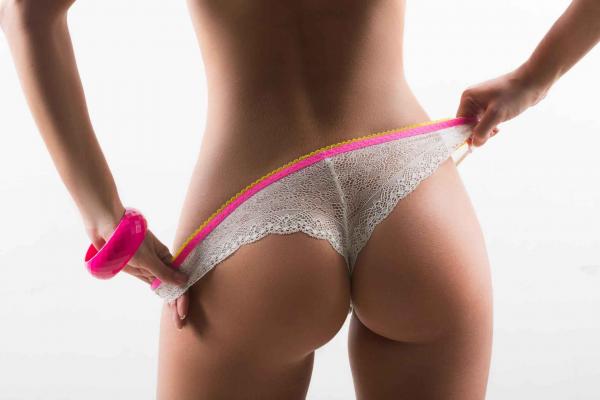 American Sex Podcast Episode 63: Meghan Tonjes - Love Your Body and Take No Sh*t
Body positive activist, musician, and Youtuber, Meghan Tonjes, tells us about the #BootyRevolution her very first Instagram butt photo sparked.
---
---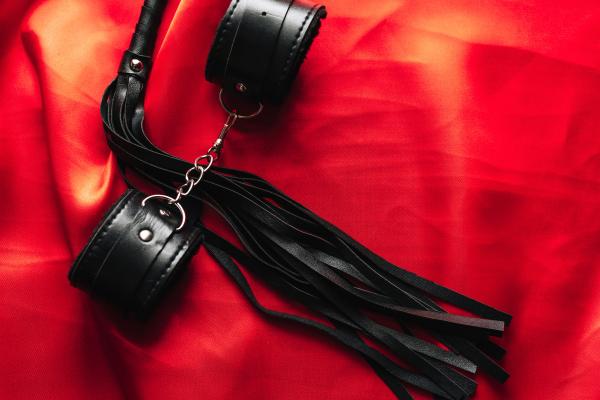 SexBecause...It's Good. It's Healing. It's Fun. It's Sacred.
Join host Taylor Sparks as she delves into the beginnings, the middle, and the continuation of SexBecause with sexy founders and Clinical Relationship Therapists Charlie and Arienne.
---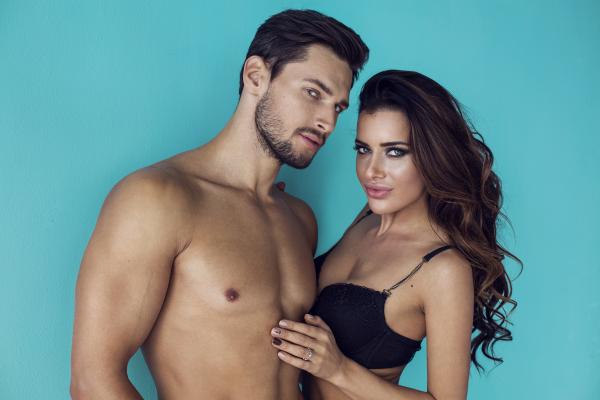 Swinger Newbie Guide — How to Get Started: 4OURPLAY Ep 43
Bella and Jase from 4OURPLAY talk about all information needed for new couples and people getting started in the swinging lifestyle!
---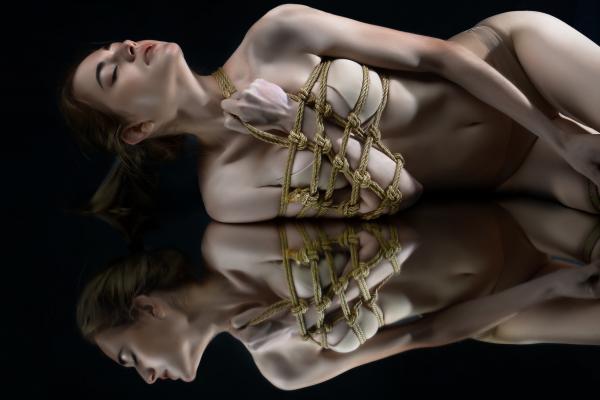 Florida Intense Rope Experience 2018
Angelique and John chat with FIRE attendees and instructors about everything from how it has impacted their lives.
---
---