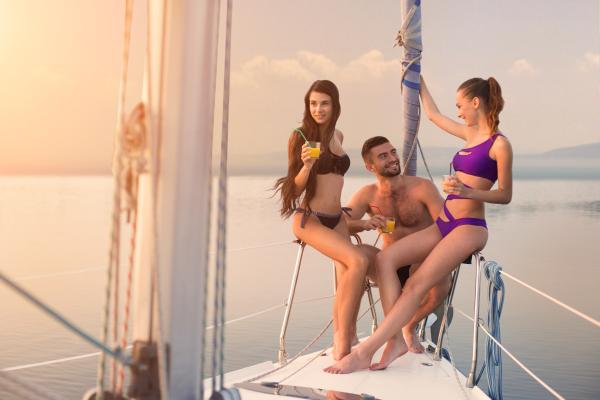 Temptation Cruise 2022 Review (Pt 1): 4OURPLAY Podcast Ep 37
Bella and Jase share part one of their in-depth review of Temptation Cruise in February 2022!
---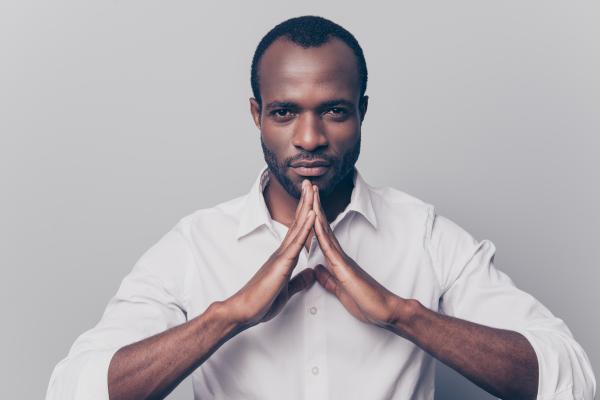 Accessing the CAPS LOCK SELF
Caps Lock COURTNEY acknowledges lower case courtney and can choose same or new behavior.
---
---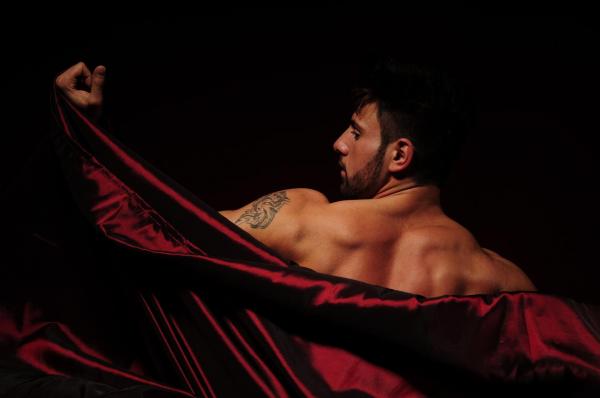 American Sex Podcast Episode 48: Paul Fishbein - AVN and Beyond
Looking at Paul Fishbein you'd never guess he's "the porn guy."
---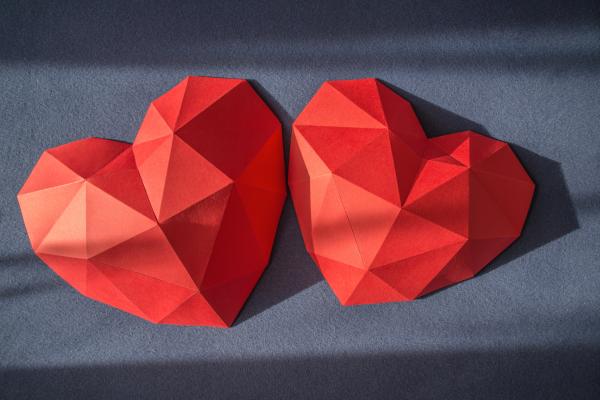 Valentine's Day, Just Different
When you love differently, you can celebrate your relationships in fresh ways and carry those moments into everyday life.
---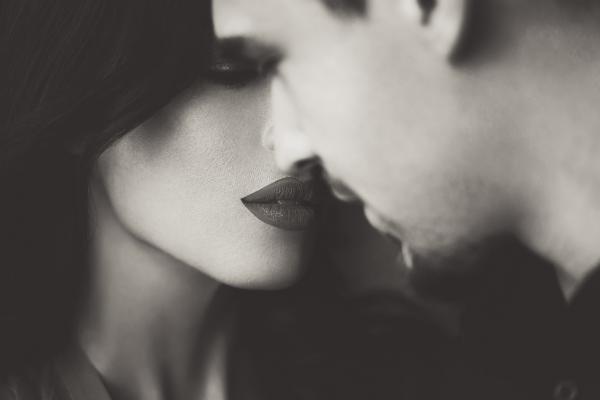 Everybody is 50 Shades of Something
Mr. and Mrs. Jones read the book and watched the movie. Here is their discussion, plus other swinging lifestyle stories.
---
---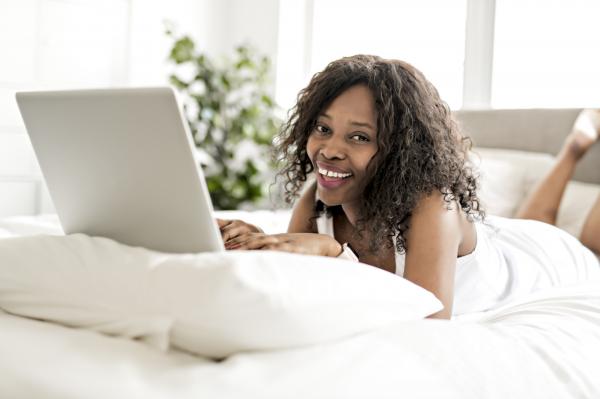 Amina has a lot to talk about in this timely podcast about what it's like being a digital sex worker during a pandemic, mind-altering substances and how they're used in sex, and more.
---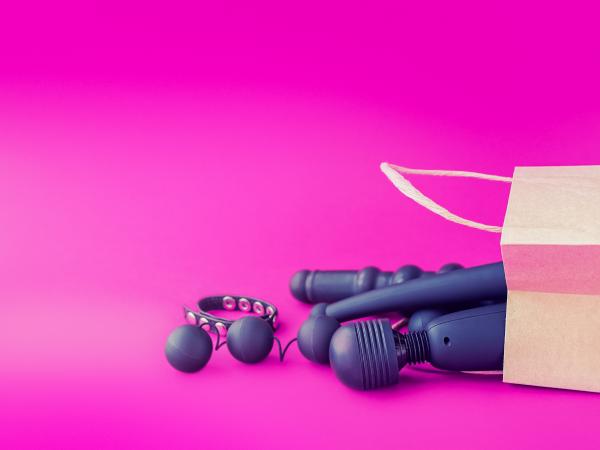 Branding JOPEN, a Global Luxury Pleasure Product
Being a brand manager for a global luxury pleasure product company is a demanding gig, but someone's got to do it.
---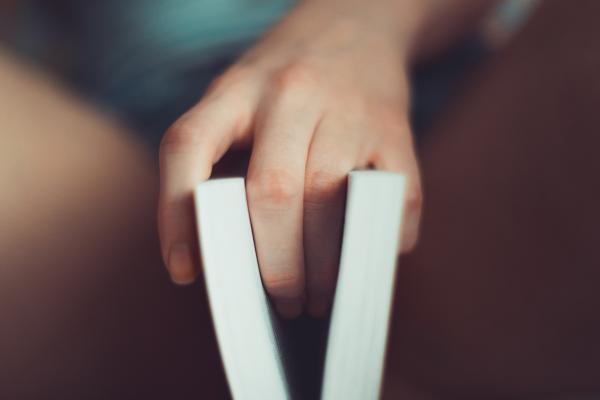 Lexi Sylver Talks About Her New Erotic Book, Mating Season
It's Mating Season! But don't go calling your partner just yet. At least not until you heard our conversation with Lexi Sylver.
---
---