SDC Partner Programma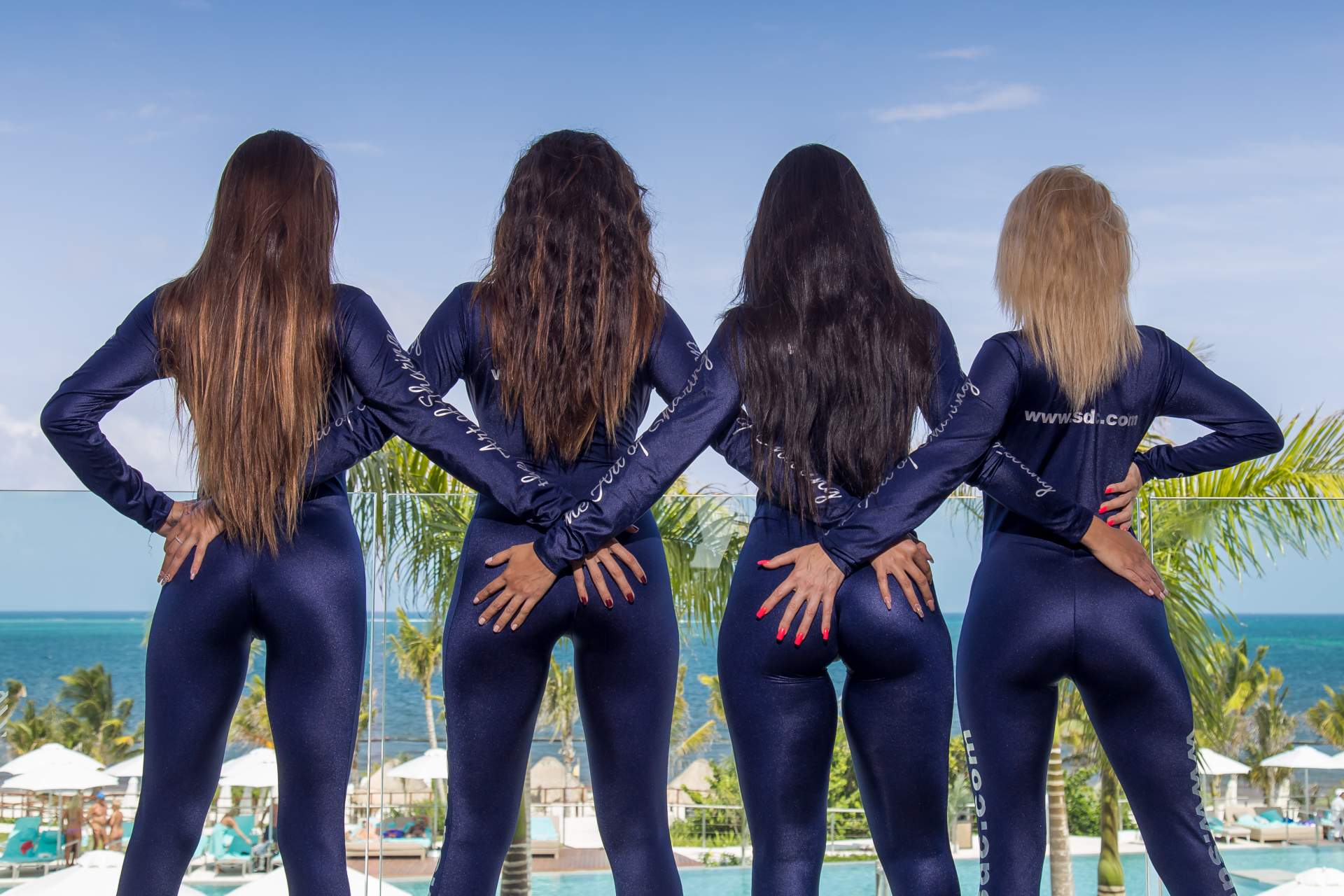 SDC Partner Programma
Word een SDC partner!  Het is nu gemakkelijker dan ooit om geld te maken en te adverteren met SDC - en alles via een partner account!
We staan al meer dan 20 jaar  bekend als de toonaangevende dating community voor gelijkgestemden. Inmiddels is SDC.com tevens 't grootste platform wereldwijd voor sexuele educatie. Om aan de wensen van onze leden, publiek en adverteerders te voldoen, hebben we recentelijk 't eerste adverteerders platform voor ruimdenkenden ontwikkeld om zodoende iedereen in contact met elkaar te kunnen brengen binnen onze unieke community.  
Participeer als een affiliate, een adverteerder, of allebei! Nu heb je de flexibiliteit om zoveel te doen als je maar wenst, via een uniek partner account. Word vandaag een partner van SDC.
SDC Affiliate
Ontvang 50% commissie door mensen aan te brengen bij SDC.com
Gebruik onze SDC banner/logo op je website met jouw persoonlijke affiliate code
Je krijgt 50% commissie van alle betalende leden die jij aanbrengt bij onze SDC website, voor de duur van 't lidmaatschap van deze leden. Onze SDC leden zijn loyaal en blijven bij ons voor een lange termijn dus elke keer dat zij hun lidmaatschap vernieuwen of upgraden, ontvang jij 50%. Geen andere adult dating website biedt dit! Plus, we hebben een geautomatiseerd betalingssysteem om uitbetalingen aan jou gemakkelijk te maken, waar je je maar ook in de wereld bevindt.
Als je een website hebt, kun je onze banners plaatsen en deze rechtstreeks aan je affiliate code koppelen. Je kunt je affiliate code ook adverteren naar je volgers op sociale media. Alle hulpmiddelen en benodigde informatie zijn handig te vinden in de affiliate sectie van je SDC partner profiel.
SDC Adverteerder
Creëer nieuwe leads om je bedrijf te laten groeien
Laat je banners zien aan meer dan 1 miljoen maandelijkse gebruikers in SDC.com
Bereik potentiële klanten met interesse in jouw merk
Verhoog je verkoop en winst
Verbeter je merkbekendheid
Genereer meer verkeer naar je website
Pas je bannercampagnes op SDC.com vrijblijvend aan op basis van doelgroep, klantbelang, geografische locatie en budget. Je kunt je campagnes activeren en pauzeren wanneer je maar wilt, waardoor het gemakkelijker wordt om de online aanwezigheid van je merk te vergroten, het verkeer naar je website te verbeteren en je omzet te verhogen. Onze SDC-leden zijn ruimdenkend en hebben veel interesse in producten en diensten zoals die van jou. Wanneer je op ons platform adverteert, stel je je merk voor aan een nieuwsgierig publiek van potentiële klanten die veel vaker op je banners zullen klikken dan op enig ander advertentieplatform dan ook.

Werk met ons samen en wij brengen je in contact met een divers publiek van ruimdenkende stellen en individuen.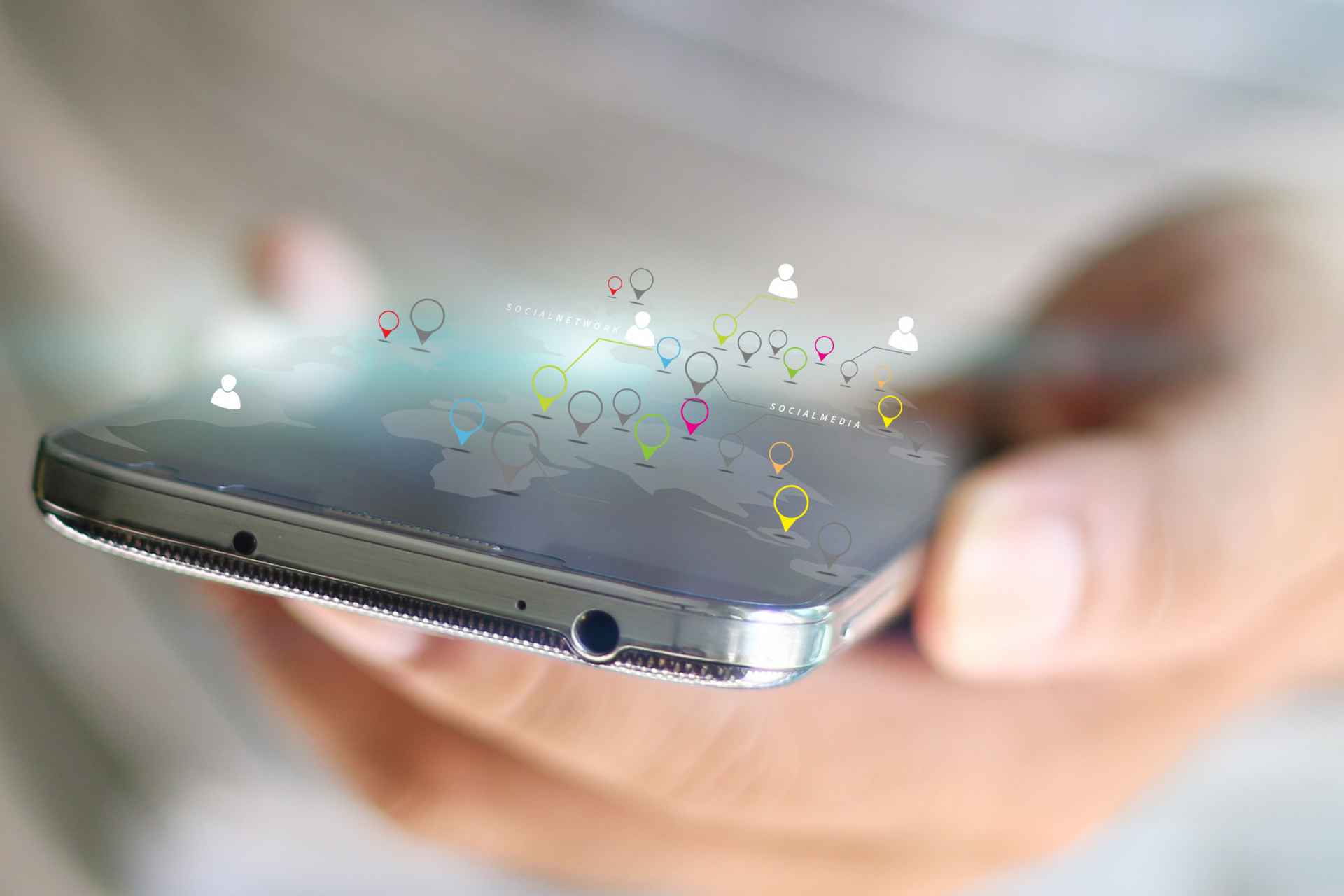 1 Miljoen + bezoekers/maand
3 Miljoen + sessies/maand
70% Mobiel Gebruikers
6 talen
Ruimdenkend
Leeftijd 35-55
70% Stellen
Hoog Opgeleid
Frequente Reizigers
Hoog Besteedbaar Inkomen