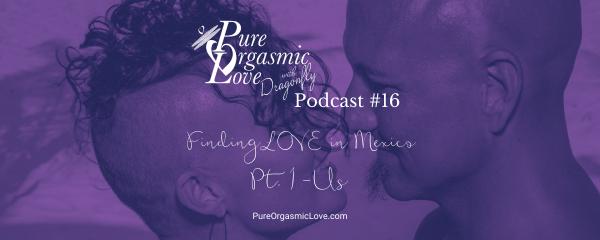 Finding LOVE in Mexico Pt. 1: Us
The couple behind the Pure Orgasmic Love podcast shares the story of how they found lots of love during their recent trip to Mexico.
---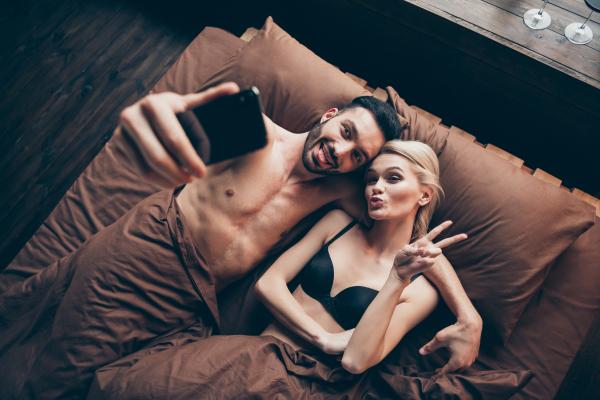 Should Swingers Use Social Media?
Dan and Lacy talk over everything about being a swinger in the social media age.
---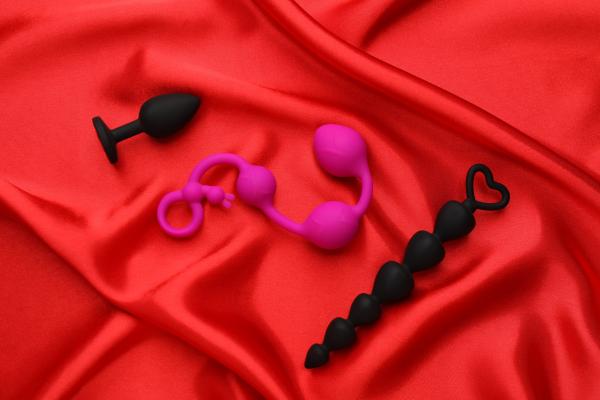 The Anal Question: Swingers / Alternative Lifestyle
Listen to Mizzy and Spencer talk about butt play!
---
---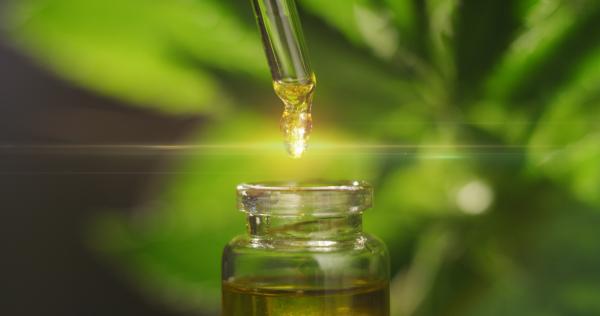 Listen to Angie, aka The Green Baker, talk about CBD and how it has helped her sex life and polyamorous relationships.
---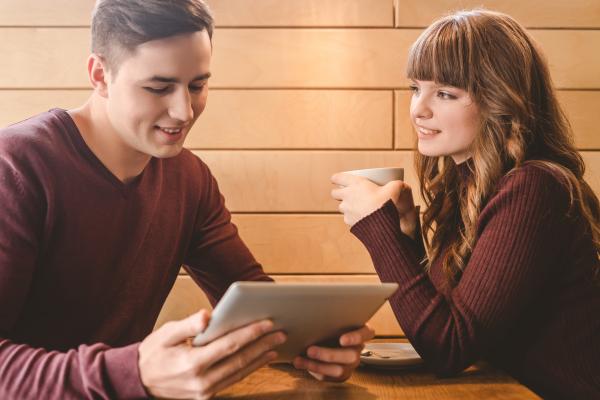 The Odds Are in Your Favor
Disclosing one's herpes status generally receives one of three responses. Listen to this podcast to hear a real-life story from an HSV+ SPFPP listener and guest and some of her dating conversations about her disclosures.
---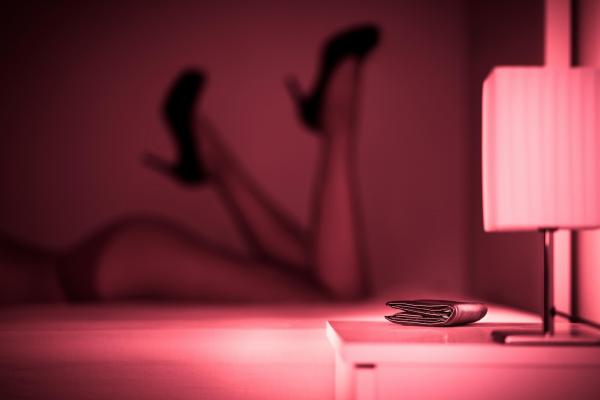 American Sex Podcast Episode 59: Dr. Chauntelle Tibbals - The Sociology of Sex
Dr. Chauntelle studies the sociology of sexuality and sex work. This fascinating conversation integrates the economics, ethics, psychology, politics, and marketing of sex -- all critical components of sexual freedom we're not accustomed to thinking about.
---
---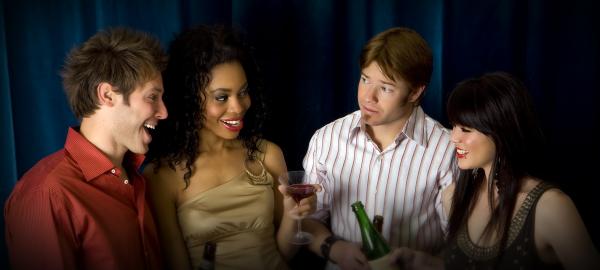 A Three-Years-in-the-Making Foursome: 4OURPLAY Podcast Ep 8
We talk about an experience with a couple who we had been LS friends with for years, but never went further... until three years later!
---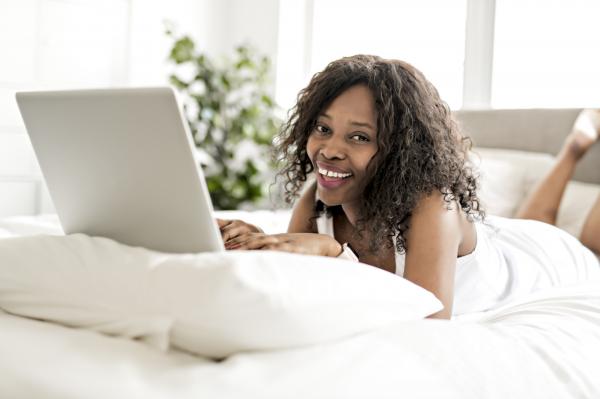 Amina has a lot to talk about in this timely podcast about what it's like being a digital sex worker during a pandemic, mind-altering substances and how they're used in sex, and more.
---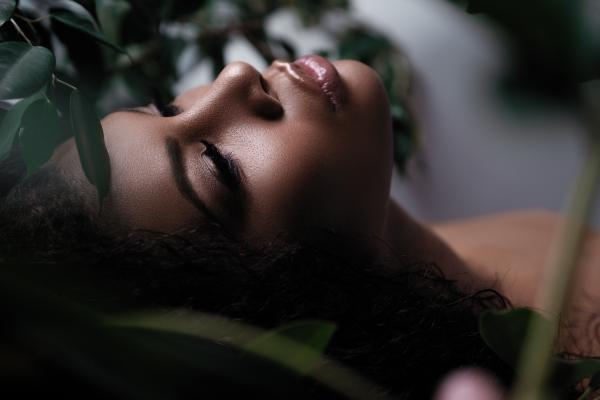 Amina shares the story of her life-changing experience with sacred psychoactive medicine and how it opened the door to a new level of orgasmic bliss.
---
---