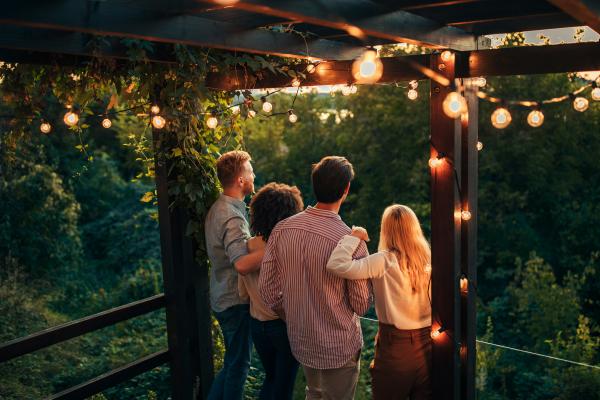 Here's what Mr. & Mrs. Jones from today would tell Mr. & Mrs. Jones from 18 months ago about their future lifestyle journey if they could travel back in time.
---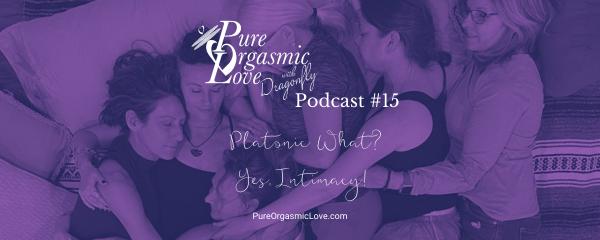 Platonic What? Yes, Intimacy!
Intimacy is an essential part of life. As social animals, we need to feel connected to those closest to us. This closeness feeds our sense of wellbeing. Yet, many of us are lacking intimacy in our lives.
---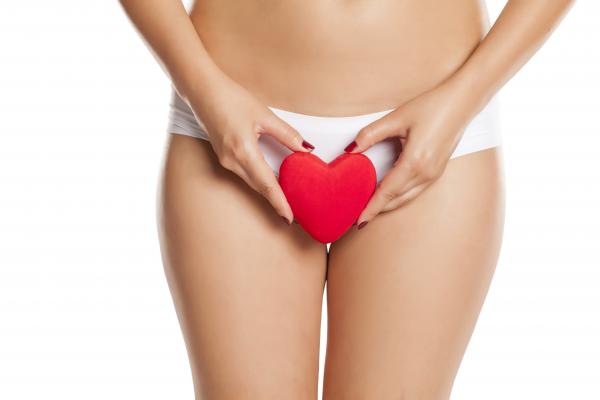 Taylor Sparks' Secrets: How to Make Good Pussy Even Better
So many of us don't even LOOK at our pussies in the mirror. Have you ever tried? DO IT! Look at her in all her glory! Yes, that's you!
---
---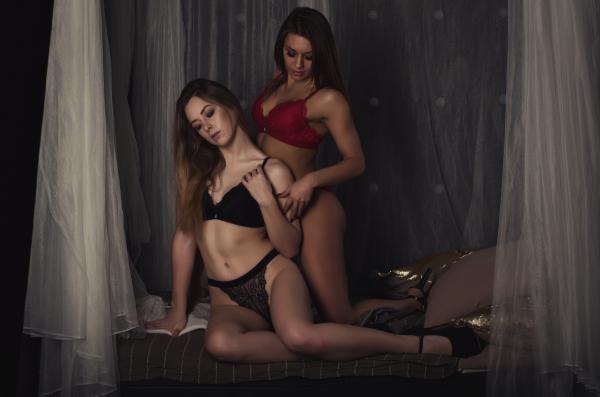 Soft Swap and Strap-On Fun: 4OURPLAY Podcast Episode 17
We talk about a great experience with soft swapping and Bella using a strap-on!
---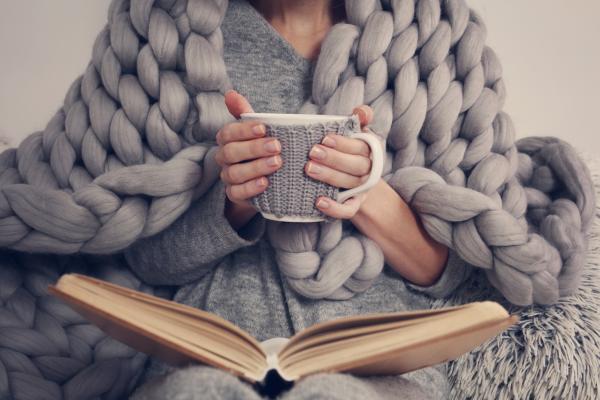 Self-Care and You: Tips For a Healthy Body and Mind
As a new year starts, it's time for a new mindset and focus for the months ahead.
---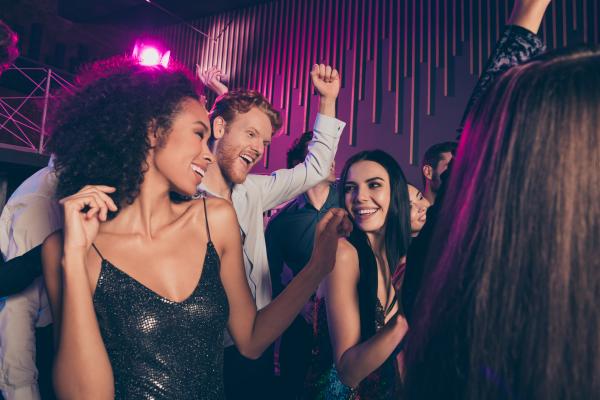 Swinging & Social Anxiety: 4OURPLAY Podcast Ep 40 (Part 1)
Bella and Jase talk about social anxiety when it comes to swinging, how they experienced it, and how they overcame it at a party they attended.
---
---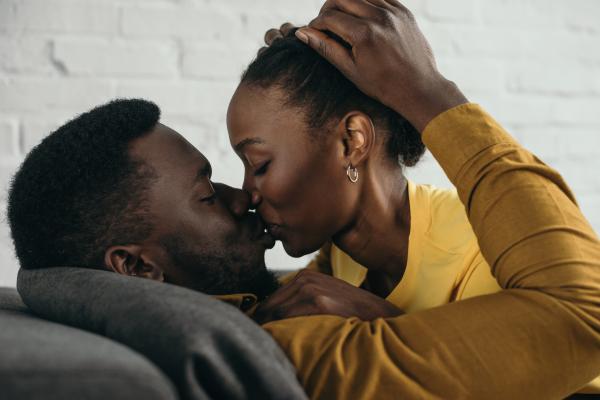 You might know a thing or two about tantra, and people have an idea of the magical connotation of alchemy, but what does it mean when they come together?
---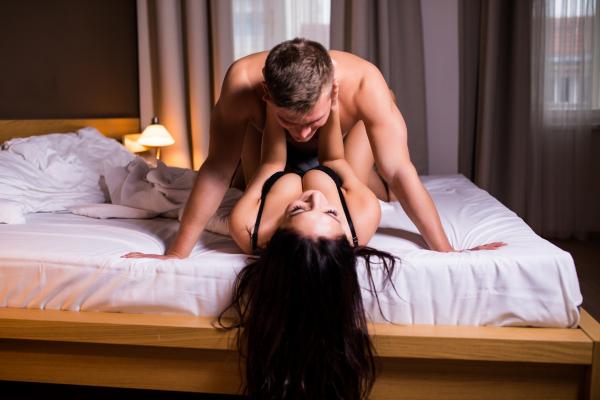 Exploring the Swinger Lifestyle with Casual Swinger
Lexi hosts Mickey and Mallory from The Casual Swinger Podcast and they debunk common lifestyle myths and misconceptions.
---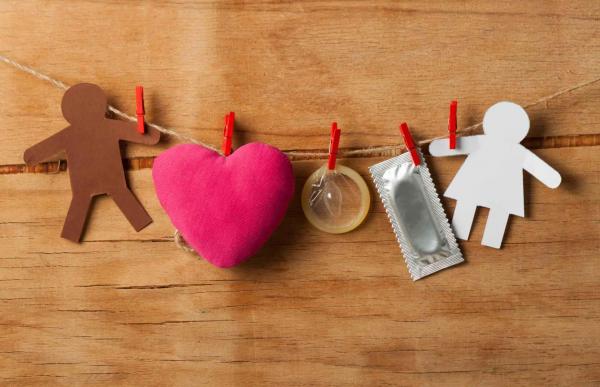 Conscious Living Show: HPV and the Importance of Vaccines
In this episode of Conscious Living Show, Dr. Nancy Sutton and Dr. Mark Pierce tackle the super important issues surrounding HPV and vaccines associated with the virus.
---
---