Rosie Wilby, Award-Winning Comedian, Author, & Podcaster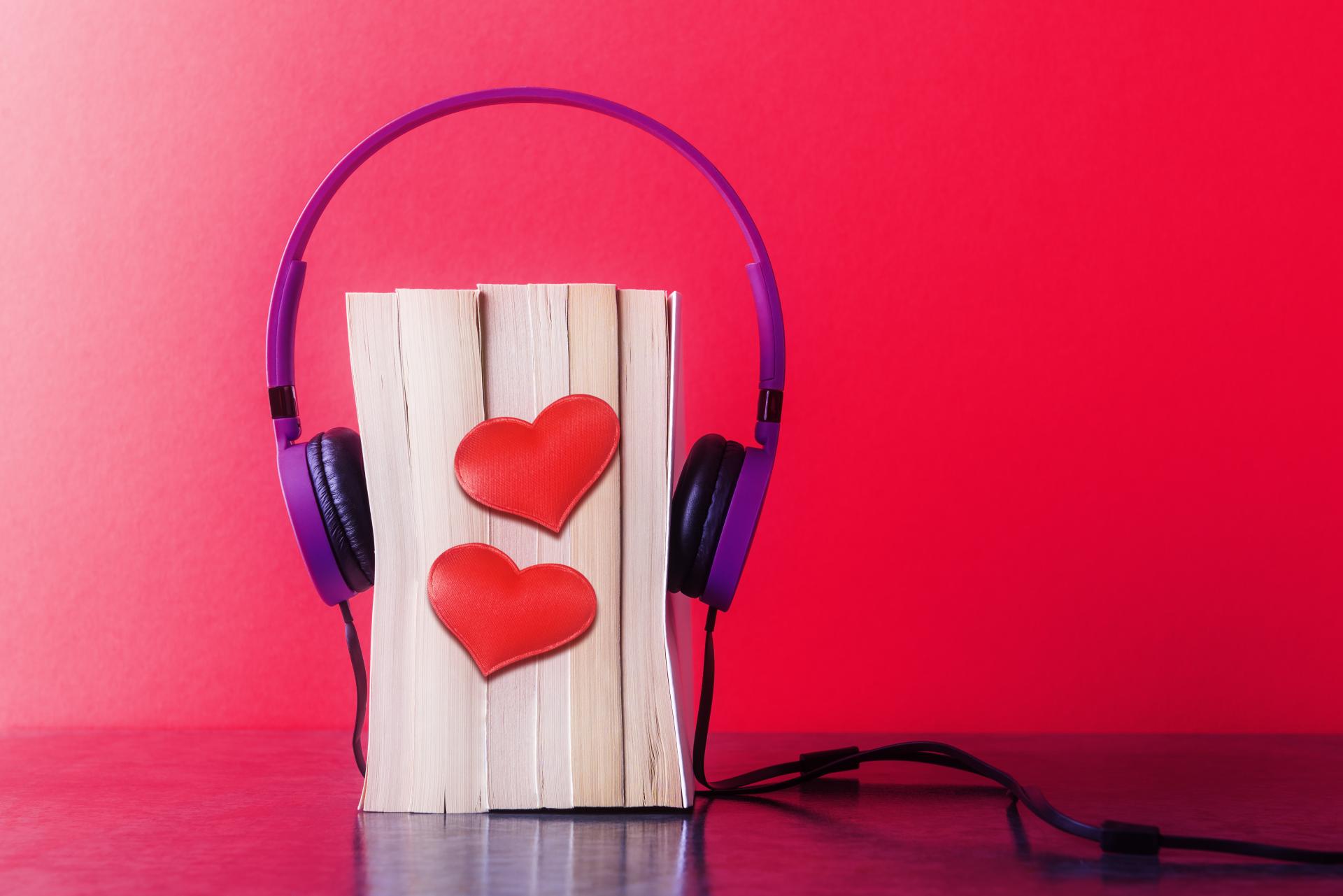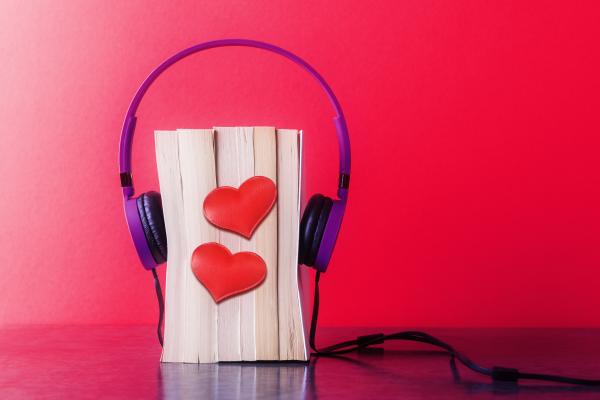 Kitty is thrilled to share her latest podcast interview with Rosie Wilby, award-winning comedian, author, podcaster, and activist.
Rosie Wilby is an award-winning comedian, author, podcaster, and activist from the U.K. Through her books Is Monogamy Dead? and The Breakup Monologues: The Unexpected Joy of Heartbreak, she's trying to spread awareness of more conscious ways of connecting and disconnecting whether we are mono, poly, or somewhere in between.
I am so happy to share my latest podcast interview that I released recently with Rosie Wilby. Rosie was another referral by my friend and colleague Kathy Labriola, which I greatly appreciated. (Thank you again, Kathy! You so rock!) I really enjoyed getting to know Rosie and learning about her story first as a musician — a background in which we both have in common — and then later as a comedian, and now also as a podcast host and author. Such a fascinating journey and life Rosie has created for herself! I'm mad impressed! I was surprised to see how much we have in common, as I have performed in rock cover bands for over 18 years, and I also tried my hand at an Improv class years ago — which was terrifying, I might add! It takes guts and courage to perform comedy, baring your soul in front of a live audience. Rosie! I whole-heartedly loved meeting you! You are fantastic and such an inspiration! Thank you for your fine work and contributions to our community, giving hope and hilarity to so many!
In this interview, Rosie shares...
Why she became a comedian after a career as a musician and music journalist.
How painful breakups as a serial monogamist led her to investigate ethical non-monogamy.
Why she believes that polyamory offers a different value system and culture in which to think about relationships and breakups.
What it was like to come out as a lesbian in the homophobic era of the late 1980s.
How performing comedy at a play party provided her with a framework of accountability, rules, and boundaries for all of her future relationships.
Her participation in sexual research studies as part of her own scientific exploration.
Why she initially thought that non-monogamy was the antidote to breakups.
How comedy is an art form in which you learn from your failure.
Tune in to listen to this fantastic and fascinating podcast episode!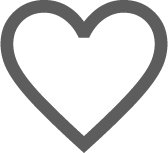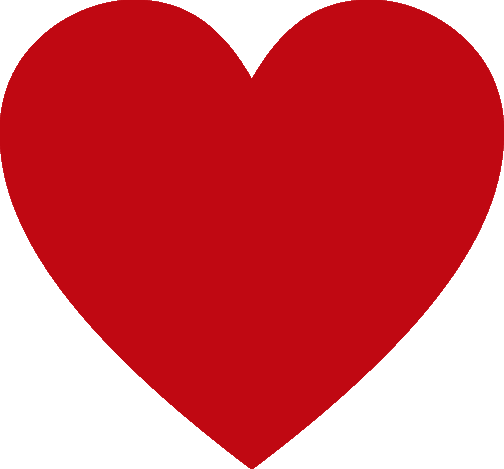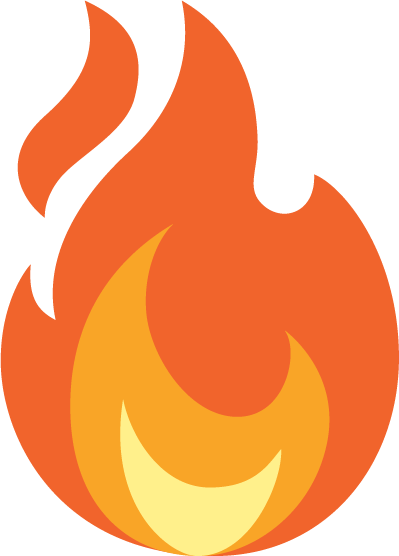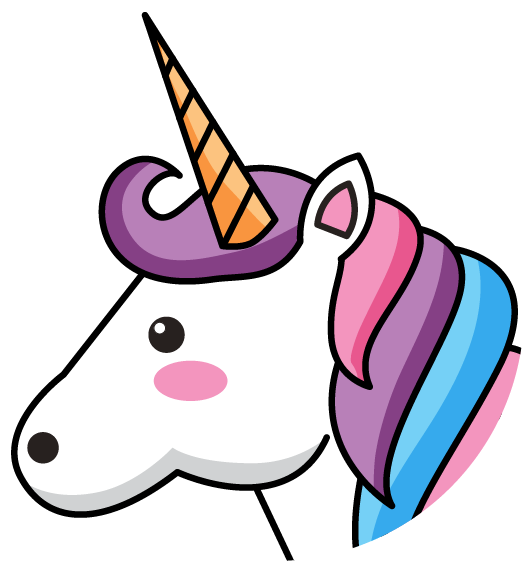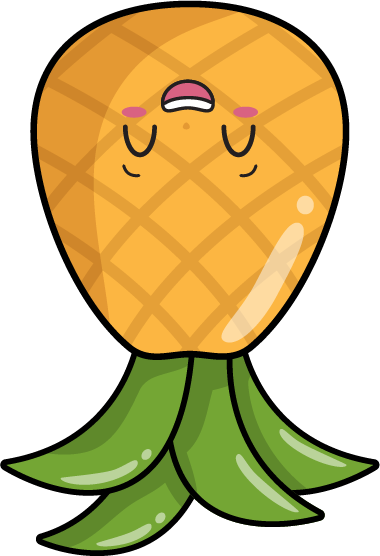 LIKE
0