Become an SDC Partner!
It's now easier than ever for you to make money and grow your business with SDC - all in one Partner Account!

Participate as an affiliate, an advertiser, or both! With one unique Partner account, you have the flexibility to do as much as you want. Our SDC Partner team is here to help you get started!

Check out the sections below for more details on how you can benefit from partnering with us.
Find out how to grow your brand with our SDC.com Business Tools!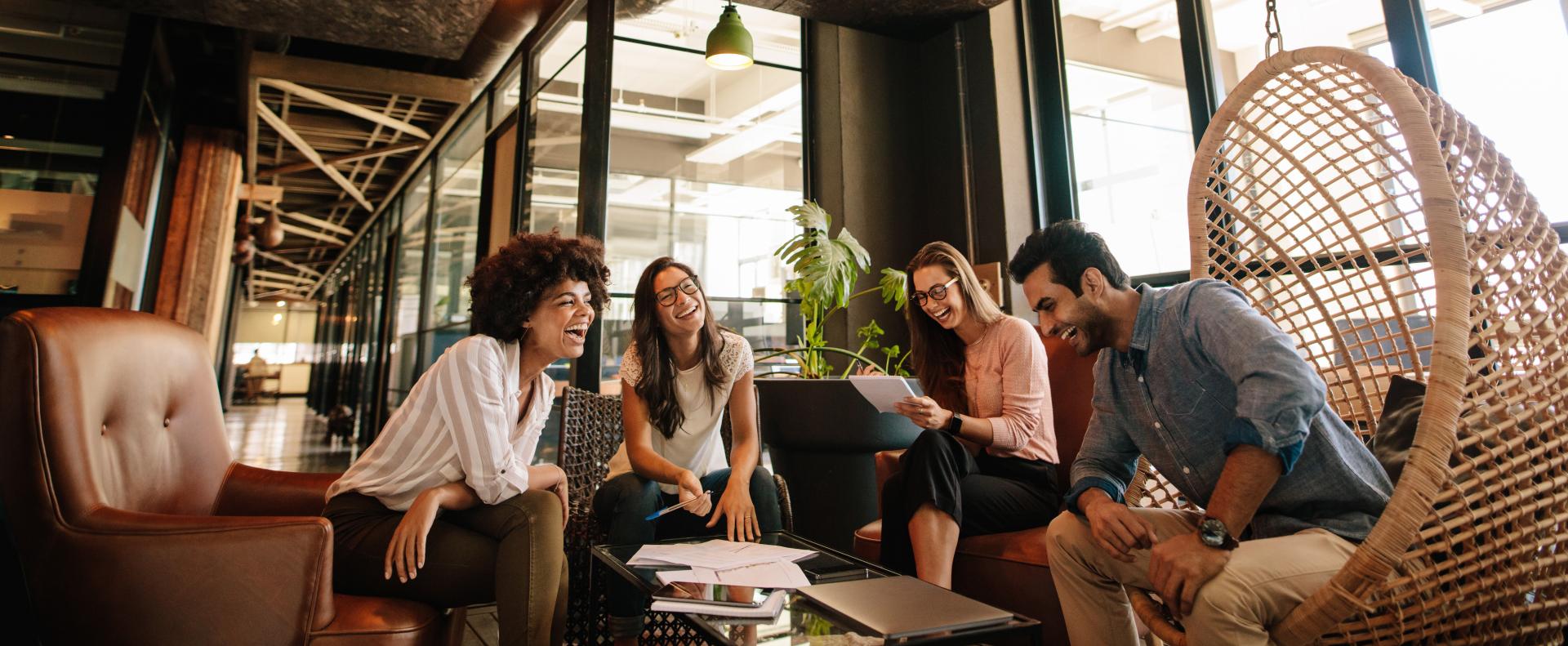 CONTACT US
phone
INT: +1 (866) 417-9956
email
Email:
partner@sdcmedia.com
Want to Make Money & Grow Your Business? Become an SDC Partner!
Watch the video below to discover how SDC Partners have the opportunity to reach open-minded, highly-targeted people around the world.
How to Maximize the Simple Yet Powerful SDC Partner Dashboard
Go behind-the-scenes to learn how SDC can help you reach your preferred audience via our Partner Program features.
Work Smarter, Not Harder by Earning Affiliate Commission
Discover how our Affiliates can earn you revenue as you refer new members to SDC.
Million +
Visitors / month
Million +
Sessions / month
As an SDC affiliate, you'll enjoy 50% commission on the lifetime of each paying member you refer to our dating site. Our SDC members are loyal and have long-term commitments with us, so every time they renew or upgrade their membership, you get paid 50%!

We make it easy for you to get paid with our automated payout system, no matter where you are in the world. Plus, you can get started quickly with our ready-to-use SDC affiliate banners and tracked affiliate links for you to share with your friends and audience, use on social media, and embed directly on your website.
As an advertiser, you'll save lots of time and money by reaching your desired audience on SDC, who are already interested in your products and services.

We have developed multiple strategies to increase your sales, enhance your brand's awareness, and heighten traffic to your site.

Whether you're looking to run a targeted banner campaign, sponsor an article on SDC, promote your brand on our social media networks, include an exclusive offer in our newsletter, or create a community of your own within our dating site, you can do it all on SDC!

Since we know every brand is different, our Ads experts will help you customize the ideal marketing mix for you, so you can bolster your company's growth.