SDC Partner Program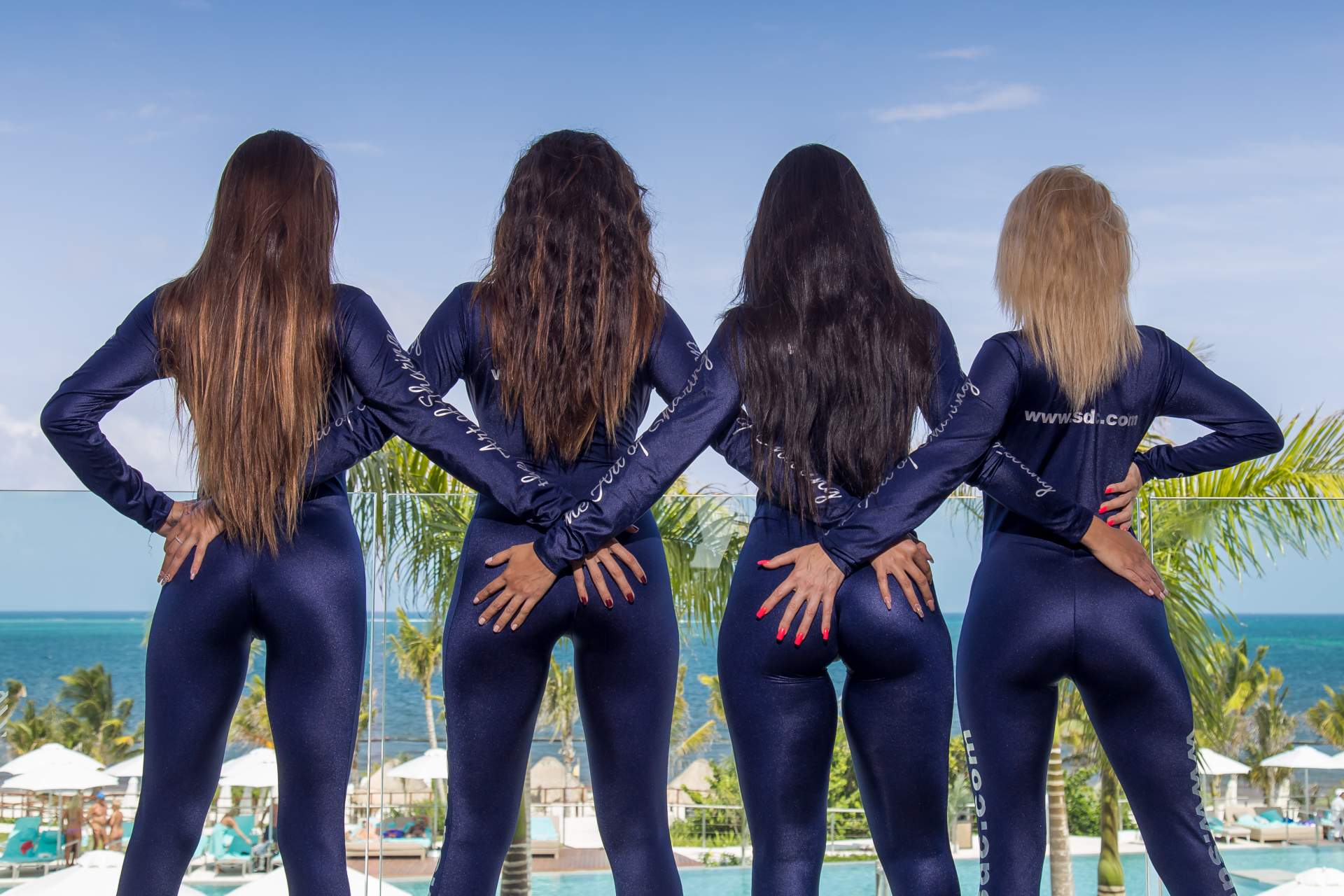 Become an SDC Partner!
It's now easier than ever for you to make money and advertise with SDC - all in one Partner Account!
We're best known as the world's leading open-minded dating community for over twenty years. Now SDC.com has also become the biggest worldwide adult sex education platform. To serve the needs of our members, audience and advertisers, we recently developed the world's first open-minded advertising platform to connect you with our unique community.
Participate as an affiliate, an advertiser, or both! With one partner account, you have the flexibility to do as much as you want, with one unique Partner account. Become an SDC Partner today.
SDC Affiliate
Get paid 50% revenue share to bring people to SDC.com
Use our SDC banner/logo on your website with your tracked affiliate code
You'll earn 50% commission from all the paying members you refer to our SDC dating site, over the lifetime of that member. Our SDC members are loyal and have long-term commitments with us, so every time they renew or upgrade their membership, you get paid 50%. No other adult dating website offers this kind of payout! Plus, we have an automated payout system to make it easier for you to get paid, no matter where you are in the world.
If you have a website, you can display our banners and link it to your affiliate code. You can also advertise your affiliate code to your audience on social media. All the tools and information you need are in the affiliate section of your SDC Partner profile.
SDC Advertiser
Create new leads to help grow your business
Display your banners to over 1 million monthly users across SDC.com
Reach potential customers interested in your brand
Increase your sales and revenue
Improve your brand's recognition
Drive traffic to your website
Freely customize your banner campaigns on SDC.com by targeted audience, customer interests, geographical location, and budget. You can activate and pause your campaigns whenever you want, making it easier to grow your brand's online presence, increase traffic to your website and convert on your sales.
Our SDC members and visitors are open-minded and interested in products and services like yours. When you advertise with us, you're exposing your brand to an audience of curious potential customers who are much more likely to click on your banners than on any other ad platform.
Partner with us and we'll connect you to our diverse audience of open-minded couples and individuals.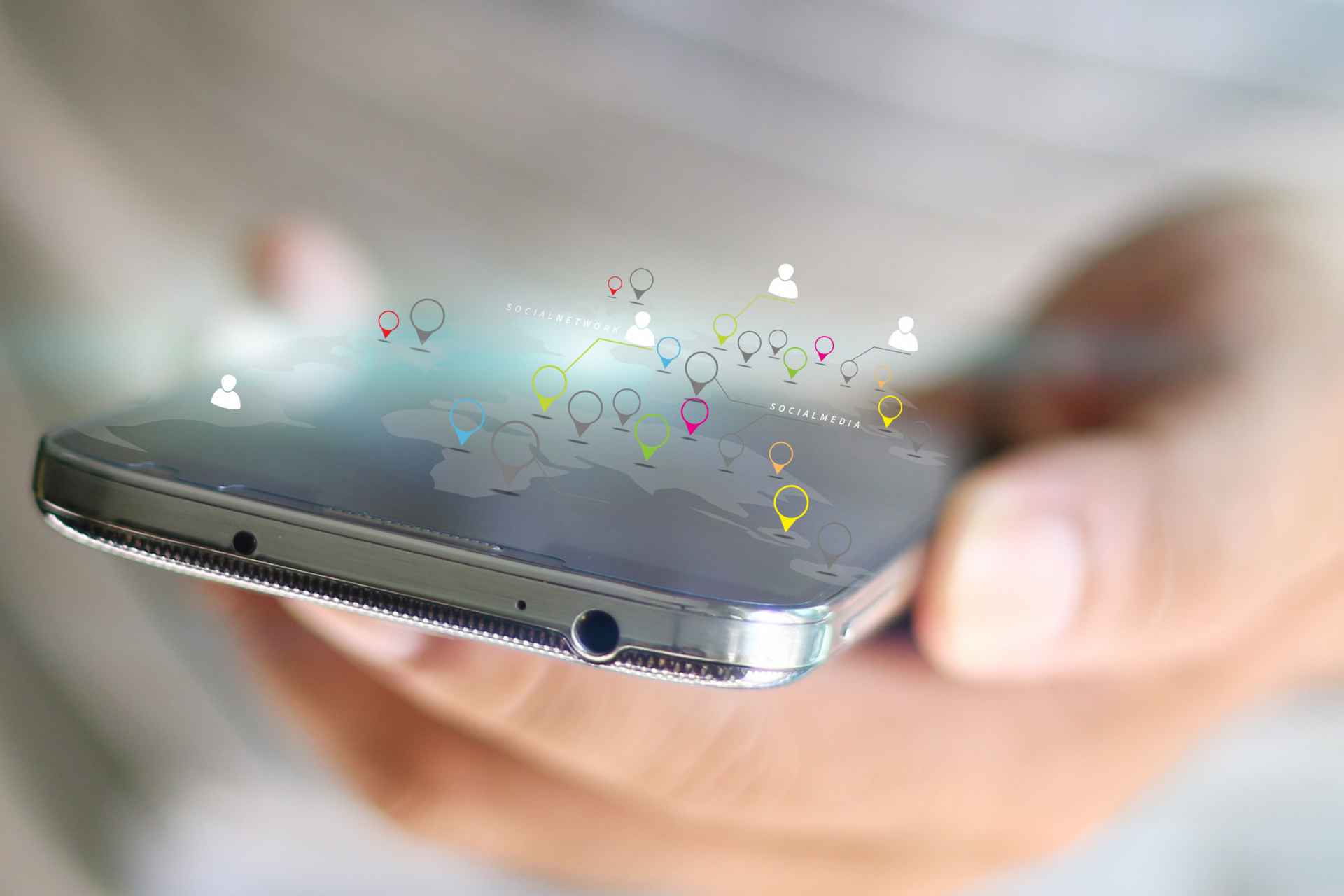 1 Million + visitors/month
3 Million + sessions/month
70% Mobile Users
6 Languages
Open-Minded
Aged 35-55
70% Couples
Highly Educated
Frequent Travelers
High Disposable Income