Contact & Support
Lifestyle Inventory Check-Up® (LIC)

The Lifestyle Inventory Check-Up® (LIC)
BY: DR. JAY & LISETH FERRARO
Welcome to the Lifestyle Inventory Check-Up® (LIC) where you and your partner will take an important step toward designing a relationship of your choosing aligned with each of your values, goals and needs for love, sex and eroticism.
The LIC is a science-backed self-assessment measurement built upon the most up-to-date research findings on what it takes to have a successful intimate relationship.  It guides you through the Seven Conversations of the LIC identifying the specific areas every couple must explore as they design enduring love and passion.
Each item represents a specific level of dialogue for potential exploration based on the percentage of agreement you have on that item which your LIC assessment results will tell you.
Here are the seven (7) Domains of the LIC:
Alignment
Unfiltered Communication
Conflict
Sexuality vs. Eroticism
Boundaries
Agreements
Rituals & Routines
Follow these simple steps and you and your partner will embark on an amazing journey of intimacy, alignment building and solidarity as you map the territory of your unique love story together:
Block a minimum of 30 minutes. Each of you will complete your own LIC assessment in one sitting, separately, not working together.
We recommend you work solo and do not share your answers until AFTER you have completed the entire LIC.
We also recommend you do not ask each other questions or discuss any of the questions during the time you are answering the LIC inventory questions.
Be brutally honest as an act of respect for yourself and your partner. It's your relationship and the value of this process will be correlated with the degree of candor you bring to it.
Answer all the questions and click "Submit my scores". We will send you an email with your final score on the LIC, which you can then share with your partner!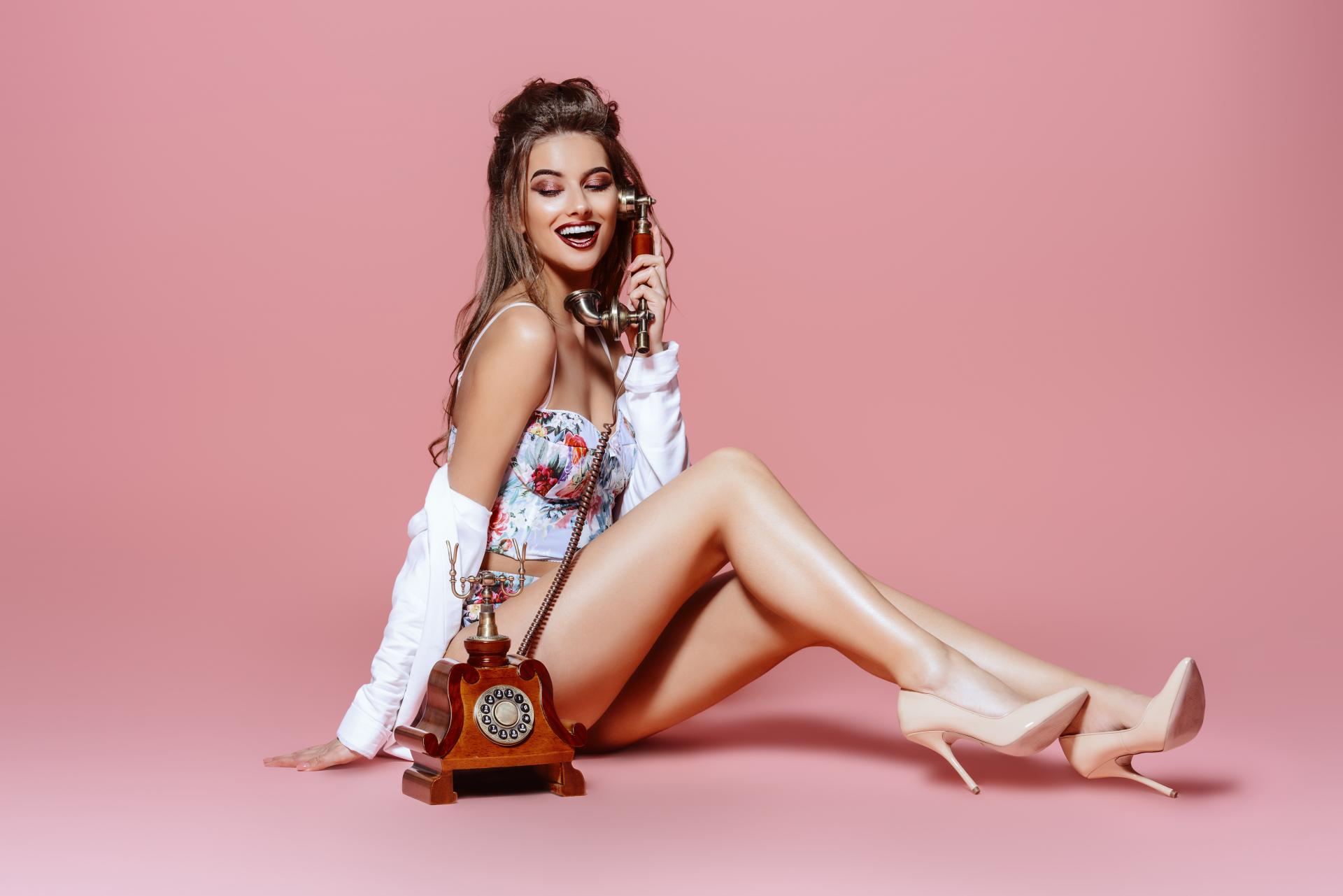 Contact SDC's different services and departments here:
Helpdesk
Contact our Helpdesk to get more information about becoming an SDC member, and to help you set up and troubleshoot your SDC member profile and account.
Call Us
For Helpdesk assistance and other inquiries:
INT: 1-866-417-9956
USA: 1-919-283-4414

Advertise with Us
Create new leads to help grow your business and reach new potential customers. Our open-minded members and visitors are interested in products and services like yours! Connect with our expert ads team to customize your campaigns and fulfill your company's marketing goals.
ADVERTISE WITH SDC
Affiliate
Earn 50% commission from all the paying members you refer to our SDC dating site — over the lifetime of that member. No other adult dating website offers this kind of payout. Get started today with our easy-to-use affiliate code and customized banners with your tracking code!
BECOME AN SDC AFFILIATE
SDC Travel
Join our SDC members for an unforgettable travel experience! Book your stay with our SDC Travel team and get more details about our unique and erotic cruises and travel destinations here:
Contact SDC Travel
SDC's Professional Network
Join our worldwide SDC community of clubs, businesses, and professionals and engage with our members and diverse audience. There are many advantages, including participating in our SDC Benefits program and promoting your services and products to our exclusive SDC community.
SIGN UP WITH SDC NOW
Become an SDC Contributor
Join our team of sexuality and relationship professionals to share your articles, podcasts and videos with our worldwide network! Please email us with your contact details, website and social media links, and let us know what kind of content you'd be interested in contributing to SDC.com:
Connect with Us
Join our social community on Twitter, Instagram, and YouTube!