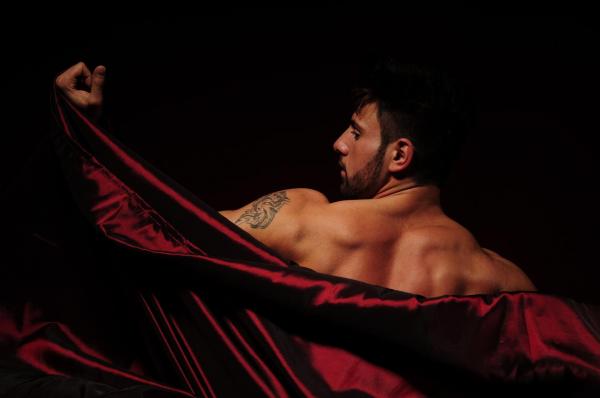 American Sex Podcast Episode 48: Paul Fishbein - AVN and Beyond
Looking at Paul Fishbein you'd never guess he's "the porn guy."
---
---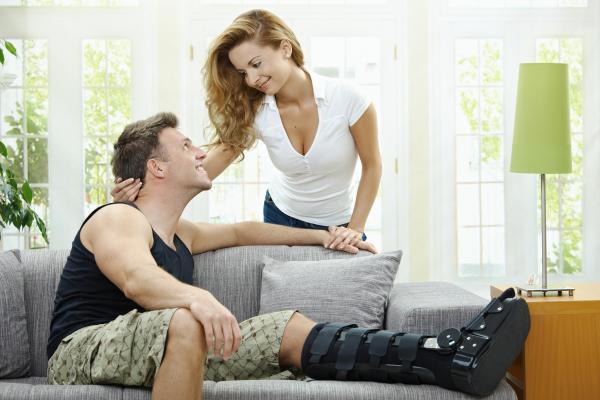 American Sex Podcast Episode 66: Casting Fetish with Kevin Casters
In this episode of American Sex Podcast, guest Kevin Casters tells us why he believes casts turn him on and how his fetish manifested.
---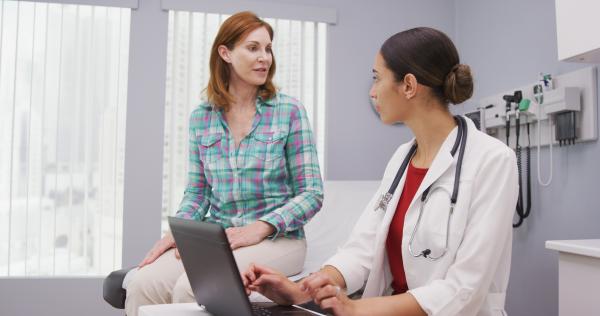 Empowering Health Care Providers to Talk About Herpes
Removing the stigma around STDs can be challenging even in the places we need help the most.
---
---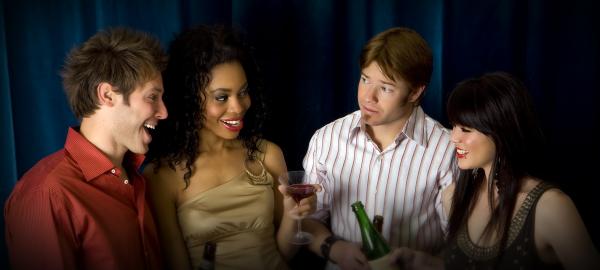 A Three-Years-in-the-Making Foursome: 4OURPLAY Podcast Ep 8
We talk about an experience with a couple who we had been LS friends with for years, but never went further... until three years later!
---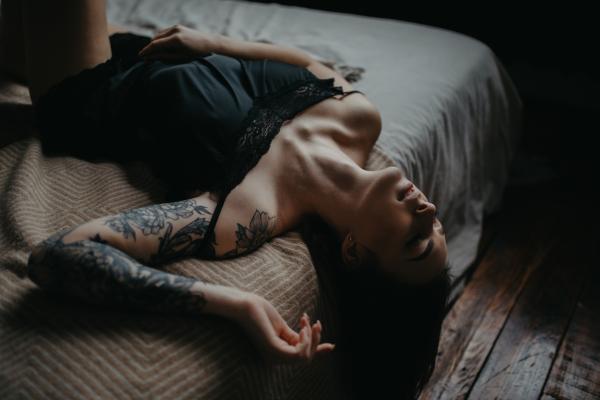 Empowered or Intimidating?
The way someone perceives another's level of confidence depends on whether they are in alignment with our authenticity, as Courtney and his guest Brenda discuss in this episode about surviving HIV.
---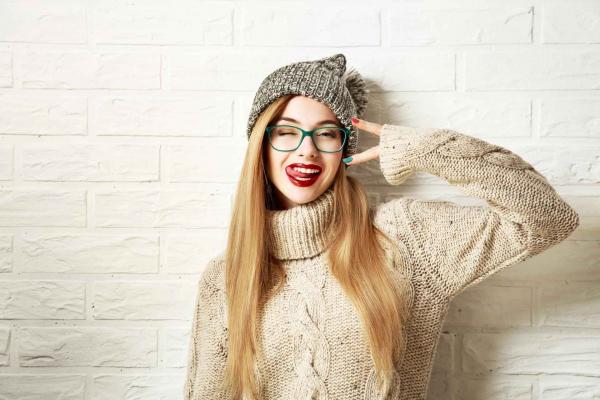 Conscious Living Show: A 13-Year-Old's World Views
Dr. Nancy Sutton Pierce touches upon everything from education, travel, the #metoo movement, gender roles and more!
---
---