CHECK OUT THE LATEST FROM SDC!
Find out about our hottest upcoming lifestyle parties and travel destinations, SDC's newest and most popular media, and much more!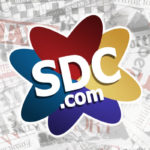 SDC Wishes You a Sexy Holiday Season Our December special Lifetime Membership Offer allows you to split the cost into 2 easy payments. 2018 is the...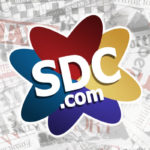 What's Happening at SDC? Coming soon! The dedicated team at SDC is pleased to introduce you to our all-new media version of the site. We're...