CHECK OUT THE LATEST FROM SDC!
Find out about our hottest upcoming lifestyle parties and travel destinations, SDC's newest and most popular media, and much more!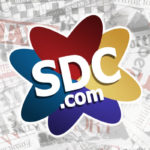 A Visit to SDC Headquarters This past March, our SDC team met up at our North Carolina Headquarters for an intense brainstorming session, to evaluate...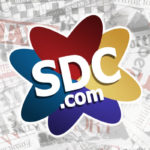 Discover SDC.com's NEW Media Site! Have you checked out the new SDC.com yet? We teamed up with experts in sex, relationships and health to create videos,...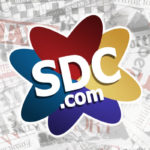 SDC Wishes You a Sexy Holiday Season Our December special Lifetime Membership Offer allows you to split the cost into 2 easy payments. 2018 is the...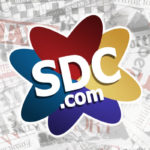 What's Happening at SDC? Coming soon! The dedicated team at SDC is pleased to introduce you to our all-new media version of the site. We're...