CHECK OUT THE LATEST FROM SDC
Find out about our hottest upcoming lifestyle parties and travel destinations, SDC's newest and most popular media, and much more!
2022 SDC NEWSLETTERS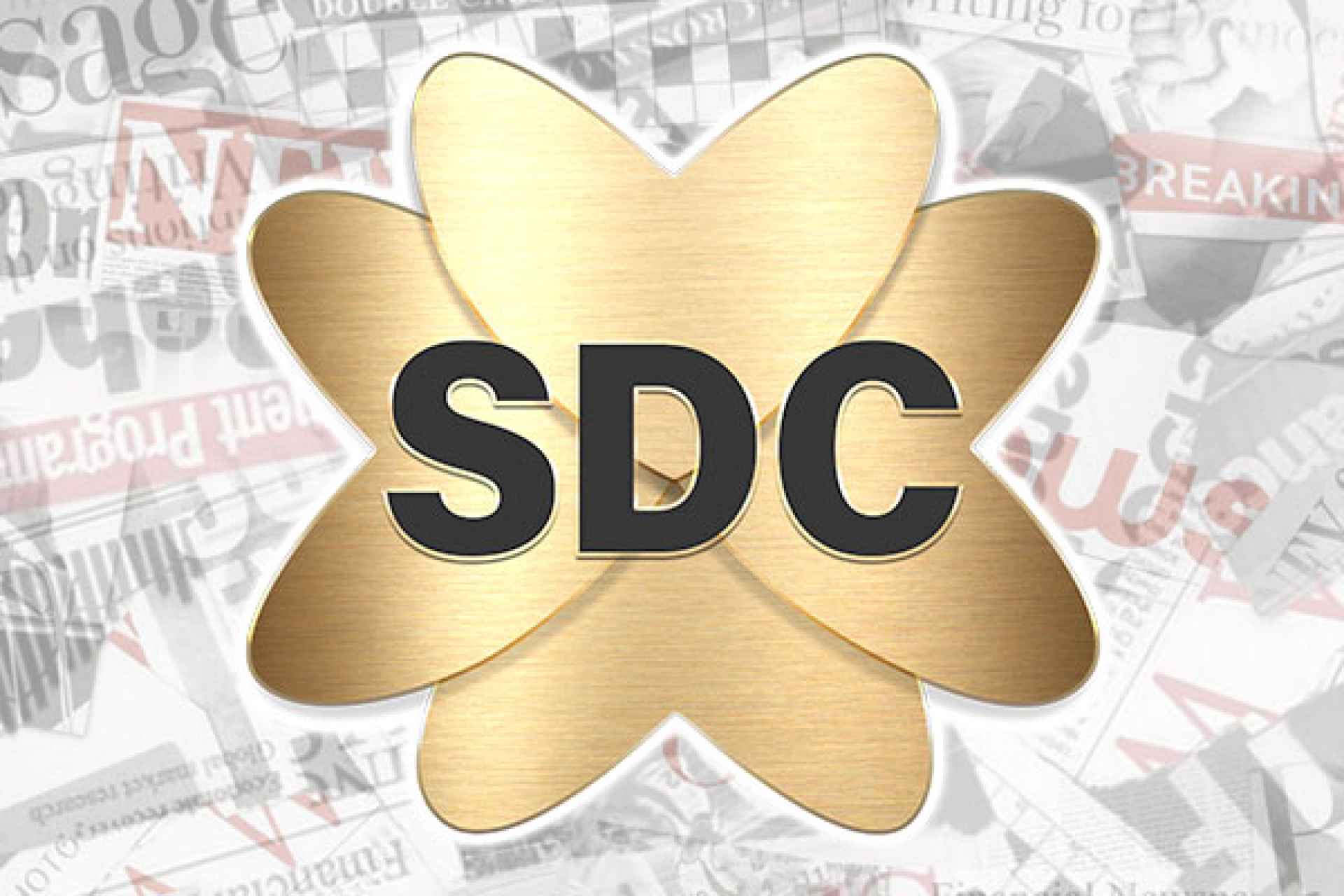 January 2022
Happy New Year 2022! SDC wishes you all a Happy & Healthy 2022! We look forward to a year of positive vibes and lots of sexy fun.
Read More
2021 SDC NEWSLETTERS
2020 SDC NEWSLETTERS
2019 SDC NEWSLETTERS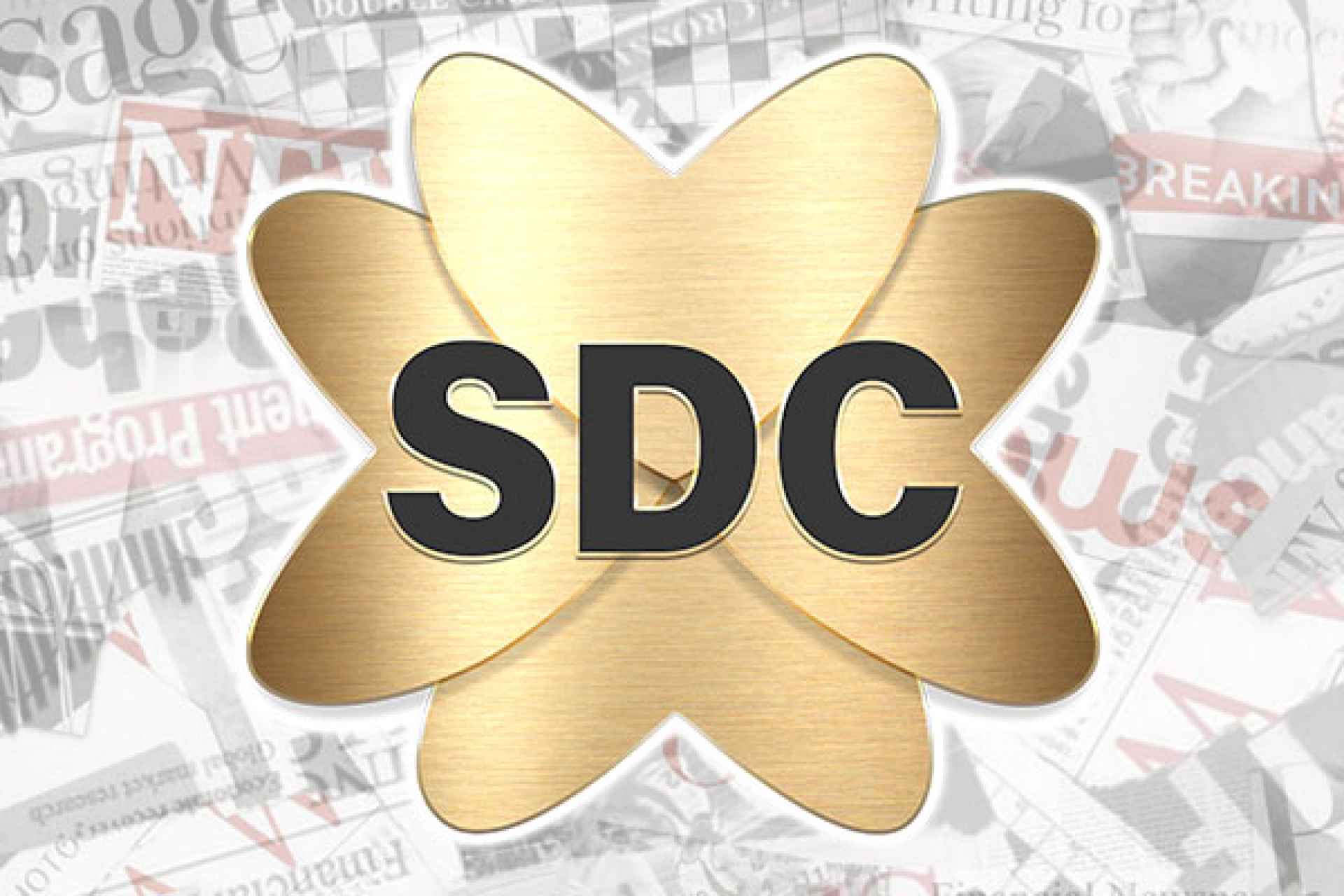 December 2019
Did You Know? Did you know by using the SDC APP, you never have to miss a last minute date? App users receive a push notification...
Read More