VIDEOS
Openlove 101: Single Men at Swinger's Clubs (What Not To Do)
Single men in the lifestyle deal with a host of different issues when compared with single females and singles, and John and Jackie Melfi from Openlove 101 are here to offer some guidance.

Polycules and someone that practices Solo Polyamory can approach their relationships with a variety of standard practices and rules.
---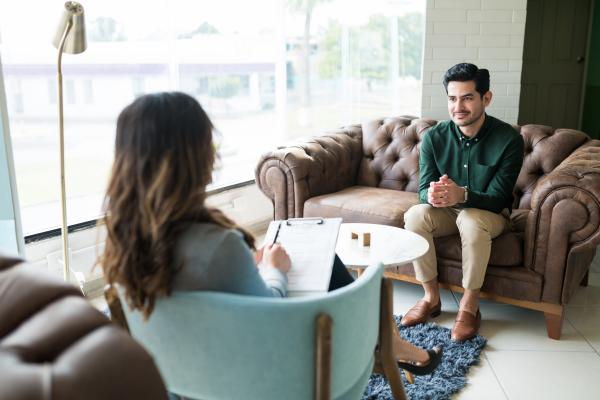 You have seen the word "Sexpert" on the TV, in magazines, and plastered all over social media. But what is a Sexpert, and do you need one?
---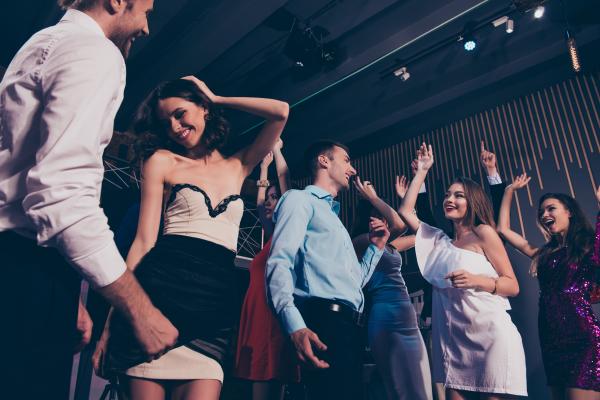 What Really Happens at Swingers Clubs?
Watch along as Bella and Jase, hosts of the 4OURPLAY, go into detail about what really happens at swingers clubs!
---
---

Embracing Aging Meditation
Aging is beautiful. Learn how to accept and love yourself and be mindful of your legacy.
---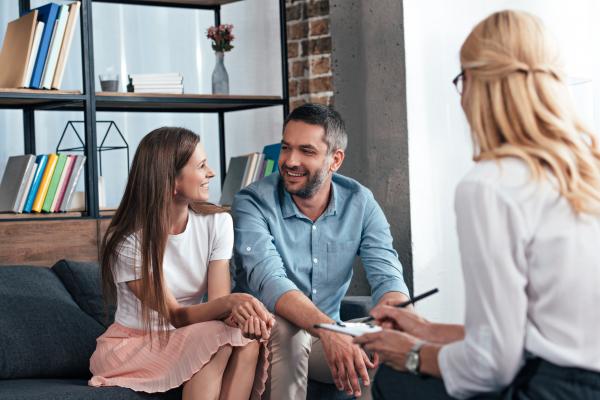 The Shameless Psychiatrist Part 3
Dr. Lea Lis talks about how she came up with the name of her upcoming book and highlights the importance of knowing and communicating your sexual story.
---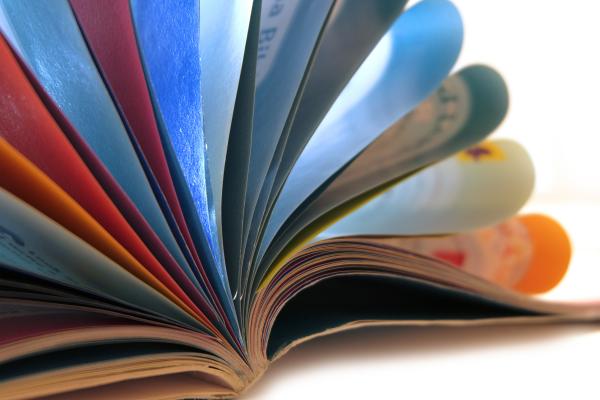 Love Maps: Exploring Polyamory Part One
Dr. Eli Sheff covers the basics of polyamory: what it is, how it's distinct from other forms of consensual non-monogamy, and how people practice it in real life.
---
---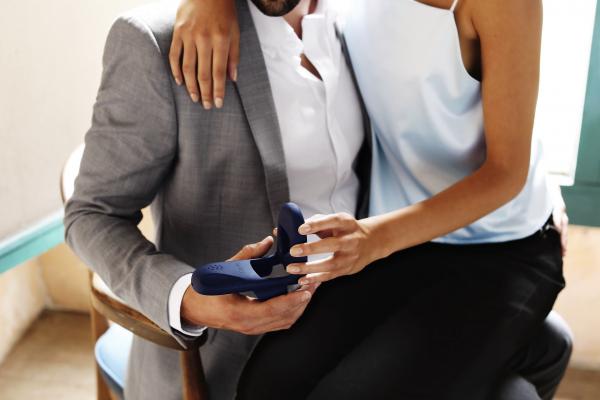 Want Longer-Lasting, Mind-Blowing Sex? Try Tenuto!
The ultimate couples vibrator that will blow both your minds: meet Tenuto!
---

Openlove 101: Swingers Lifestyle and the Subject of Consent
The subject of consent has been on everyone's minds lately. John and Jackie Melfi delve deep into the subject of consent in the lifestyle in this Openlove 101 video.
---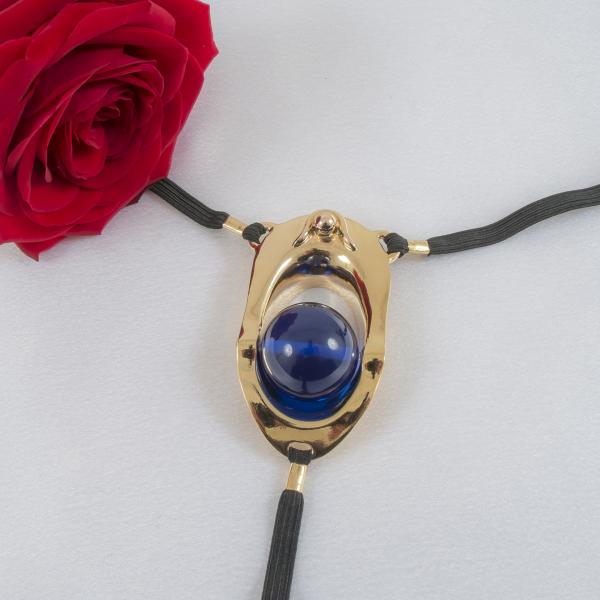 Crown Your Clitoris with Jewels of Pleasure
For sexy holiday celebrations or for any occasion, offer her a clitoral jewel, a sexual jewel — a jewel of pleasure!
---
---