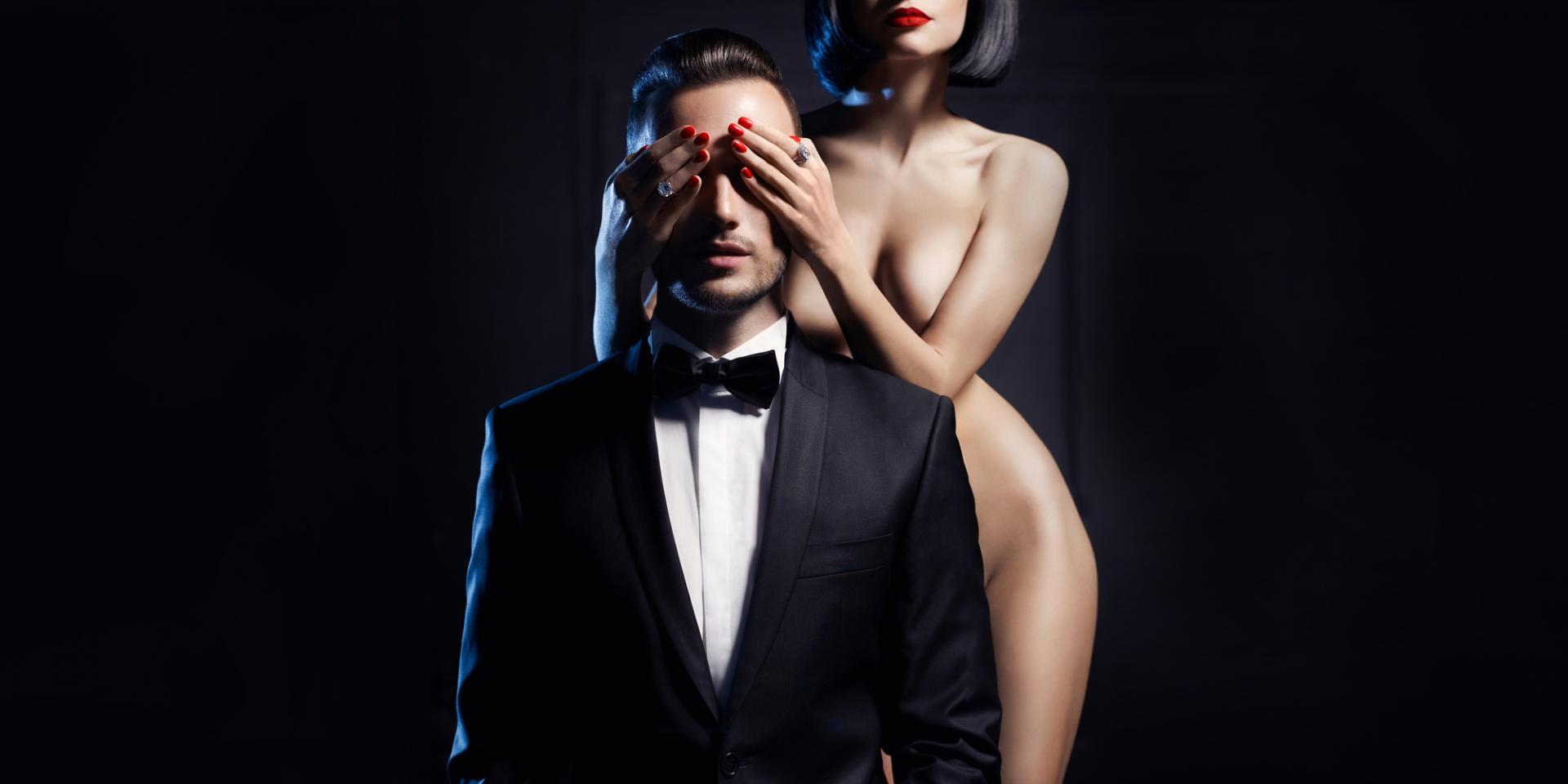 100 Wilshire Blvd, Orlando, 90403
We are the 2HotWives from the 2HotWives Podcast - we are two girlfriends in open marriages that explore all aspects of unconventional sex. We are active in the lifestyle and looking forward to attending Bliss 2021 in November! The goal of our podcast is to elevate the female voice and help woman of all kind explore their sexuality in a non-judgmental open way. In our podcast we explore couple swapping, kink, one-night stands, resorts, role play, parties etc. We always approach it from a woman's point of view - which is quite different than most couple oriented content that exists today. You can listen to our podcast, 2HotWives, on any major podcasting platform. Please give us a listen and let us know what you think! We would also love to hear from you - visit us at www.2hotwives.com.
Anonymous
Feb 8 2021 5:34PM
RATE: 0
I would die happy I could spend some time with y'all you guys are like Playboy and Penthouse all wrapped up in one along with every dirty desire ever had
CFLMALE
Jan 2 2021 5:56PM
RATE: 0
Love listening to your tales and the perspective from which you share them! Please keep up the great work!
Anonymous
Dec 15 2020 4:16PM
RATE: 10
It is On Like Donkey Kong
This is a great podcast. I went through the first two and can't wait to hear more. I can relate to using words as a single male who is still relatively new to the lifestyle.
Anonymous
Dec 5 2020 6:16PM
RATE: 10
Downloaded the first five episodes of this podcast for a long drive today. Each one was interesting, relevant, and sexy. I have a vanilla friend that has some curiosity about the life style, and I'm directing her to these podcasts the next time I talk to her.