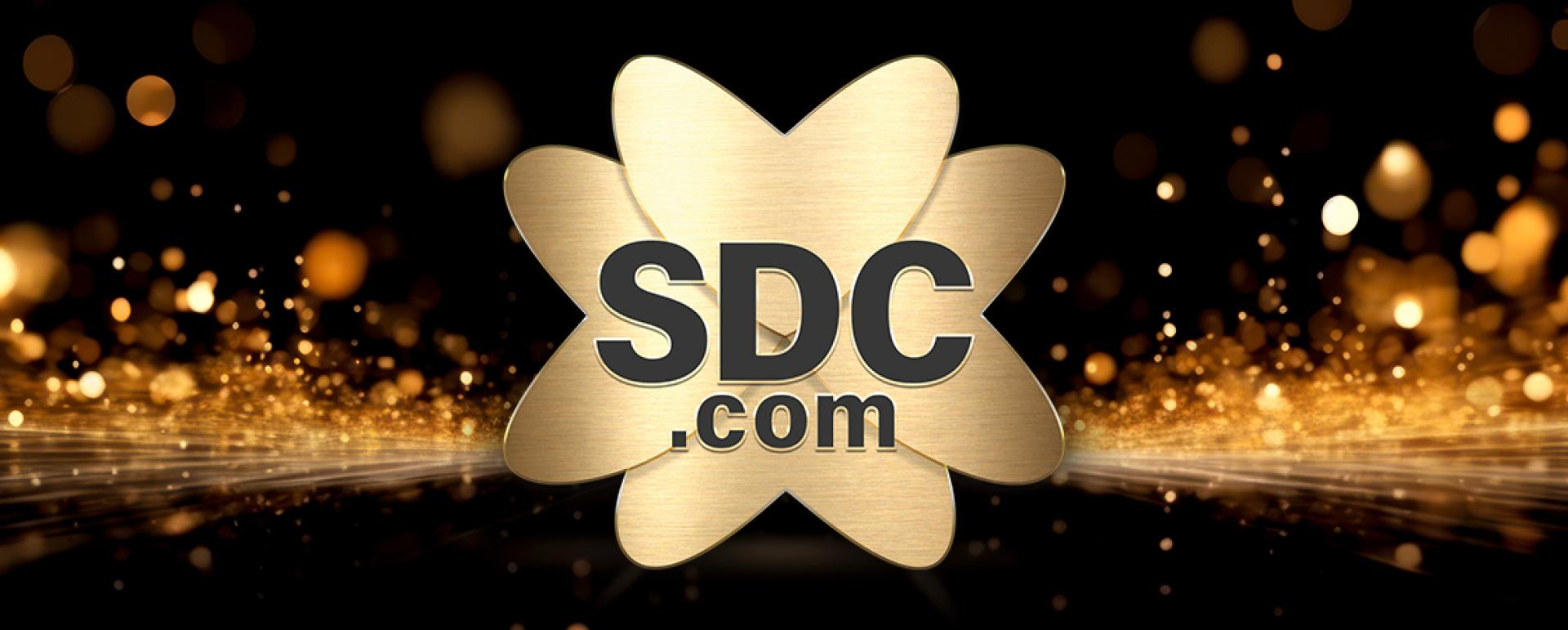 MIAMISWINGS
Clearwater FL, Clearwater Beach, 33755
We are MiamiSwings. We are a Happily Married Crazy In Love couple who ask you to join our journey into the Swinger Lifestyle. We love to entertain and curate amazing mansion House weekend parties and private get-together meet and greets for like-minded refined couples and friends that enjoy the lifestyle and that are open-minded. VIDEO PODASTERS down in South Florida Watch & listen to Marco & Ranee🔥He's a Brit 🇬🇧She's from the Mid-West 🇺🇸💖 Sexy raw lifestyle podcast like you have NEVER seen before! Marco & Ranee 🍍. You can listen or watch our audio podcast or live video podcast of MiamiSwings 💋 Come on, let's play! 🍍🍍🍍
SDC MEMBERS DISCOUNT BENEFITS
Enjoy our amazing Podcast in Audio format or Video format absolutely Free. Enjoy, Those who Play Together Stay Together..
BRIANSMITH6969
Nov 8 2023 7:11PM
RATING: 10
DND69
Sep 28 2023 10:22PM
RATING: 10
Wonderful podcasts for Newbies.
I appreciate this couple with their honest, straight facts about the lifestyle. They have charisma that just makes you want to grab a beer or coffee with.
LOOKMEIRA
Jun 28 2023 7:03PM
RATING: 10
SHOW MORE