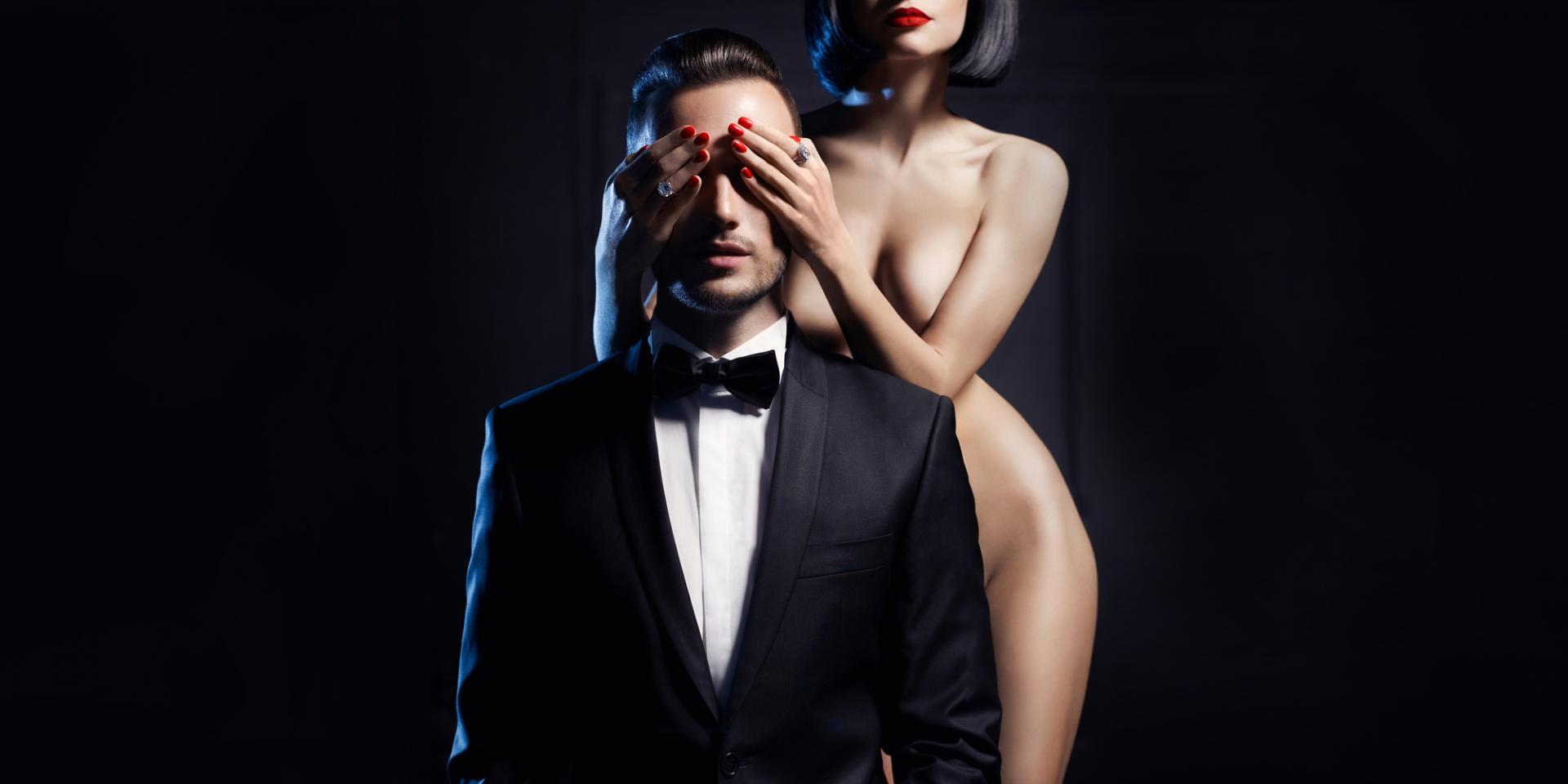 Address
Tower Bridge, London, United Kingdom
Business Rating
star star star star star_border
4th July – Our Independence Day! WE ARE COMING BACK! We respect that people are free to make their own choices and social isolation has been difficult for everyone. From, the sheer number of messages that we have received from LB members, it is evident that so many people want to try and resume as close to a normal life as possible when guidelines permit bars and hospitality venues to open their doors again. We have given very careful consideration to the nature of our space and the additional precautions required from our operating schedule in order to reduce the risk of transmission of COVID-19 among both our staff and our patrons. To satisfy Covid guidelines, we must reduce our capacity at this time, so advance ticket booking is now mandatory. We ask that you read this email very carefully at this time, but most importantly, you must feel confident yourself, about resuming social activities again. We want to see you when you do. These are the first steps in what may be the 'new normal' for our social lives for some time. Reopening with measures in place, does at least allow us to get together and enjoy some responsible, socially distanced, communication and entertainment. As odd as it sounds, not everyone who comes to a lifestyle venue is looking to participate in full-blown group play. Many couples come to enjoy the sensual atmosphere and take the opportunity to use the play spaces together or, to watch and be watched. LB can still deliver that great experience to its members, even with Covid guidelines. We are reopening for couples, singles who have formed support bubble and poly households who live together. If we all follow these guidelines, it will, hopefully speed up our ability as a society to get back to an 'acceptable normal'. As a night club style venue, we do not have to worry about pools and Jacuzzis. Our bar and play spaces have been completely sanitised and will be every day before and during opening hours. The venue has been zoned, in order that we can make available as many playrooms as possible for you to enjoy – responsibly. We do have some corridors and staircases that are narrower than ideal, but with common sense people can adopt a 'wait and pass safely' process. Given the nature of our club, we have always provided an abundance of anti-bacterial sanitisers - more than you would ever have found in a regular bar or club – but now we have even more and of course. We urge you to use them and wash your hands frequently. We are utilising brand new, wipe down, vinyl bed sheets on any play beds that were previously linen. These will be sanitised by our staff at regular intervals and can be sanitised again by patrons themselves with the antibacterial products and disposable tissue made available before and after use. PPE, such as masks and gloves can be worn should you wish. Whilst there is no hard evidence that sex can transmit the virus, we strongly advise against non-monogamous sexual relationships. Using the club's facilities should be restricted to your own partner, or bubbles. We have a duty to one another, and we know that our community can rise to the challenge. With all this in mind, we hope to see you enjoying all the fun at Le Boudoir again soon. Vikki OUR COVID CHARTER When returning to Le Boudoir you will be asked to: 1. Pre-book tickets in advance - to help us manage the reduced attendance numbers & admission. 2. Complete & return the online COVID FORM by 6pm on the day of an event. Failure to return the form means no admission. 3. Consent to a non-contact temperature check before entry. 4. Not attend if you have demonstrated any symptoms of Covid within 14 days prior to attending. 5. Use the antibacterial cleaning stations when entering, throughout the venue and when leaving the premises. 6. Demonstrate the active use of the UK's contact tracing app on your mobile phone, when applicable. 7. Wear your own PPE if you wish to. PLEASE KEEP AN EYE ON OUR PROFILE HERE AND OUR WEBISTE - WWW.LEBOUDOIR.CLUB FOR FURTHER NEWS. THANK YOU. Come and party at the biggest and most stylish lifestyle venue in the UK in our new £12 million historic home. Le Boudoir is the UK's premier Member Only Club and #TheHomeOfHotParties Situated only minutes from the famous Tower of London and Liverpool Street Station, our parties attract more than 200 people every weekend. The venue is open to LB members every Friday and Saturday, 21.30 to 03.00 with regular midweek parties too. Our full list of events can be found online (www.leboudoir.club/ events-calendar) Anything and everything is possible at the incredible Sinful, Sextasy, Satisfuxtion and Kiss parties. Plus our Glow Parties are the hottest events under black light anywhere in London. Expect to meet a club full of hot, fun, open-minded, uninhibited and international professionals. People like you, who work hard and play harder! Join the parties to indulge your desires, make friends and live out your fantasies. With a fully licensed bar and top mixologists, enjoy your favourite top brand liquor and cocktails. BRING YOUR LBMEMBERSHIP CARD TO GET 10-20% MEMBERS DISCOUNT. Why is Le Boudoir a cut above the rest? Because we uphold the requirement for minimum standards in dress code, attractiveness and physical wellbeing, but without the elitist pretensions spouted by some party organisers. The club's atmosphere is party like and non-pressurised - perfect no matter if it is your first time on the scene… or your hundredth! Discretion is guaranteed and starts with the secret location of the club, but step inside and experience a wonderland of sexual freedom. Accommodation is easy with more than 20 hotels close by and a London underground station less than 2 minutes away. Other local tourist attractions include Spitalfields Market, The Gherkin, The Sky Garden, Brick Lane, Borough Market and Globe Theatre, so make a weekend of it and stay close by. Please note, we are a Members only Club. New applications can be submitted at www.leboudoir.club/registration Find the Club online at www.leboudoir.club or you can always contact us for more info at info@leboudoir.club. #TheHomeOfHotParties
OPERATION TIME AND ENTRANCES FEES
| | |
| --- | --- |
| Club Size | 5000 square feet |
| Max. Occupancy | 260 |
| Playroom Occupancy | 120 |
| Alcohol Sold | Yes |
| On premise sex allowed | Yes |
| Dance Floor | Yes |
| Fetish Room/Area | Yes |
| Outside Area | Yes |
| Smoking Allowed | Yes |
| Private Rooms | Yes |
| Private Locker | Yes |
MEMBERSHIP FEES
Come and party at the biggest and most stylish lifestyle venue in the UK in our new £12 million historic home. Le Boudoir is the UK's premier Member Only Club and #TheHomeOfHotParties
EROTICMYSIC
Sep 15 2020 5:26PM
RATE: 8
Like verry much, will BE great, ist you BE Hurst ad Single-Woman !
LONDONPLEASURE
Jul 7 2020 3:32AM
RATE: 10
Been about 10 times over the years. Thurs GBs mainly to watch, then Fridays and Saturdays. Clean, courteous staff and a wonderful atmosphere. Always had a great time and left exhausted
MRHORNYGENT
Apr 16 2020 10:26AM
RATE: 10
I organised my birthday party for 14 March at the new premises. To say I was impressed is an understatement. The check in process was smooth and seamless as my 40 friends and I arrived after drinks elsewhere. The club was already busy with the bar area and lounge starting to fill up nicely. Decor and ambience was superb, lots more space to sit, chat or dance, while the well staffed bar was doing a roaring trade in cocktails, fizz and long drinks. One tour later and I felt at home. The owners have worked really hard to get the place looking fabulous, and it's that and more. The dungeon area has new items to enjoy with more play space to try them out. Private rooms are spacious and fun, while the orgy room remains intact. All in all, a great club and owners. I will be back once we can all party again. You should try it too.
MASERATIS
Feb 26 2020 10:58AM
RATE: 8
I've visited quite a few times now, either by myself or with female friends. I've always had a great time and met fascinating people. Its very well managed and the staff are welcoming. I'll be going back again soon (drop me a message if you'd like to join me!)