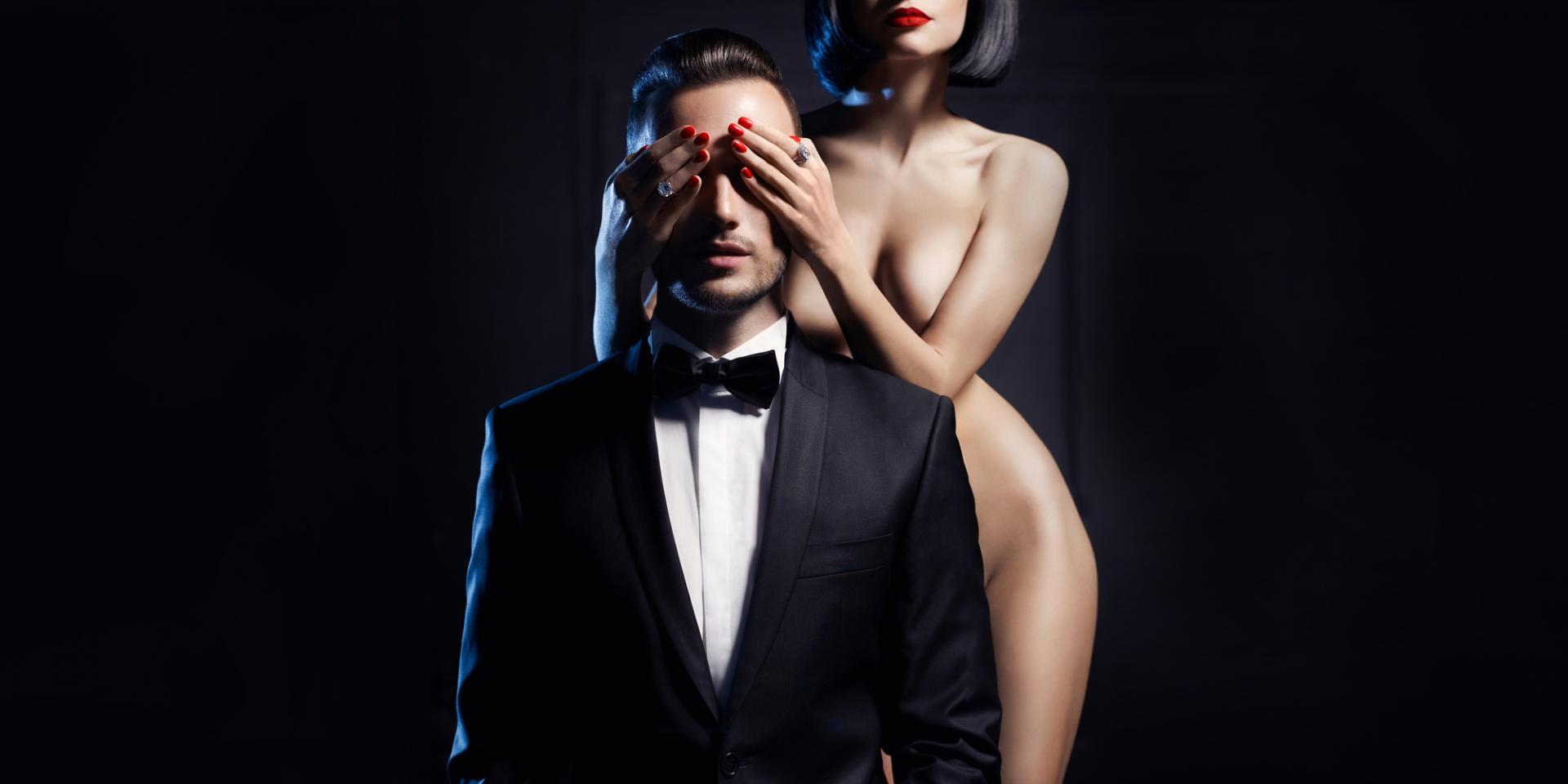 725 Dunlawton Av, Unit 290603, Port Orange, 32129
TheG00dFellaz are the world wide leaders in the Shared Wife Lifestyle. A lifestyle choice for Hot Wife Couples, Cuckold Couples, and Stag and Vixen Couples who enjoy meeting respectful single men. We host Private Intimate Encounters (PIEs) for one Hot Wife desiring an encounter with multiple single men. We host club events for Shared Wife Couples who enjoy meeting single men in a laid back club environment. We are the premier group of single men who are invited to couples only hotel takeovers and Couples only cruises. Lastly, we host complete hotel and resort takeovers where participants can creare pleasurable connections in a laid back pressure free environment over the course of a multi-day retreat or convention. We represent single men with a Touch of Class. We are interested in meeting couples and single females that want to fulfill erotic fantasies with one, two or multiple men. We are also looking for couples visiting Florida who desire an erotic tour guide(s). Your fantasies are our fantasy fullfillment. This is a group of straight single men.
IRIEEH
Oct 12 2021 10:08PM
RATE: 10
Had a great time at Cap and what an awesome group. Fun, respectful and sexy men.
Oh yes- high recommendations
We joined TheGoodFellaz party in Cap D'Agde2021 and that was one of the best weeks during our pretty active +5 years in a lifestyle. The athmosphere was safe, just amazing. Thank you TJ and everyone who was partying with us. ? See you soon! ??
The best weekend with the best company ??
ANNIEMAX
Jul 4 2021 6:10PM
RATE: 5
This group of guys is amazing. The organizer of this group educates his gentlemen to put the focus on the woman and her fantasies and desires. These gentlemen are smart, poised, and attentive. I loved every moment with these men. They helped me live out my fantasies. I highly recommend this group.