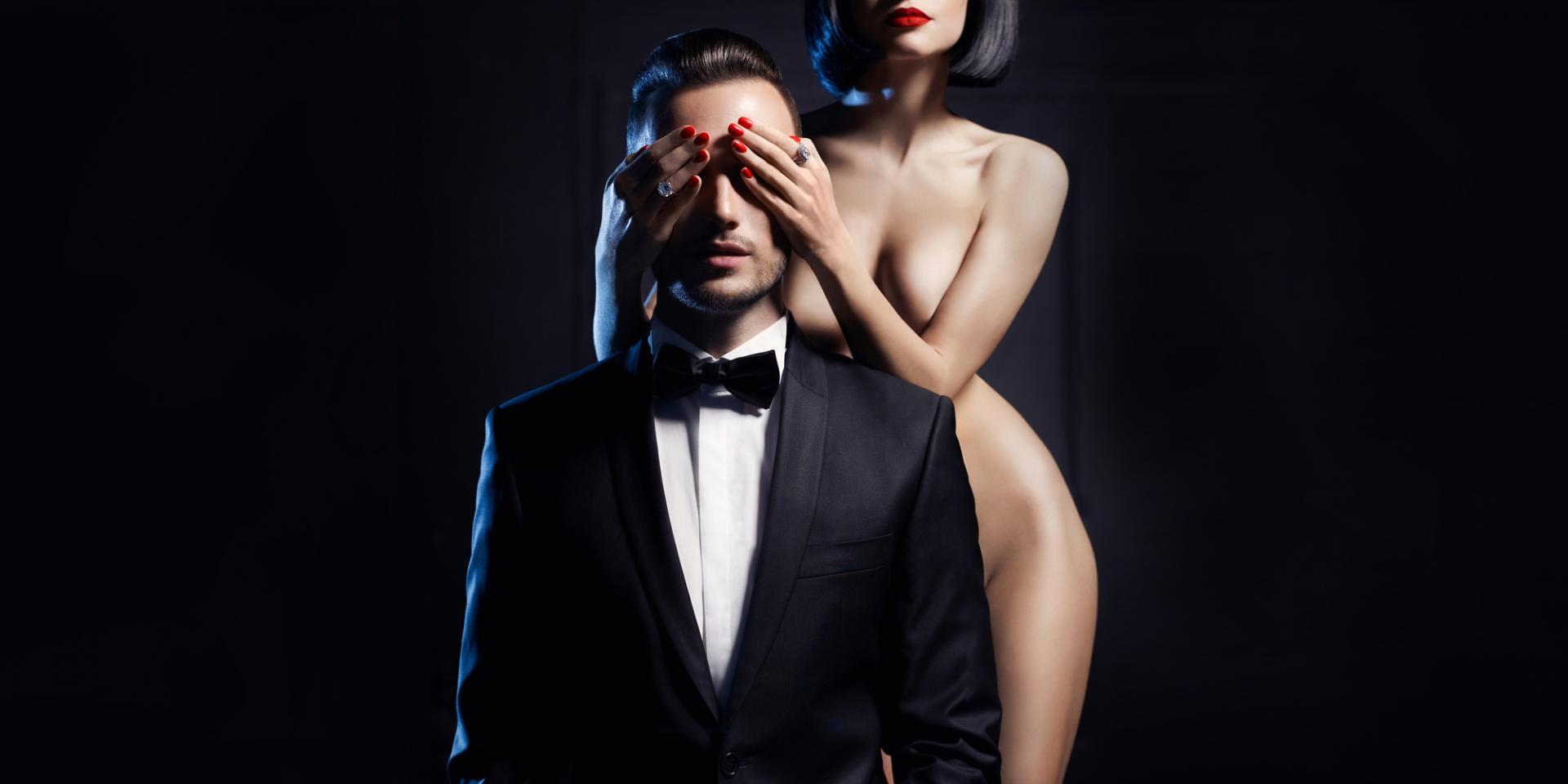 2620 Susquehanna Trail (Routes 11&15) Newport, PA 17074, Newport, 17074
TJ's Lasting Impressions is the largest, hottest and most luxurious lifestyles club in Central Pennsylvania - with memberships available for both couples and singles. TJ's offers a large unique night club atmosphere, combined with a contemporary flare, where you will have the opportunity to meet others who share in the same interests and to develop new friendships. A sit down served meal is also included. We also have an 80 personRoman hottub. We have many private rooms and open rooms. We also offer VIP rooms that are like a hotel room on premise. Check our website for our prices which you will find you won't get as much for the amount of money you will spend anywhere else. TJ's Lasting Impressions takes great pride in making sure that everyone who comes to our club will want to return again.
OPERATION TIME AND ENTRANCES FEES
| | |
| --- | --- |
| Max. Occupancy | 350 |
| Playroom Occupancy | 14 |
| Food Available | Yes |
| On premise sex allowed | Yes |
| Dance Floor | Yes |
| Jacuzzi | Yes |
| Smoking Allowed | Yes |
| Private Rooms | Yes |
| Private Locker | Yes |
SDC MEMBERS DISCOUNT/BENEFITS
Anonymous
Feb 29 2016 7:35PM
RATE: 10
this was our first time in a swingers club, and have to say very pleasantly surprised by the cross between professionalism and unpretentiousness. after checking in we were given a tour of everything and shown to our room. after some great lovemaking in our room we went down, gave our liquor to the bar, had a short dinner ( good food), and the bartender made our drinks and we started socializing. it was a slow night (hint: saturdays are far busier than fridays in general) so after awhile at the bar we started cruising the party rooms and decided to start on our own and within a minute there were mulitiple single ( I assume they were because it was supposedly gang-bang night and I guess they let in more single men than normal?). The rule is that unless you invite someone in they have to stay outside the door and it was honored both times we were fooling around with the door open. at one point there was a couple watching but they left before I could ask them in. Later we had fun on the dance floor learning how to pole dance and getting to know a really nice couple. we ended up not swinging but if we see them there again we probably will. Anyhow great place inside, didn't try the hottub, very low key and geared for honorable people who want to enjoy themselves and or others.
Anonymous
Jan 1 2016 11:53PM
RATE: 10
How do ladies typically dress?
I have heard wonderful things about this place and my boyfriend and I will be attending a threesome party in a few weeks. I just don't know what to wear! I am debating if I should wear a sexy dress, or if I should just show up in sexy lingerie. Either way I would be comfortable but would be absolutely mortified if I showed up in see thru lingerie while others were just in sexy dresses.
Anonymous
Dec 22 2015 7:08PM
RATE: 10
Just wanted to say how great we were treated! It was our first visit to the club and the first "Lifestyle" experience for me and my wife! We had a BLAST! The people were very friendly and the host made us comfortable from the first step in the door! Highly recommended for anyone curious like we were! Not curious any more! Can't wait to go back!
Anonymous
Oct 2 2012 9:14AM
RATE: 10
Best club ever! The bartenders are the very best& the servers do a greate job .Single guys if you cant get it at TJs you could not make out in a monkey whore house with a bunch of bannas! My Wife loves the guys there.