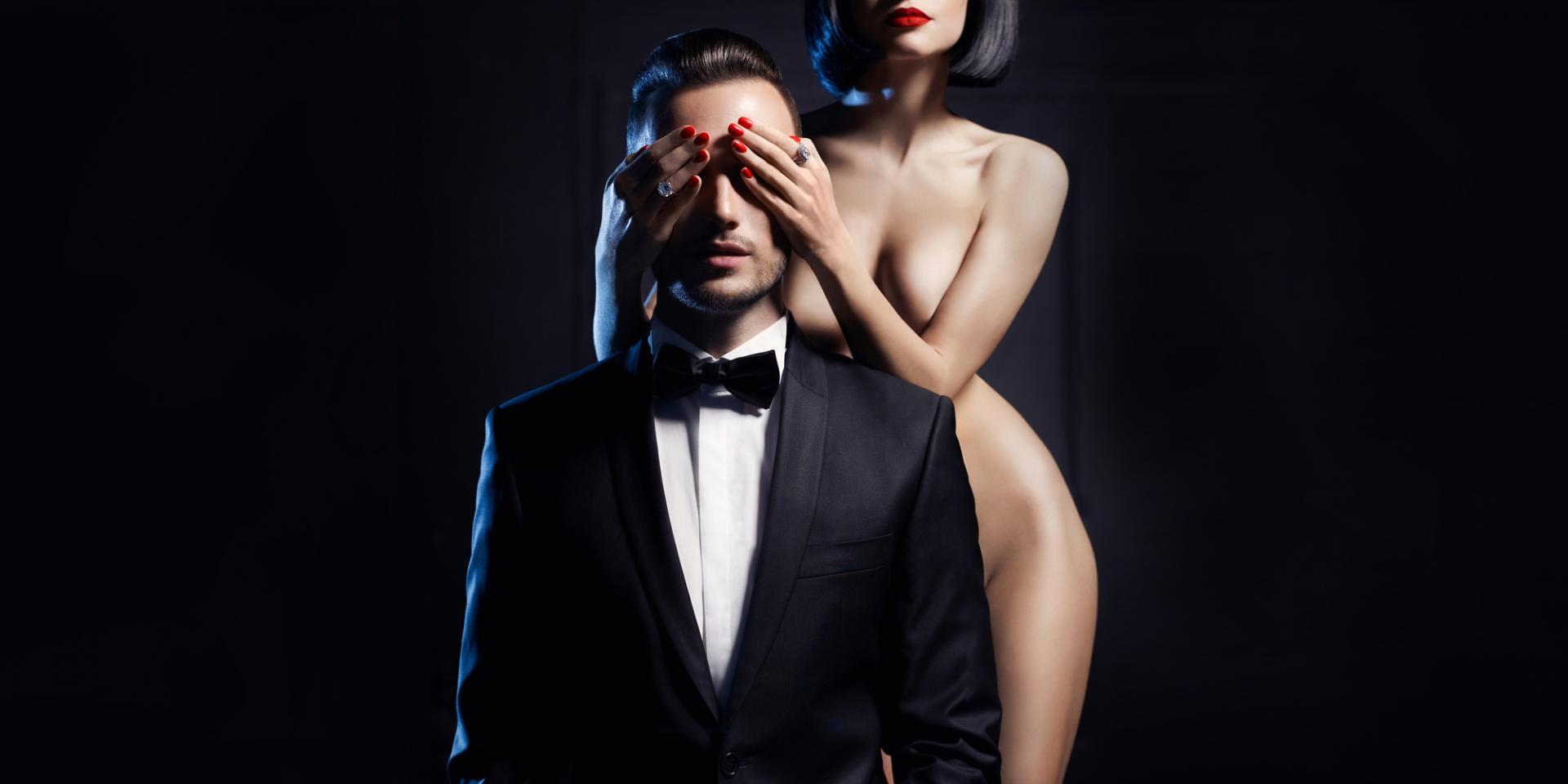 3086 FM 1395, Wills Point, 75169
The OTR4U is a private 166-acre facility for couples and adults only (+21). Featuring a secluded paradise far enough away to remove you from your hectic routine, yet still only a scenic car ride away. OTR4U is unlike any other vacation destination due to the contrast of its state of the art facilities including its dynamic dance club Xcape, balanced with the rustic charm of nature. Whether you are looking for a leisurely day lounging by the pool or a high-energy night complete with dancing on a laser light dance floor, you will find it all here. The atmosphere is freeing and transports all guests to a level of intimacy with nature as well as a release from every day cares. OTR4U promotes a feeling of total liberation which allows each guest to create a personal memory that will last a lifetime. We are a private gated retreat featuring seven cabins, two Bed-in-a Box, full RV hook-ups, and tent sites complete with electricity and water. Amenities at OTR4U include numerous full restrooms and showering areas, large swimming pool, and hot tub, community kitchen, and outdoor/indoor eating areas. Located at the OTR4U is a state of the art 5,000 square foot dance club - Xcape. Housed in the club is a 144-inch big screen projection system for you to enjoy sporting events, movies, and music videos while you dance the night away. All events at OTR4U are BYOB.
OPERATION TIME AND ENTRANCES FEES
| | |
| --- | --- |
| Club Size | 5000 square feet |
| Max. Occupancy | 300 |
| Dance Floor | Yes |
| Outside Area | Yes |
| Jacuzzi | Yes |
| Swimming Pool | Yes |
| Smoking Allowed | Yes |
MEMBERSHIP FEES
**Holiday and Special Events prices may be subject to change.
MAVERICK2021
Sep 5 2021 10:01AM
RATE: 10
First time visiting very clean nice people wonderful place not enough time to say it all c Great pool hot tub a must do and will be back
ZSWILSON
Jan 2 2021 1:05PM
RATE: 10
We have been here and it is a awesome place with awesome people there is no pressure to do anything but just have a great time and we will definitely be going back
GISELLEORCHID
Oct 10 2020 7:30PM
RATE: 10
This place is amazing! (We've put the LS on a big pause until the Pandemic subsides, but we felt this mostly-outdoor venue would be safe. Only one person got within 6' of us, so it's been pretty good for social distancing.) We brought our motor home, but there are also cabins to rent. Everything is very well maintained. The regulars/guests are all super nice. Amenities include: pool, hot tub, dance club with themes, party pavilion, communal kitchen, RC field, trails and trails. We will be back!
Anonymous
Sep 5 2020 8:23AM
RATE: 10
We love visiting this place. Very nice and friendly people. Well kept and a very cool place to chill. Spending the day at the pool relaxing with other like-mined people is the best! Do yourself a favor and plan a visit. So glad we did!!!!!