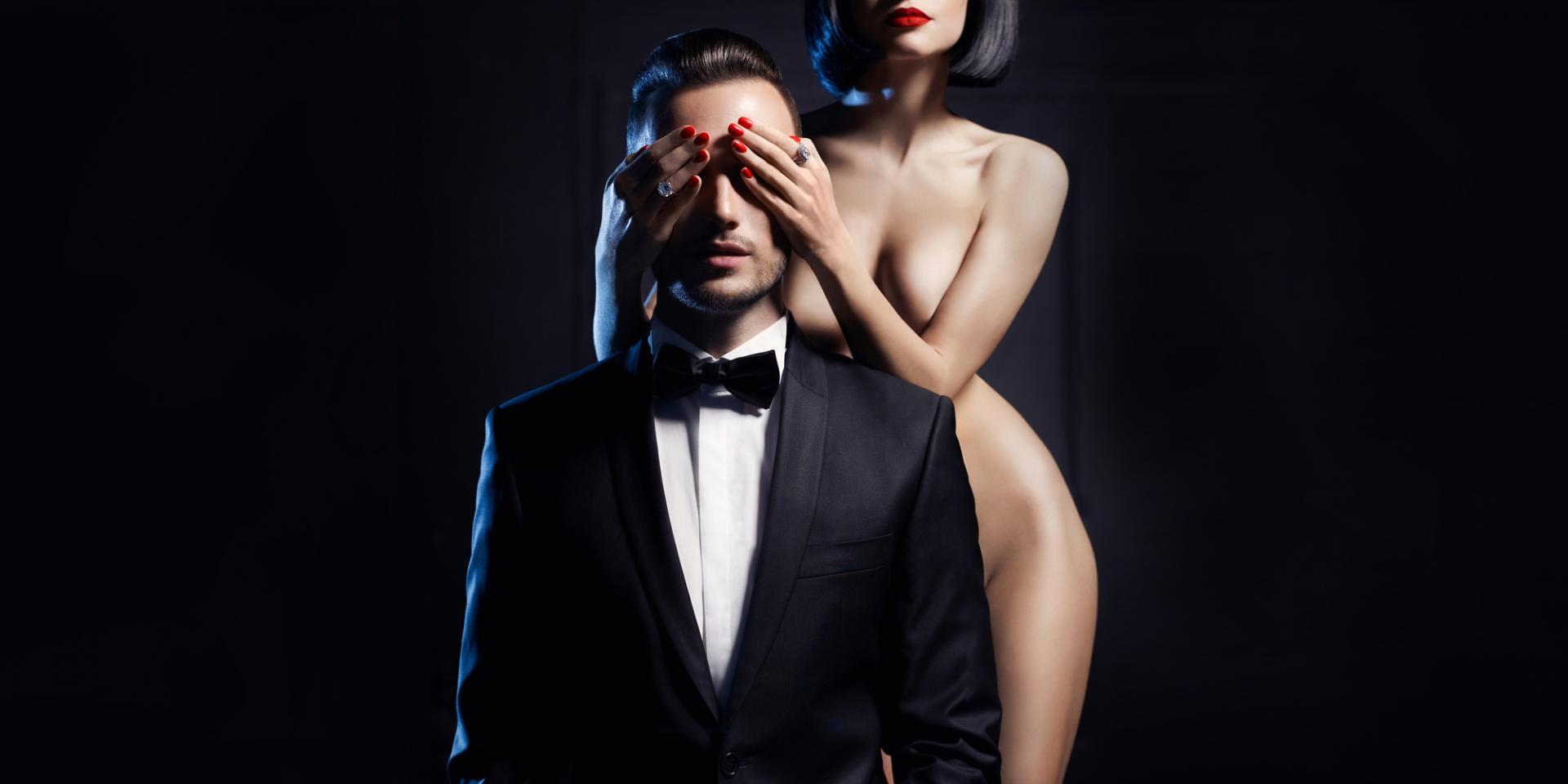 DR. WENDY & STEVE MCGOUGH
"Dr. Steve McGough the author of numerous books dealing with wellness, massage, and intimacy. He has a Doctorate of Human Sexuality from the IASHS, and a BS in Biochemistry (focusing on nutrition) from UNC-Chapel Hill. Steve has an extensive background in massage and various Asian healing practices. He's the Director of R&D at Women and Couples Wellness, and a professor of Clinical Sexology. During graduate research, Steve developed new techniques to help women with anorgasmia (inability to achieve orgasm). Through this, he's worked with several thousand women and couples researching female orgasm. Steve has been published in academic journals on topics ranging from neuroscience research to sexology. He has multiple US & International patents in areas for women's pelvic and sexual health. A distinction with his approach is the view that sexual health is an integral part of overall health. Steve is frequently interviewed in Prevention, Women's Health, Medical Daily, CNBC, Glamour, Cosmopolitan, Redbook, Ask Men, etc. He & his wife Wendy frequently teach at Young Swingers Week, Naughty N Nawlins, Hedonism II, etc.
SDC MEMBERS DISCOUNT/BENEFITS
SDC members who order hi® massage systems will have access to private training from us here. We'll cover both the basic programs, plus advanced techniques not taught elsewhere.
SHOW MORE