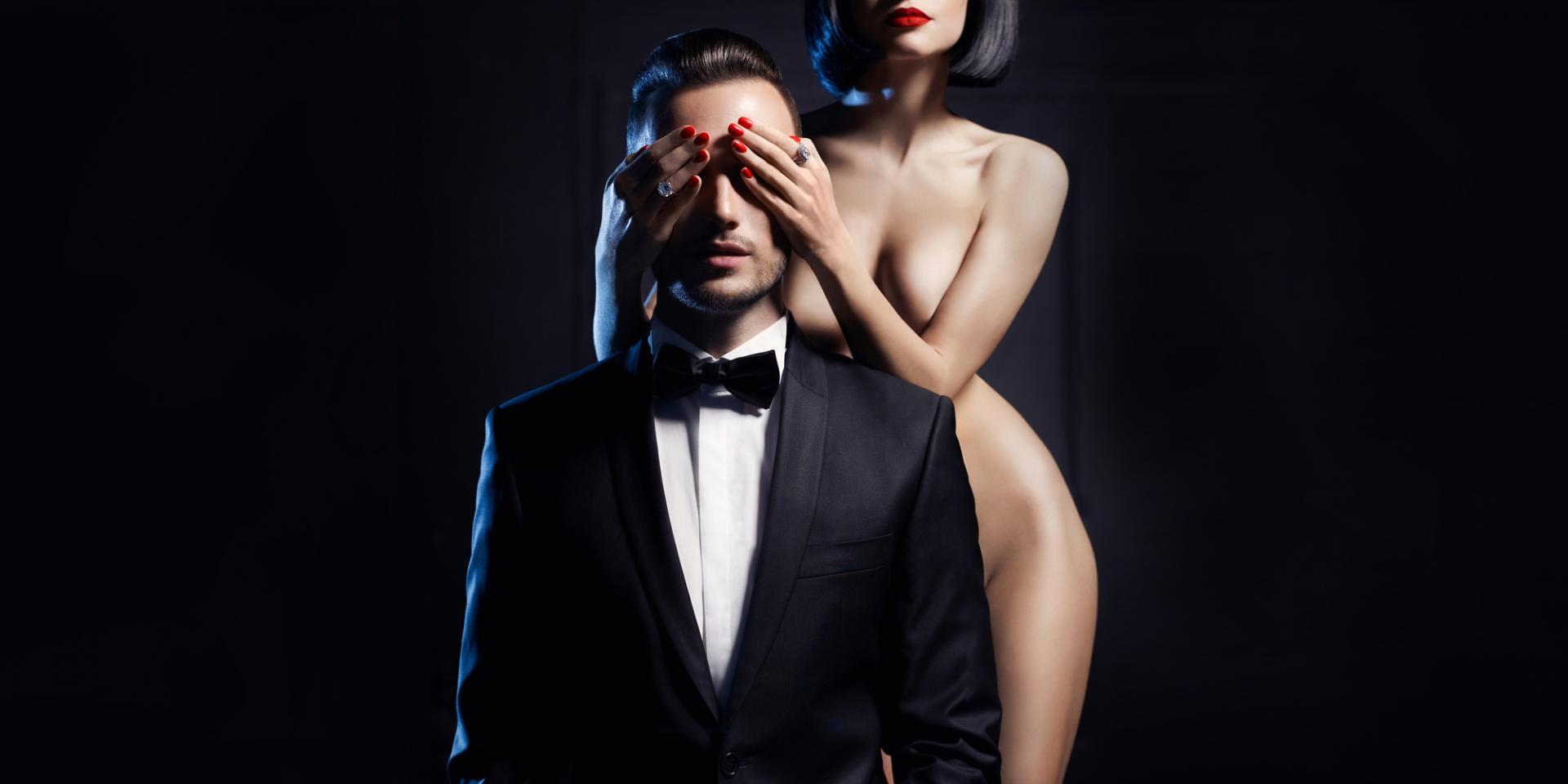 Ringstrasse, Obertauern, Austria
Wir veranstalten Swingerpartys mit komplettem Hotelservice also Übernachtung, Frühstück und Abendessen (Siehe unsere Veranstaltungen). Oder ihr seid eine Gruppe von mindestens 20 Personen bis maximal 60 Personen? Ihr mietet das komplette Haus und seid ganz ungestört total unter euch und könnt euren Aufenthalt gestalten wie ihr möchtet. Das Haus bietet neu eingerichtete Doppelzimmer mit Dusche/WC, TV und Wlan. Einen Partyraum wo ihr nach Lust und Laune feiern könnt. Einen Wellnessbereich mit Sauna und Dampfbad, so wie drei "Spezialzimmer": Eines mit großer Spielwiese, eine etwas strengere Kammer und ein Latexzimmer für glitschige Ölspiele... Für die Autos gibts gratis eine Tiefgarage. Als Tagesprogramm bieten sich Hüttenwanderungen ind den umliegenden Bergen an so wie Mountainbiken, Motorradtouren, Ausflüge usw. Gerne helfen wir euch bei der Gestaltung eines netten Rahmenprogramms. Dieses Angebot gilt in der Zeit von Mitte Juni bis Mitte September. Mindestmietdauer sind 2 Tage (zb. Freitag bis Sonntag) für einen längeren Zeitraum natürlich auch kein Problem. Preis pro Doppelzimmer ab € 156.- pro Tag je nach Veranstaltung. Dieser Preis beinhaltet Halbpension (Frühstücksbuffet und 4 gängiges Abendmenü) die Nutzung des kompletten Hauses mit Wellnessbereich und Partyraum. Bei den Partys Getränke all inklusive! Gerne machen wir euch ein individuelles "unmoralisches" Angebot. Schreibt uns einfach eine Nachricht.
EROTICMYSIC
Jun 26 2021 6:35PM
RATE: 10
Exquisites Hotel, elegante Gäste, hochwertige Orgien !
HOTGENTLEMAN
Dec 29 2020 6:39PM
RATE: 10
It is an ecellent club of a good elegant standard
Anonymous
Sep 3 2017 4:10PM
RATE: 10
Swingers' surprise in the Alps
We took part in the swingers' party at Swingerhotel in Obertauern, Austria first weekend of September. What a wonderful surprise! Nice cute hotel with excellent party facilities, clean and pleasant play rooms with such a good atmosphere! And owners of the hotel are best! They took care of every our need, making everything goes flawless. We felt like in dream. Hotel rooms are clean, comfortable, hotel food is first class. And two parties - on Friday night and Saturday night were full of good swinger energy and activities. Every detail was perfect, including superb music during the party. We can only recommend this hotel to everybody who is real swinger in the soul.
Anonymous
Jul 4 2017 4:40AM
RATE: 10
Summer weekend in Obertauern
Weekend party "Der Berg ruft", which has organized Swingerhotel in Austrian Alps was fantastic in all apspects! Both hotels works together so it was enough space for so many, many lovely, sexsy (international) couples on the party. The weather was a little chilly, but they were not niggardly and turn on heating ( - so it was warm in hotels rooms and in play rooms), in batthroms have floor heating - super. The food - normaly it is not important, but we must admit that all the food for breakfest and dinner was realy fresh and delicious. The party - main part - oh it was so busy and hot. Enough space for dancing (good musick, super DJ) and because the owners cosnstantly chek, all play rooms were clean, and there was enough fresh towels trough the nigt, till latte mornig (party stoped aorund 3 a.m.) We will attend the partys, which organize Swingerhotel, again. We also recommend it to you. PS: On Saturday we went in the mountain trip. It was amazing!
SHOW MORE