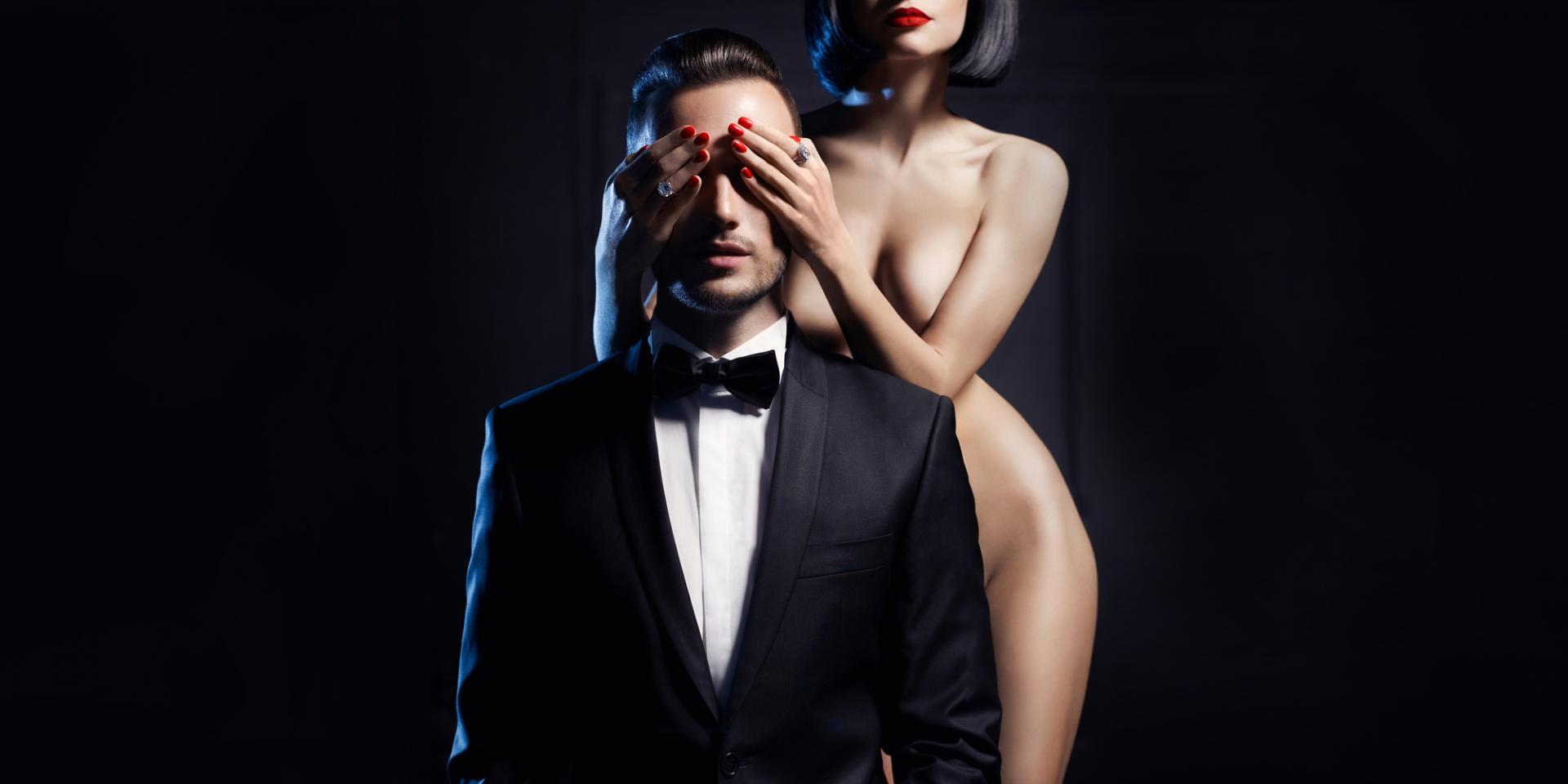 Address
Alt Tempelhof 17 - 19 , Berlin, Germany
Telephone
+49(0)177-2333878
Business Rating
star star star star star
INSOMNIA is a club in which cosmopolitan freaks, urban nightbirds, polymorphic partypeople, creatives and travelers from all over the world celebrate together to the pulsating beat of the night. INSOMNIA is more than just a mixture of party, fetish and swinging clubs, it is a hedonistic parallel universe with parties that are sex-positive, full of casual intimacy and sensuality for all forms of love or relationships: whether vanilla, swinger, gender fluid, bizarre, fetish or BDSM. INSOMNIA is a temple for experiments with non-traditional relationship structures, sexual & self-experience, multisexual tendencies. We offer a clean, safe sexual escapade infrastructure: sex- & body-positive, openminded, straight-flexible & klandestin - Newcomers are very welcome! Get into your most eager role - into the naughty costume, your breathtaking lingerie, daring outfits or your stylish fetish robe and create the INSOMNIA with your intoxicating aura, your dazzling flair, your Grandezza! Be libidous!
OPERATION TIME AND ENTRANCES FEES
| | |
| --- | --- |
| Club Size | 850 square meters |
| Max. Occupancy | 500 |
| Alcohol Sold | Yes |
| On premise sex allowed | Yes |
| Dance Floor | Yes |
| Fetish Room/Area | Yes |
| Massage Area | Yes |
| Jacuzzi | Yes |
| Private Rooms | Yes |
MEMBERSHIP FEES
The parties on Sunday, Tuesday, Wednesday, Thursday and the first Saturday of the month are all inclusive. The erotic dance parties on Fridays and Saturdays cost admission & drinks extra. We always have an erotic dresscode, more strict on weekends.
What an introduction to the German LS community
What an introduction to the German LS community! We visited this club a few years back and had one hell of a time. It was so hot seeing all those hands and mouths all over MRS. HCFUN. We had a very polite couple ask if their male half could fuck MRS. HCFUN, and we couldn't resist. So hot! The club is immaculate and classy. Please pay attention to the dress code as I didn't have the proper attire (I can't remember what exactly), but they gave me a black sheer shirt to wear and allowed us to enter. Thank you, Berlin, for the experience; we cannot wait to visit again... hopefully soon.