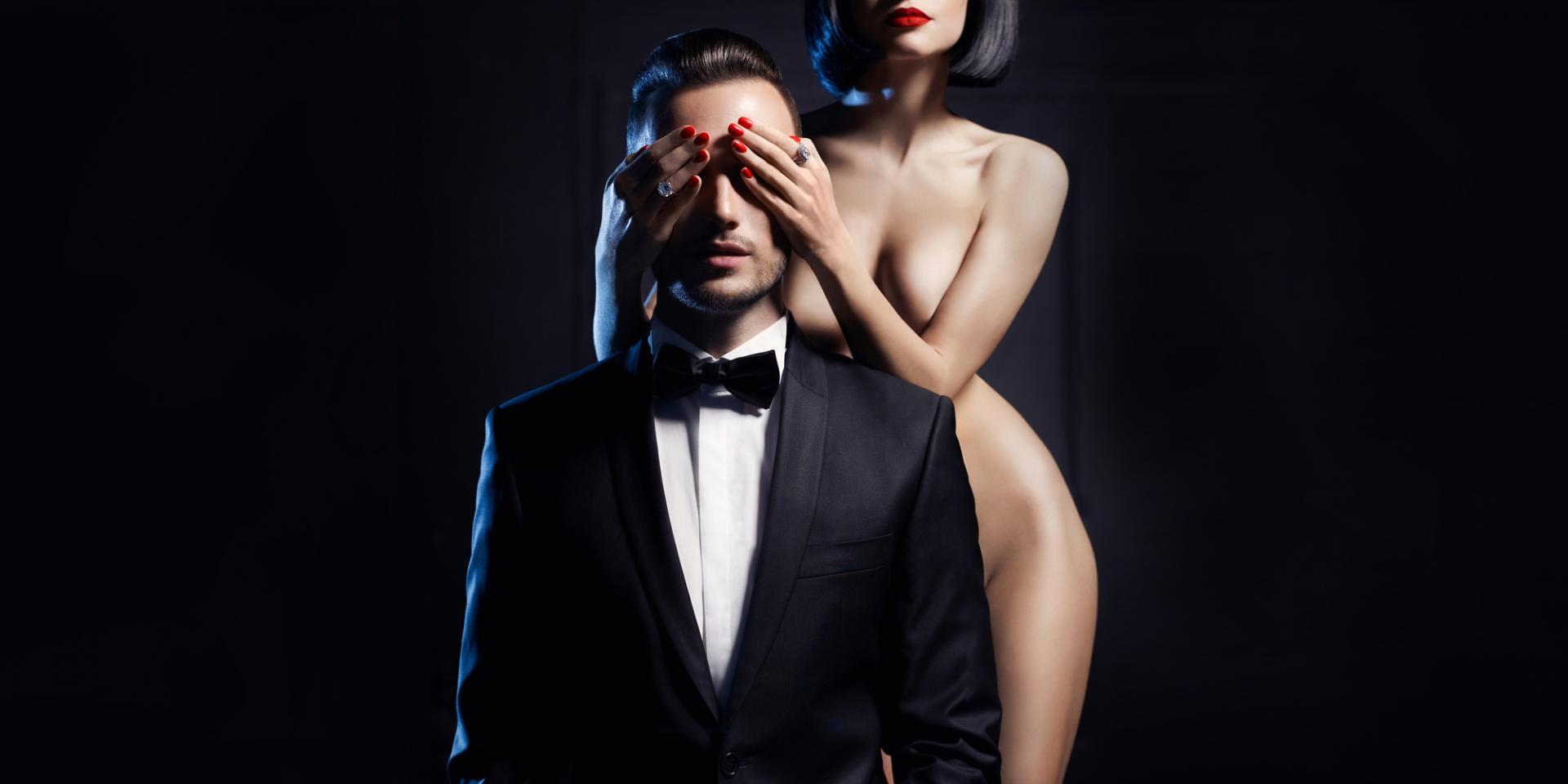 Carretera Valencia 21, San Juan de Alicante, Spain
Áditi es un local liberal, cálido y acogedor en el que son bien recibidas todas las personas que quieran divertirse y disfrutar a lo grande de un ambiente sano en el que prima el respeto y el buen gusto. En unas instalaciones amplias, modernas y diseñadas en una sola planta, específicamente para el ambiente swinger, seréis atendidos amablemente por un equipo de profesionales experimentados. Hemos creado Áditi de tal manera que encontréis en él lo necesario para disfrutar al máximo. Nos visitan parejas, chicas y chicos con mentalidad abierta que viven su sexualidad de una manera desinhibida y libre. En Áditi las veladas son divertidas, morbosas, mágicas e inolvidables. Estamos en San Juan de Alicante, en la Carretera Valencia 21, en una zona de ocio y comercio perfectamente urbanizada. Áditi es fácilmente localizable y está rodeado de amplias zonas de aparcamiento.
OPERATION TIME AND ENTRANCES FEES
| | |
| --- | --- |
| Club Size | 1000 square meters |
| Max. Occupancy | 495 |
| Alcohol Sold | Yes |
| On premise sex allowed | Yes |
| Dance Floor | Yes |
| Fetish Room/Area | Yes |
| Outside Area | Yes |
| Massage Area | Yes |
| Sauna | Yes |
| Jacuzzi | Yes |
| Swimming Pool | Yes |
| Smoking Allowed | Yes |
| Private Rooms | Yes |
| Private Locker | Yes |
JUSTFORFUNBENI
Mar 8 2021 2:36PM
RATE: 10
We love this club!! Easily the best club in Spain in our opinion. Great staff, clean and the atmosphere is awsome. We have met some great people here who have been memorable!!
YARACUY19
Mar 8 2021 10:17AM
RATE: 8
El lugar es genial y limpio, "Muy importante" la gente es muy amable y respetuosa, nos encanta lastima que este cerrado ????
PAREJALIBRESW69
Sep 25 2019 4:02AM
RATE: 10
Una grata sorpresa, las anfitrionas muy amables y educadas, el local de lo mejor con buenos espacios, te facilitan toallas y sandalias, personas de todas las edades y todos los gustos , pero en un ambiente de respeto, vimos pareja atractivas y la pasamos genial, lo recomendamos ampliamente, si pasan por Alicante no duden en conocerlo, tienen donde aparcar y es una experiencia que vale la pena vivir.
ALTEASTEL
Apr 9 2019 6:45AM
RATE: 10
Good ambiance, good lighting, good cleaning the complete night and very clean overall, good entertainment, nice staff, big indoor pool/jacuzzi, good respect between couples and singles and separate areas, enough parking space, big changing area with big lockers and couples and singles separate. If you want a good and safe experience than this is the club you have to visit and experience it your self! Thanks to the complete staff for all the nights of fun! Amanda & Henk