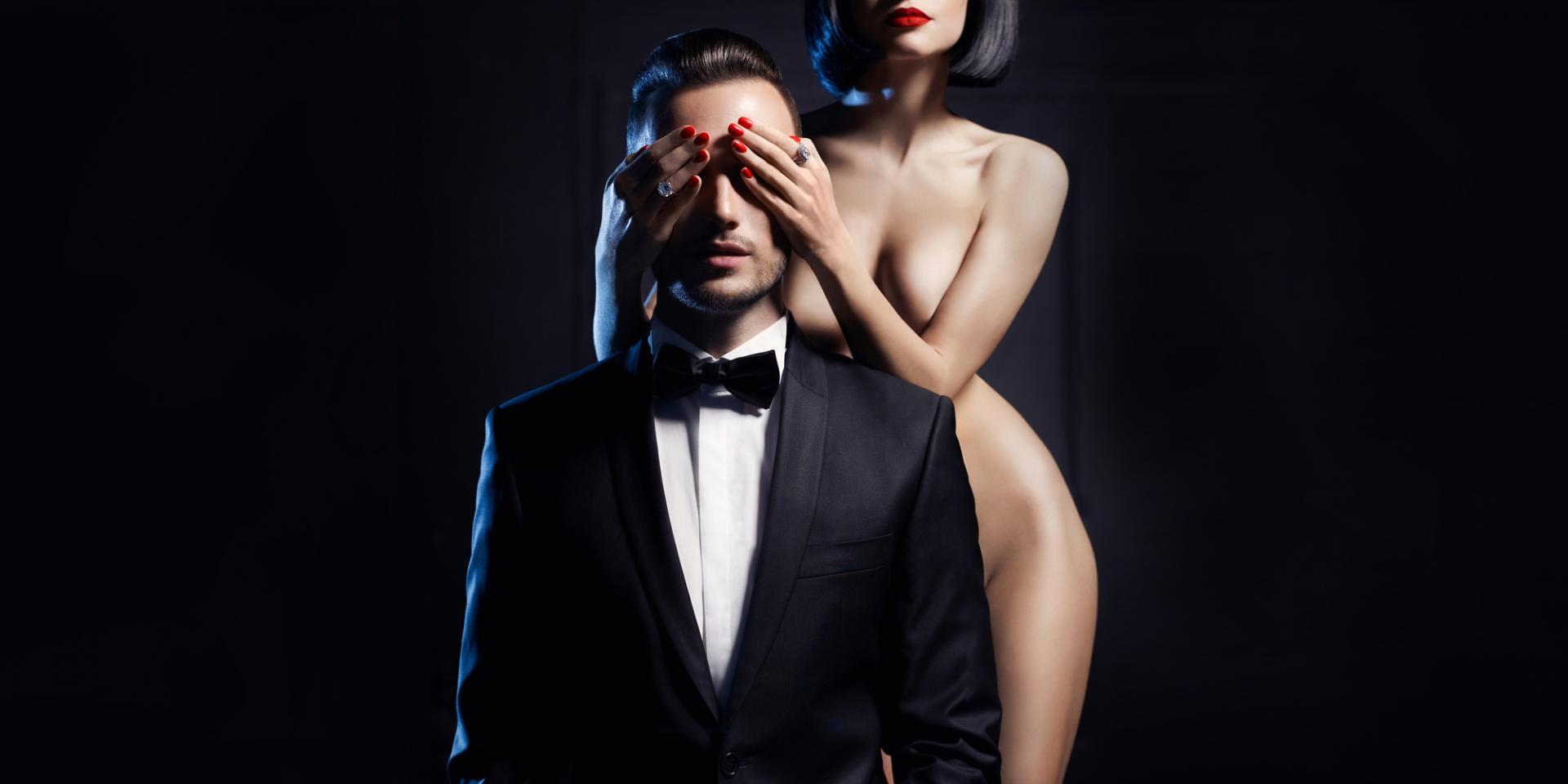 LA MIRAGE SWINGERS COMPLEX
Av. Touroperador Vingresor 25, San Bartolomé de Tirajana, Spain
Welcome to La Mirage Swingers Complex. Book with the SDC Members discount code 92653277 and get 7 percent discount. The first swingers complex in the Canaries, since 2009 in Maspalomas, Gran Canaria. 32 bungalows in a world of erotic pleasure, were you will fulfil your fantasies and awaken your senses, letting your self flow with the sensuality of an exclusive ambience for couples, full of respect, privacy and pleasure with no limits. We are based in Gran Canaria, Maspalomas, nudist capital of Europe, very close to the sand dunes and Maspalomas beach and just a few minutes away from playa del Ingles where you will be able to enjoy the swinger's night life with various meeting points and swinger's clubs in the area.
FAMIFUN
Jan 11 2020 4:08AM
RATE: 10
A cosy and safe sex-inspiring place
We are approaching in our mid-40's. At home our sex drive is not what it used to be. For our delight we found out that once we arrived at La Mirage our libido came through the roof. We had sex 2-3 times every day for a week. We had made so much sex for the whole year before that. We are definitely looking forward to visit this magical place again this year. The only downside - it's constantly fully booked. Too many regulars :) Book well in advance - 10 months - so that you could pick nice vacation dates.