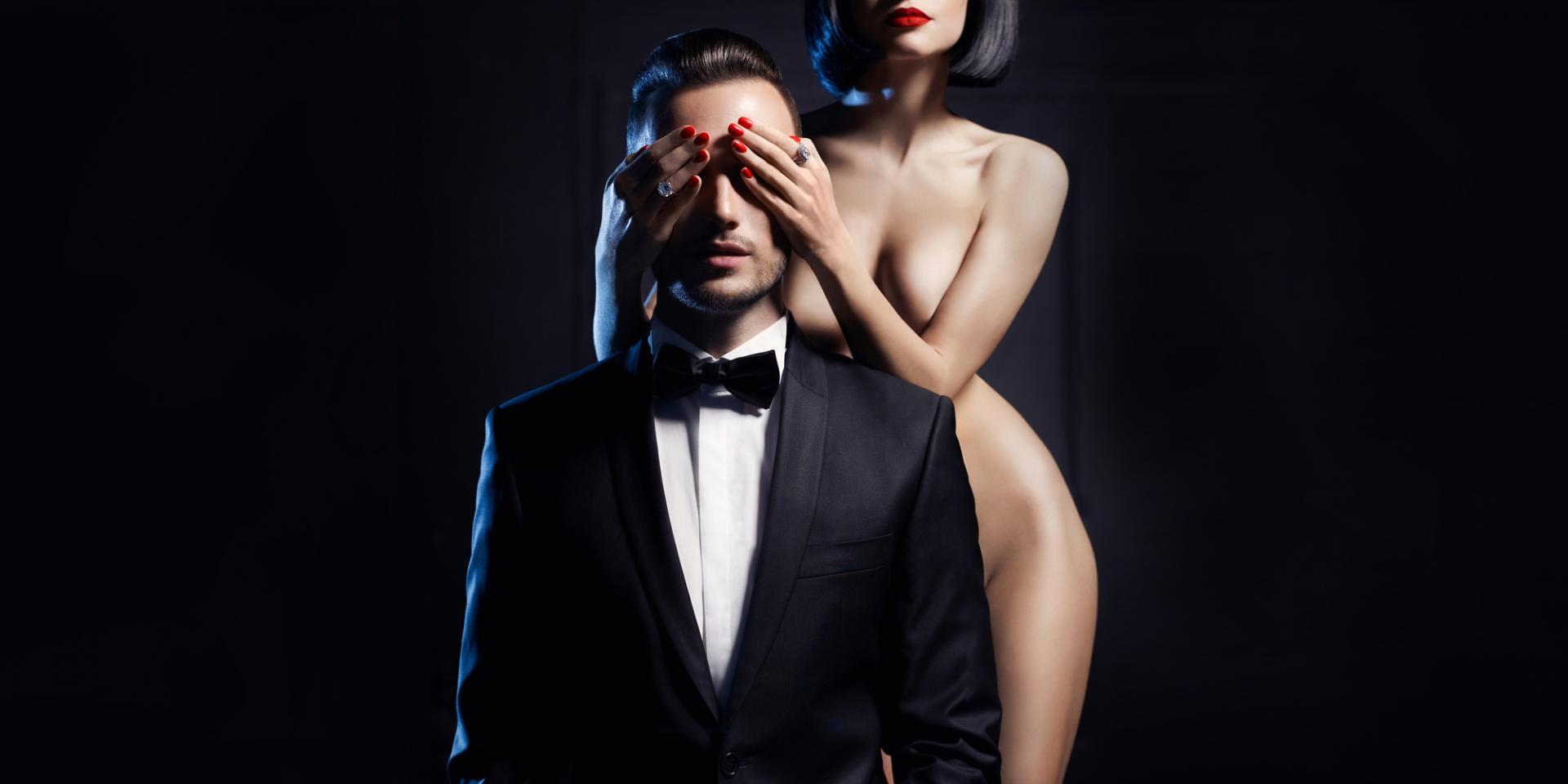 Calle Einstein, 4 , Spain
We have open !! book at venusstarresort.com After a long time searching, by the end of 2017, we have finally found the perfect complex for our "Swingers-Star Resort "Our expectations were surpassed and we are excited to be offering accommodation on this beautiful Island. The Venus Star Resort is a complex of 48 bungalows and 5 Suites, in the heart of Sonnenland and within easy reach of the famous dunes and the bars of Playa del Ingles. All the popular Shopping-Centre like Yumbo, Cita or Sandia are also within easy reach. Driving on the Island is easy, don't worry if you don't have a car, we have a bus station nearby and taxis are always available outside. We also offer Bicycles for rent, it's a simple ride along safe paths to the beach, no parking worries and you can see the beauty of the island using the designated cycle path that runs all the way through Meloneras and Playa del Ingles. Outside we have a fantastic pool with a bar, a great place to relax and meet other liberal people, you may like to use the Jacuzzi or have a massage. Inside you will find our meeting room, a great place to cool off or get hot in one of our playrooms that have some very erotic installations, this will be open all day and night.
VENUSSTARRESORTGC REVIEWS
MARKENWILMA
Oct 3 2021 4:24AM
RATE: 10
Het was fantastisch 2 dagen geweest als dag gast om te kijken of het iets voor ons is Nou we gaan volgend jaar zeker terug als hotelgast Wat een mooie en goeie sfeer is daar Super goed voor elkaar allemaal Hopelijk tot snel
SUMMERCUMBACK
Sep 13 2021 6:22PM
RATE: 10
We were taken there with some friends....wow..the most fun barbeque ever....if you dont visit this place while at GC...then you have missed the best place...love it..cant wait to go back
CLUBMYSTIQUE
Apr 25 2021 12:20PM
RATE: 10
We have our own swingerclub Mystique in Tenerife but love to escape a few time a year to Venus Star just to relax and meet other like minded couples. The management and staff are so friendly. Good service and always great people there......Hope to visit soon again xxx John & Nora
SEDUCTION44
Oct 7 2020 5:58PM
RATE: 10
Merci, merci, merci, nous avons passé en novembre 2019 pour le deuxième fois un superbe séjour dans un endroit magique et nickel, le personnel est très gentil et disponible. Nous revenons 15 jours en novembre 2020 toujours plus long notre séjour pour profitez du beau soleil de cette saison. À bientôt, Chrys et Philippe.