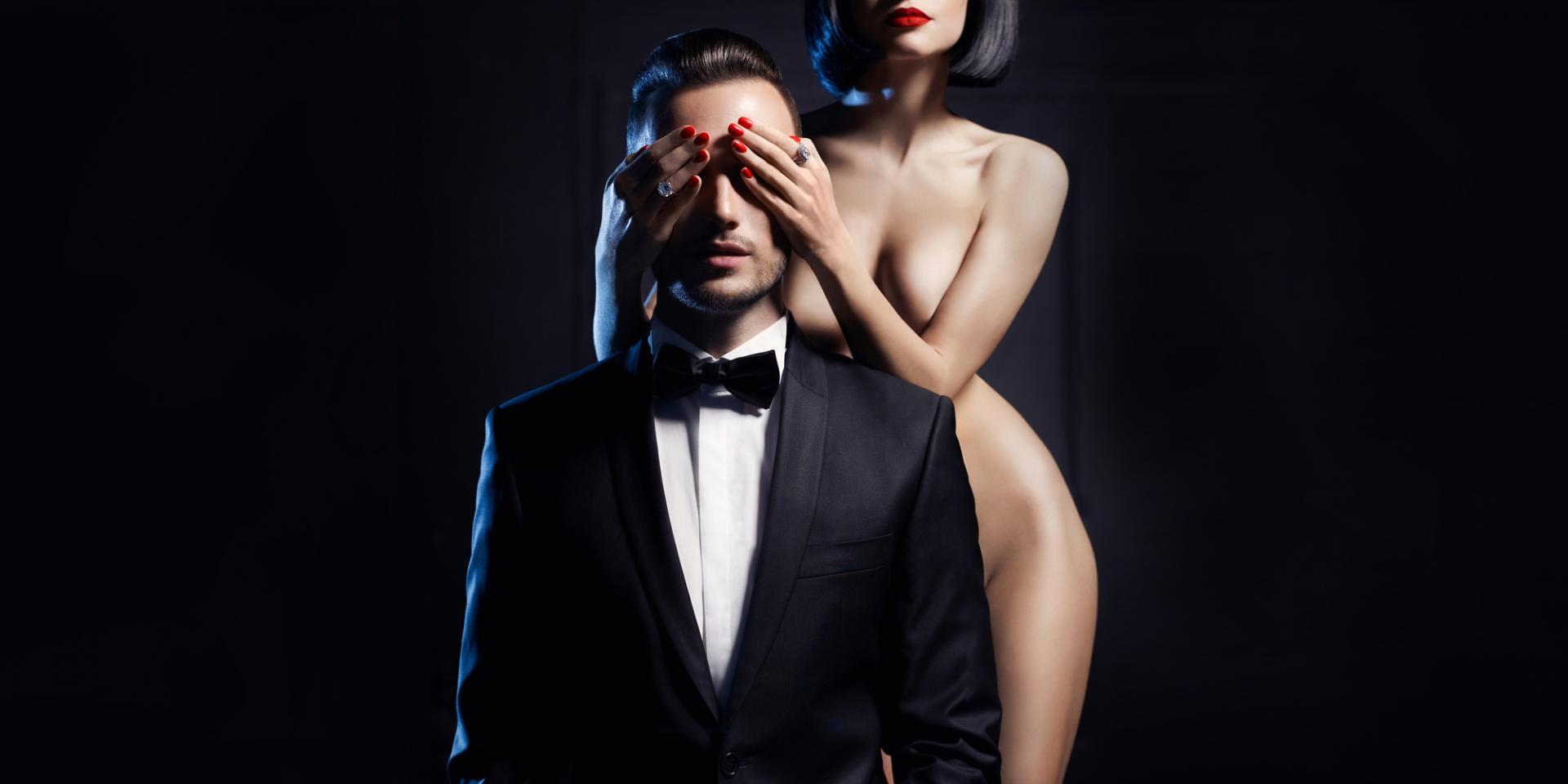 BIZARRE EVENTS - EXTREME FETISH PARTIES
A secret location. Our venue is a commercial BDSM-themed space, photos are on our website, United Kingdom
BiZarre Events is hosting private pan-sexual / bisexual kinky extreme fetish adult parties for consenting adults with some of the naughtiest, most outrageous, sexiest extreme fetish themes you can imagine, but wont find anywhere else in London.? Our adult fetish parties are for those who enjoy an intelligent, more extravagant crowd, bizarre sub-culture fetishes and (legal) extreme practices of all sorts. All of our adult parties are explicitly Pan-Sexual / Bisexual and everyone is welcome to attend! That means that literally everyone is genuinely welcome, whether straight, bi, lesbian, gay, male, fermale, transgender, transsexual, gender-fluid, a crossdresser, single, part of a couple or a poly-group. We create these adult parties for experienced fetishists and also for those who are new to the scene and interested to learn and see more of how their darker desires might translate into reality.
OPERATION TIME AND ENTRANCES FEES
| | |
| --- | --- |
| Club Size | 4000 square feet |
| Max. Occupancy | 100 |
| Playroom Occupancy | 80 |
| On premise sex allowed | Yes |
| Dance Floor | Yes |
| Fetish Room/Area | Yes |
| Outside Area | Yes |
| Smoking Allowed | Yes |
| Private Locker | Yes |
MEMBERSHIP FEES
Please use the form on our website (www.bizarre-events.com) to RSVP to attend our private events and to apply for your BiZarre Events membership (compulsary). ​ Memberships are currently £30 per person - this will be charged at the door when you attend your first event, alongside your admission charge. You will also be issued with a unique membership number to get you into any of our parties (this number will also be emailed to you). ​