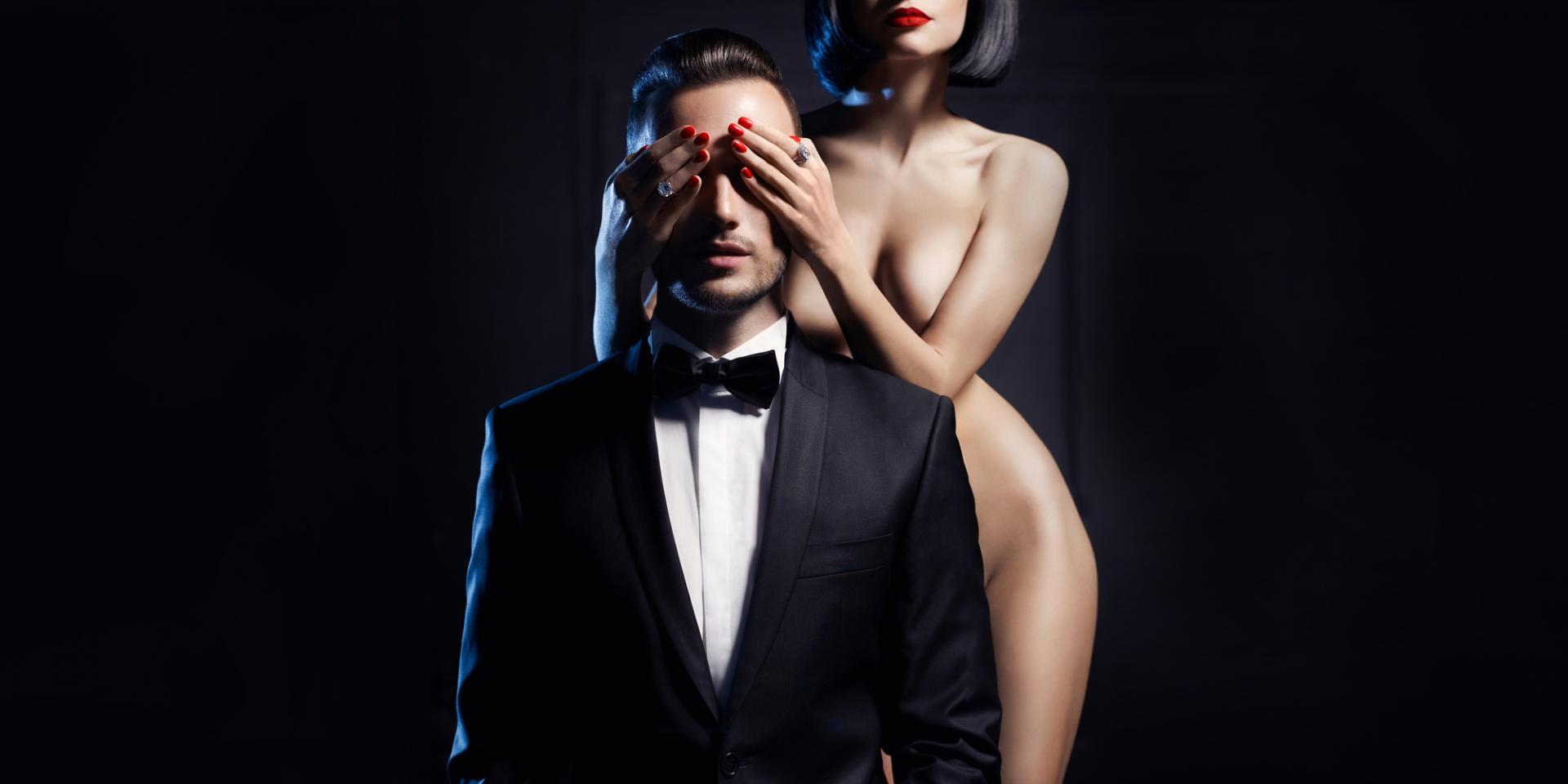 Address
Wood Green, London, United Kingdom
Business Rating
star star star star star
Welcome To OURPLACE4FUN! The UKs Friendliest, Sexiest & Simply Best Adult Play Club! We Host The Best Swingers Parties, Open To ALL Current & New Members. We Welcome Respectful, Fun, Friendly & Genuine Swingers Into Our Sexy, Intimate Atmosphere. We LOVE To Meet New Couples, Ladies & Gents And PRIDE Ourselves On Making Each And Every Individual Feel Welcome Into Our Venue. CUM JOIN ALL THE FUN TODAY! We Offer: - The BEST, Most Unique Themed Rooms - The BEST Glory Holes In The UK - Large Hygiene Play Beds - Dark Room - Grope Room - Sexy Led Mood Lighting - Dungeon Play Space - LOTS Of BDSM Equipment - Comfortable Leather Seating & Lounge Area - POLE For Pole Dancing - Social Smoking Area - Friendly, Respectful & Welcoming Team & Members. - A Night To Truly Remember! ) We Have A Complete NO PRESSURE Policy - Which Each Of Our Members Follow And Abide By. FULL Details On Our Venue, Events, Price & How To Attend Can Be Found Via. Our Website (At Bottom Of The Page). OUR OPENING DAYS/TIMES: We Are Open EVERY WEEKEND - Friday, Saturday, Sunday. We Are Open EVERY Tuesday We Are OPEN The FIRST Thursday Of Every Month - COUPLES & SINGLE LADIES ONLY EVENT. We Are OPEN The THIRD Thursday Of Every Month - BDSM PADDLEZ & CHAINZ FETISH EVENT. TUESDAY: 10PM-3AM - BUTTERFLY CLUB- GREEDY GIRLS PARTY! FRIDAY: 10PM-5AM - FRISKY FRIDAY! BEST PLACE TO START UR WEEKEND! SATURDAY: 10PM-5AM - CLOUD 9 SEXY SATURDAY SWINGERS PARTY! (Couples & S/L ONLY- 5 GUYS Join Aft 12 Midnight) Sunday: 10PM-3AM - The COCKATOO CLUB Bi Bi LUV! A Night Open To ALL! First THURSDAY Of The Month: COUPLES & SINGLE LADIES ONLY NIGHT: 10PM-3AM Third THURSDAY Of The Month: BDSM PADDLEZ & CHAINZ FETISH PARTY: 10PM-3AM FULL Details On All Our Events, Can Be Found On Our Website: www.ourplace4fun.com HOW DO I JOIN? Please Visit Our Website: ourplace4fun.com - Read Through & Select The Correct Reg Form WHERE ARE YOU LOCATED? We Are Located In N22- You Will Receive Full Details On Our Location Upon Your Registration Confirmation DO I NEED TO BE A MEMBER? YES. We Are A Members Club, And Each & Every Individual Who Attends Will Become Members. FULL & Further Details, Questions Etc Can All Be Found On Our Website: www.ourplace4fun.com
| | |
| --- | --- |
| On premise sex allowed | Yes |
| Dance Floor | Yes |
| Fetish Room/Area | Yes |
| Smoking Allowed | Yes |
| Private Locker | Yes |
SWEETNAUGHTY
Dec 31 2018 3:23AM
RATE: 10
Friendliest staff, cozy and amazing
Visit ourplace4fun on Sunday night and we received the warmest welcome by the its staff. The place is very clean and you can tell is taken care of with passion and dedication by the staff. We will definitely be back next time when in London.
HERTSMAN
Dec 28 2018 11:02AM
RATE: 10
Visited on a Friday evening for the first time early December. Had an amazing night of fun, a good balance of nice gents and extremely adventurous couples made this visit quite exhilarating. Hopefully I will be back soon for some more naughty thrills...
SUGARANDLUTHER
Jan 1 2018 12:09PM
RATE: 10
I have been to this amazing club numerous times for all their nights and Katey and the team always make me feel welcome. A fantastic venue that I urge you to try....
SHOW MORE