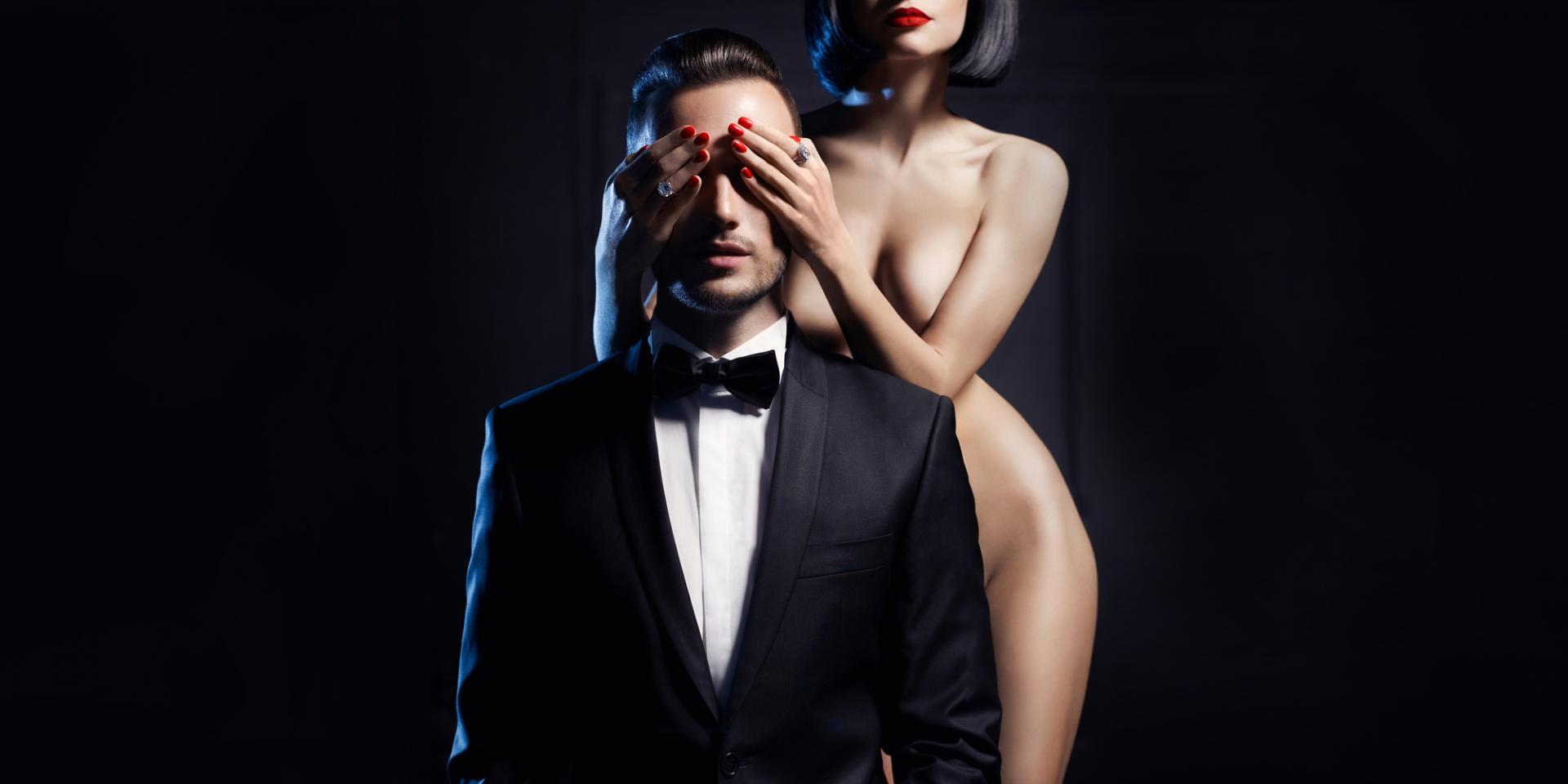 Address
Nottingham , United Kingdom
Business Rating
star star star star star
The official page for The Unseen Lounge, the East Midlands premier social event. Our events provide a venue for like-minded swingers from all ends of the lifestyle to come together in a relaxed environment to meet, have a drink and get to know other. OUR NEXT SOCIAL EVENT IS FEB 1st IN NOTTINGHAM CENTRAL. Hopefully the FAQ below will answer most of your questions but if anything is unclear please drop a message. We look forward to seeing all of you lovely people at our next event! **Q&A** Q: How do I get invited? A: Please contact us directly for an invitation. Please note, we have a maximum capacity at the venue, once we hit our limit, we will not be able to extend any further invitations. Q: Can we bring our own drinks? A: No, our events are held in bars or clubs in Nottingham. Q: Are single males welcome? A: Males for our events will be personally selected and will be by exception. Q: Where is it? A: Our central Nottingham venue details will be provided to our select guest list 48 hours before the event. Q: How much will the event cost? A: £10 per person, payable by PayPal prior to the event, N.B. this payment is non-refundable, and your Fabswinger or DoubleDate Nation name must be quoted with the payment. Q: Can we play on the premises? A: No, this is a social only event. Q: Do we have private use of the venue? A: No, we have a private area at the venue, the rest of the venue will be open to the public. Q: Who can attend? A: Validated (green tick/flag) couples (mf, mm, ff) or single lady (f) and single males (m) by exception. As mentioned above, this is an invite only event. Q: I'm a single female/male can I bring an opposite sex partner? A: Yes, but you must arrive as a couple, stay as a couple and leave as a couple. Q: How long will the event last? A: We have the space from 19:00 – 01:00 so stay as long as you like. Q: Why is the event so early? A: We want to give people the opportunity to network at the start of the evening, leaving the remainder of the night to go clubbing / drinking or host an after party. Q: Have you run this event before? A: Yes, we have run several Nottingham socials before to great reception. Please look at our verifications on Fabswingers.co.uk for more information. Q: How many people are you expecting to attend? A: Up to 120. Q: When will you tell us the location? A: Were keeping the venue under wraps until the two days before the event (for security reasons). We will send everyone on the guest list joining instructions at that time. Q: We look young, do we need ID? A: Yes, if you're under 25 please bring ID. Q: What's happening afterwards, are there any plans? A: We're running the social what happens afterwards is totally up to you. Q: We've never been before, what is the dress code? A: This is a relaxed affair so may we suggest that you think 1st date style rather than PVC cat suit for a club. Q: What can I/we do to help? A: Promote the event, tell your friends, post it in your status and encourage people that you think will fit the demographic to message us. It is what you make it!
OPERATION TIME AND ENTRANCES FEES
| | |
| --- | --- |
| Max. Occupancy | 150 |
| Alcohol Sold | Yes |
| Food Available | Yes |
| Dance Floor | Yes |
| Smoking Allowed | Yes |
Don't miss out their events!
We've been to their social event and we'll do it again. Well organised and a good place to be for meeting new people. Till next time xx