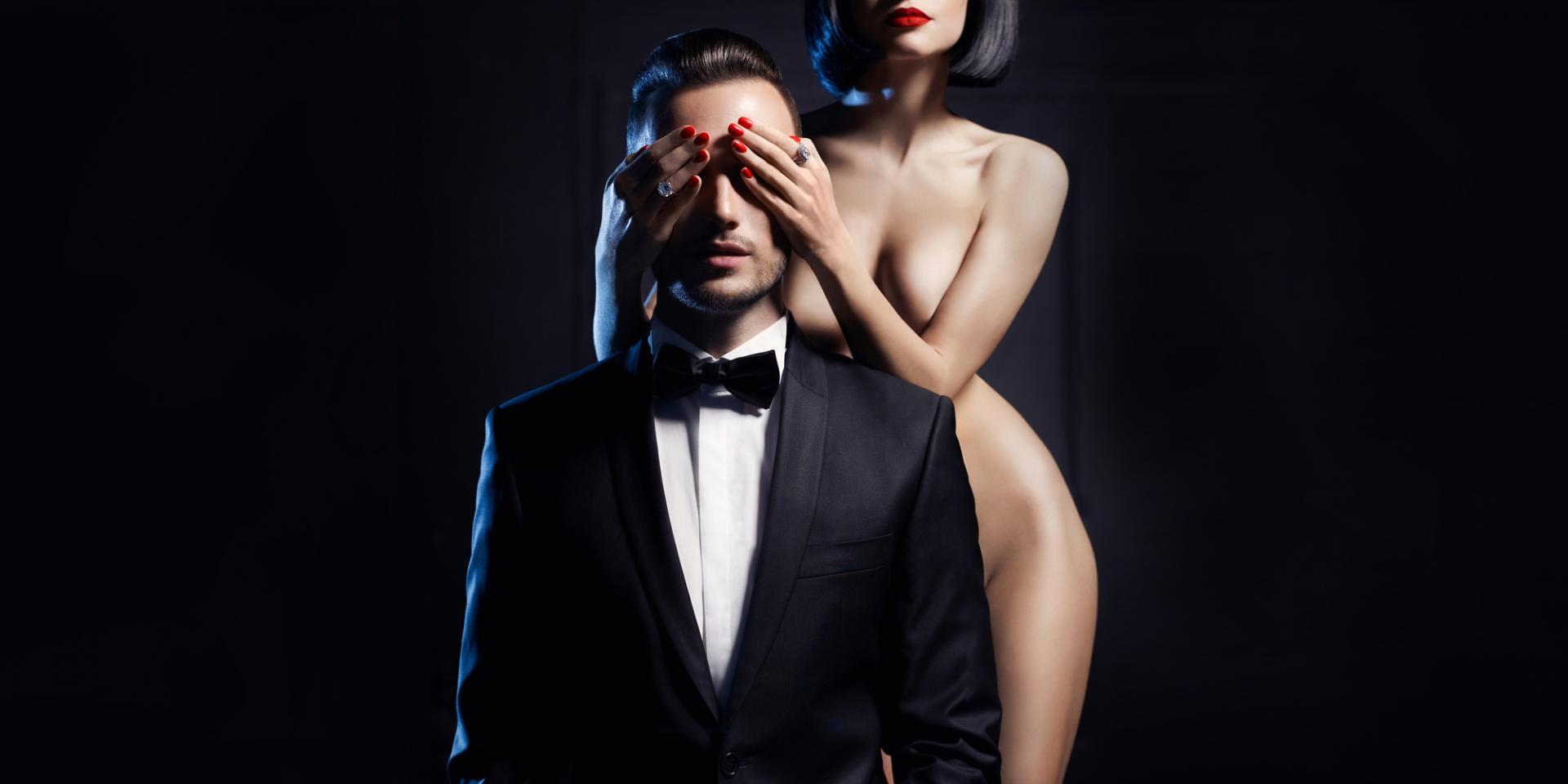 9211 Paseo Centenario Tijuana , Tijuana , Mexico
Medusa Swingers Club is an upscale and very classy swingers club located in Tijuana, Mexico 2 mins from the San Ysidro International Border Crossing. It's located im a very safe zone in Plaza Pueblo Amigo next to the Caliente Casino and Hotel's, Deja Vu Tijuana and Alebrije Night Club. Medusa is American owned and operated. The swingers party is every Saturday night starting at 9pm and doors are shut and locked at 12am for complete privacy. There are 3 private rooms and many voyeur booths in our playroom.
OPERATION TIME AND ENTRANCES FEES
| | |
| --- | --- |
| Club Size | 2500 square feet |
| Max. Occupancy | 200 |
| Playroom Occupancy | 75 |
| Alcohol Sold | Yes |
| Food Available | Yes |
| On premise sex allowed | Yes |
| Fetish Room/Area | Yes |
| Smoking Allowed | Yes |
| Private Rooms | Yes |
ALFREDOGRUESO
Sep 3 2021 4:43AM
RATE: 10
Excelente lugar y ambiente muy suave la pase lp recomiendo viajo de mexicali exclusivo para ir a este lugar esta padre
OBSERVADORES2
Oct 22 2020 12:17AM
RATE: 10
Gracias hace dos semanas en viernes nos la pasamos genial
CCCOUPLE
May 12 2019 4:05PM
RATE: 8
The club is exciting for sure! Over all the experience was great and fun!!! The entertainment was better than a club in the US. We had a positive experience I would not pass the club up. The club has a lot of potential!!! Positives: A lot of people showed up, enough sitting, had some great entertainment dancers, $20 usd / $200 mxn, alcohol sold in club, no single males, felt very safe, big movie screen showing porn, music was amazing, it is right next door to El Alebrije which is an awesome dance club. Negatives: Smoking is allowed inside felt like we were dying could not breath, play area is small rooms with chairs like you are in a viewing booth at a porn store, only time people would go is to watch others, no one really played or got naked, not a play area like normal swinger clubs, no towels, no lockers, no one was naked at all, super dark could not see other couples, outdated and dirty seats even in the dark you can tell.
SHOW MORE