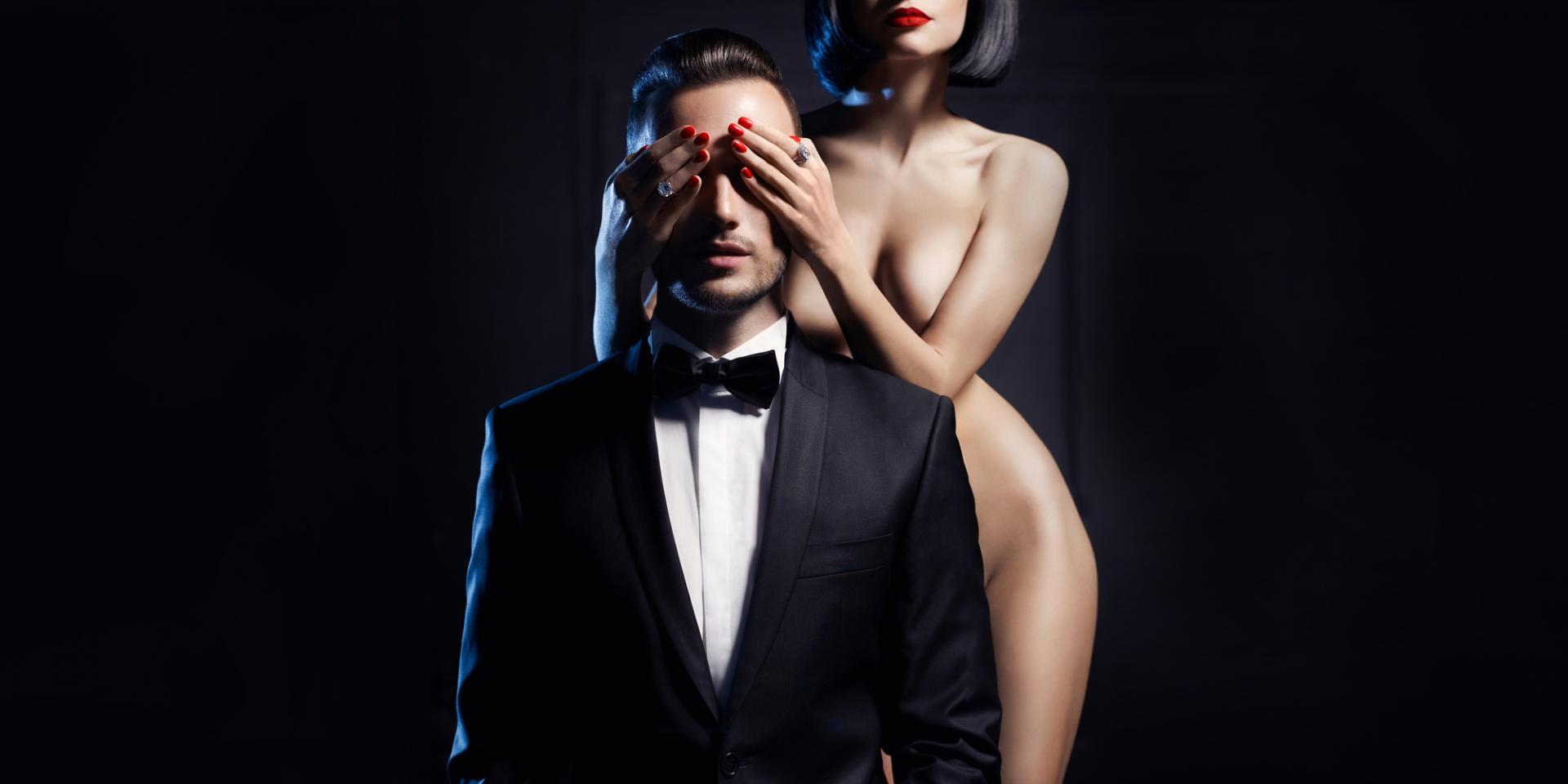 Amsterdamsestraatweg 427, Utrecht, Netherlands
Op de Amsterdamsestraatweg 427 in Utrecht is Miranda XXL gevestigd, dit is het grootste erotische warenhuis van west europa. Het is een leuke, gezellige winkel met vriendelijk personeel en een oppervlakte van 1000 m2. Wat bij ons voorop staat is klantvriendelijkheid en behulpzaamheid. In de koffiehoek kunt u een gratis kopje koffie, thee of warme chocolademelk pakken en als u vragen heeft helpt het personeel u graag. Onze winkel heeft een open en relaxte sfeer en daardoor zien wij niet alleen mannen, maar ook veel vrouwen en stelletjes in onze winkel. Toch willen wij ook graag de mensen die verder weg wonen of liever via het internet bestellen aanspreken en de mogelijkheid bieden van ons uitgebreide assortiment gebruikt te maken. Door middel van Miranda.nl heeft iedereen boven de 18 jaar daar de mogelijkheid toe. Ook Miranda.nl heeft klantvriendelijk en behulpzaamheid hoog in het vaandel staan en is zeer servicegericht. Wist u dat Miranda ook te vinden is in Eindhoven, Zeist, Zwolle en Arnhem?
EERSTEKEERMVM
Aug 29 2021 4:24AM
RATE: 0
Voor het eerst in de winkel in Utrecht geweest. Voelde me als een kind in een snoepwinkel ??. Wat een enorme winkel en diversiteit aan toys. Fijn dat bij veel toys je een echt exemplaar uit de doos in je handen kan hebben. Heel tof dat we als SDC'ers 20% korting krijgen!