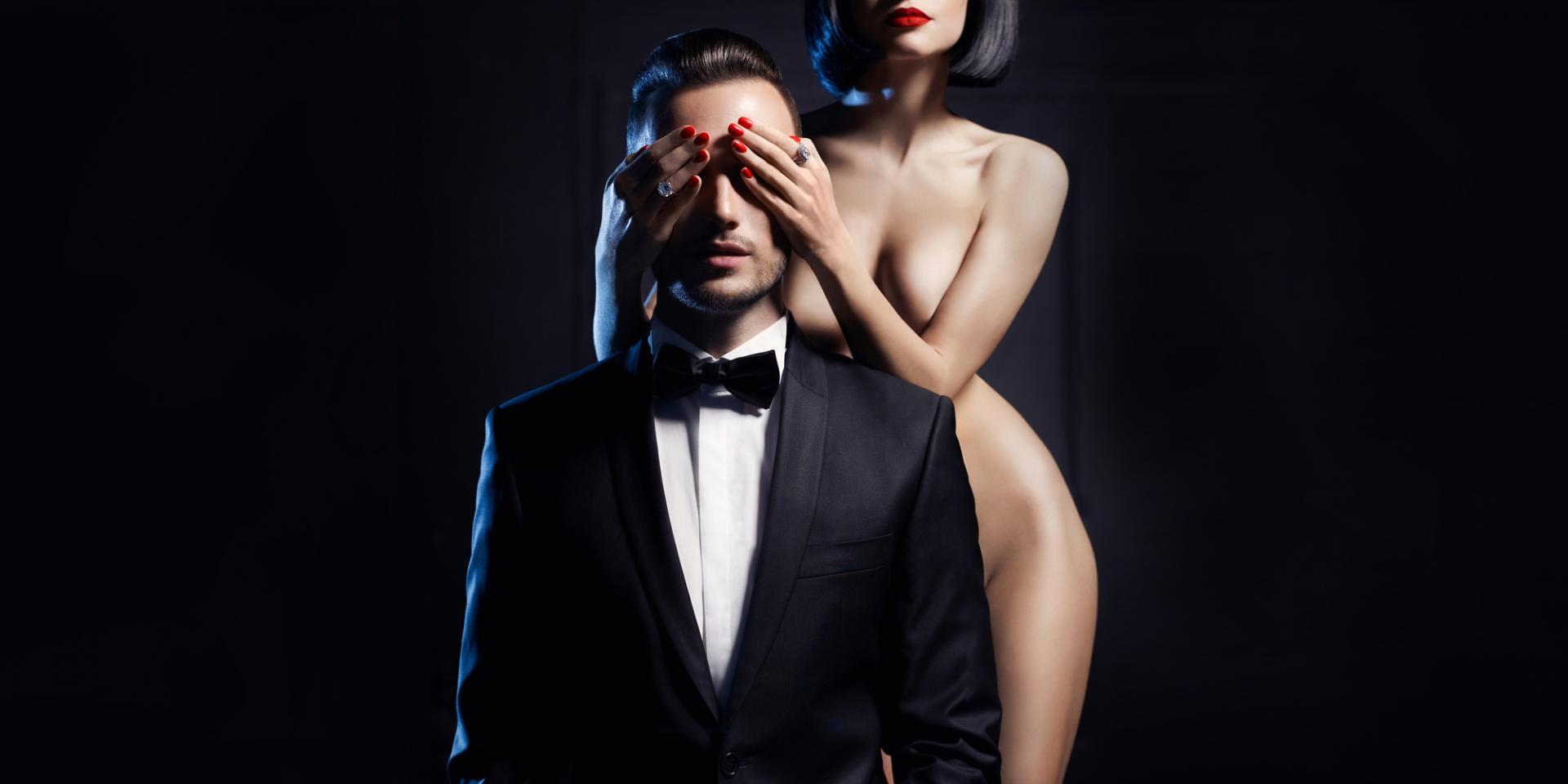 Nieuwstraat 110, Kerkrade, Netherlands
Paren Sauna Joe is inmiddels een begrip binnen SDC. Elke dinsdag en derde zaterdag van de maand ontvangen we gasten die zich meer dan vermaken in onze sauna. Onze gasten komen van heinde en ver om te genieten. We hebben een aantal heerlijke sauna's, infra-roodsauna, lekkere stoomcabine, swimmingpool, jacuzzi, een heerlijke loungeruimte/bar, waar je heerlijk kunt ontspannen.. Daarnaast beschikken over playrooms inclusief sling, glory holes, en darkrooms. Ook hebben we een spannende seksbioscoop waar we heerlijke erotische films laten zien.... en je stiekem kunt gluren of actief kunt meedoen… Enkele faciliteiten: Lockers Bar Loungeroom Douches Swimmingpool Jacuzzi Sauna Stoombad Sexcinema Loveswing Private Cabine's Sexlabyrinth Darkroom Kortom in onze sauna kun je alle kanten op en kom je niets te kort. Onze deuren gaan iedere dinsdag open van 17:00 tot 24.00u. en iedere 3de zaterdag van de maand van 13:00 tot 03:00u Dames hebben gratis entree. ---------------------------------------------------------------------------------------- Paare Sauna Joe hat sich in der SDC einen Namen gemacht. Jeden Dienstag und dritten Samstag im Monat empfangen wir Gäste, die mehr als eine gute Zeit in unserer Sauna haben. Unsere Gäste kommen von nah und fern, um zu genießen. Wir haben eine Reihe wundervoller Saunen, eine Infrarotsauna, eine schöne Dampfkabine, einen Swimmingpool, einen Whirlpool und eine wundervolle Lounge / Bar, in der Sie sich entspannen können. Darüber hinaus gibt es Spielzimmer mit Schleudern, Glory Holes und Dunkelkammern. Wir haben auch ein aufregendes Sexkino, in dem wir wundervolle Erotikfilme zeigen ... und Sie können einen Blick hineinwerfen oder aktiv teilnehmen ... Einige Einrichtungen: Schließfächer Bar Aufenthaltsraum Duschen Schwimmbad Whirlpool Sauna Dampfbad Sexkino Liebesschaukel Private Hütten Sexlabyrinth Dunkelkammer Kurz gesagt, Sie können in unserer Sauna in alle Richtungen gehen und es wird Ihnen an nichts mangeln. Unsere Türen öffnen jeden Dienstag von 17:00 Uhr bis Mitternacht. und jeden 3. Samstag im Monat von 13.00 bis 03.00 Uhr Damen haben freien Eintritt.
OPERATION TIME AND ENTRANCES FEES
| | |
| --- | --- |
| Club Size | 450 square meters |
| Max. Occupancy | 150 |
| Playroom Occupancy | 194 |
| Alcohol Sold | Yes |
| Food Available | Yes |
| On premise sex allowed | Yes |
| Fetish Room/Area | Yes |
| Outside Area | Yes |
| Massage Area | Yes |
| Sauna | Yes |
| Jacuzzi | Yes |
| Swimming Pool | Yes |
| Smoking Allowed | Yes |
| Private Rooms | Yes |
| Private Locker | Yes |
MILKYWAY
Jul 16 2021 8:37AM
RATE: 8
ja het was leuk erg sympathiek treffen beetje thuis komen en zeker voor nog voor meer !! Jan is echt gastheer met het oog voor detail xxx
JAYNGUL
Jun 1 2019 5:00AM
RATE: 10
Nette schone sauna!!! Nu 2 x geweest. Leuke mensen leren kennen met een hoop humor. Echt een aanrader om heen te gaan. Word absoluut mijn wekelijkse uitje!!!! @GENIETEN!!!