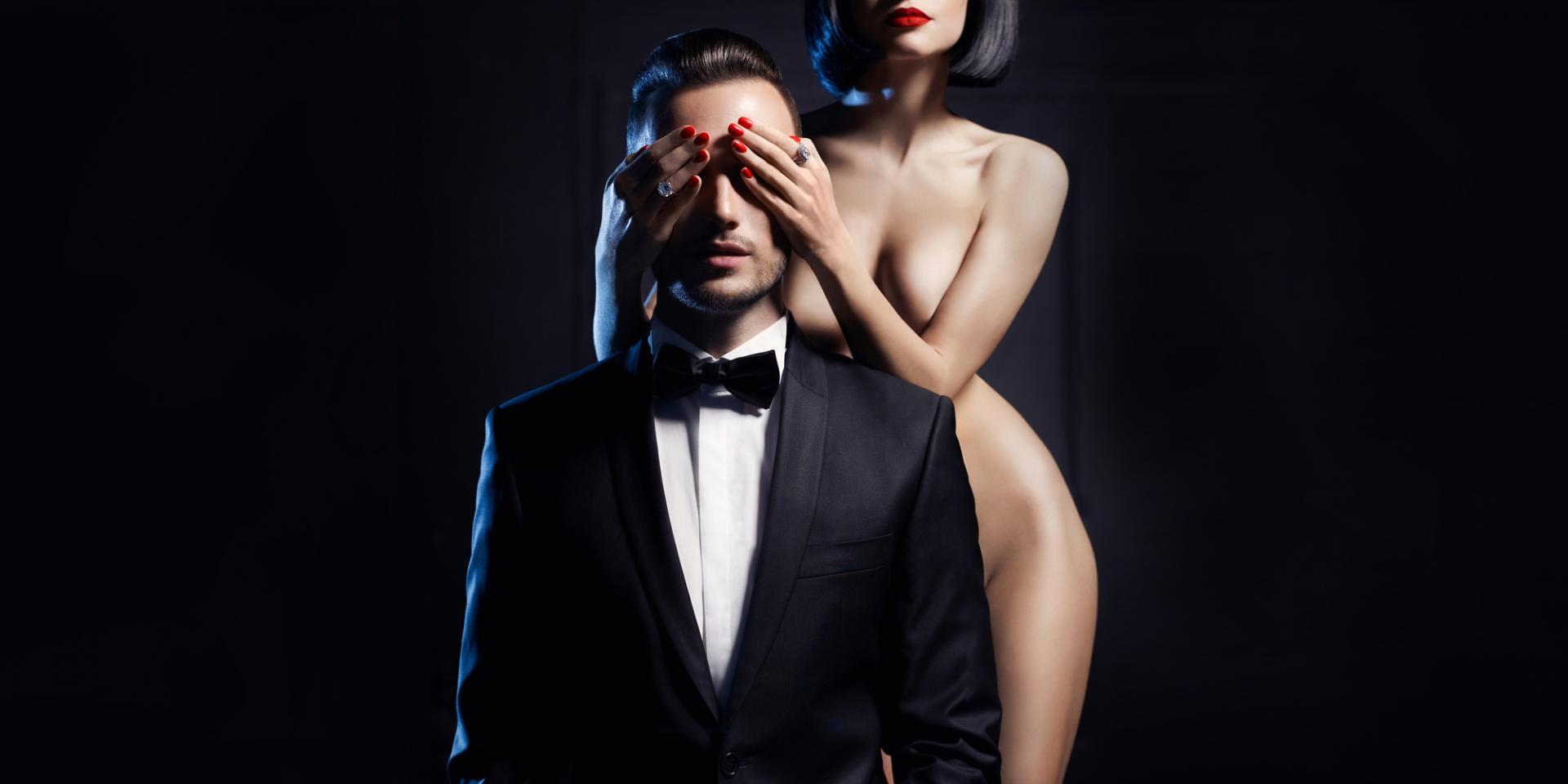 Gietijzerstraat 3/5, Utrecht, Netherlands
Interesse om de SDC World Party al club of party organisatie mee te hosten? Neem dan contact met ons op! jolanda@sdc.com (English below) NEDERLANDS SDC World Party, de naam zegt het eigenlijk al. Een exclusief event dat eens in de zoveel tijd georganiseerd wordt en waar bezoekers vanuit verschillende delen van de wereld voor naar Nederland afreizen. Een event dat je niet mag missen. Waar anders kun je zo mooi en chic uitgaan als in de Central Studio's in Utrecht? Het feest zit vol glitter en glamour en wederom zullen diverse partijen hosten op deze party. Locatie: Central Studios Gietijzerstraat 3/5 3534 AV Utrecht Nederland Tickets: http://sdcworldparty.nl/ticketshop/ ENGLISH SDC World Party, the name says it all. An exclusive event which is organized once in a while and where visitors travel from different parts of the world to the Netherlands. An event you should not miss. Where else can you go so beautiful and chic as the Central Studios in Utrecht! The festival is full of glitz and glamor and there will be various host partners in this festival. Location: Central Studios Gietijzerstraat 3/5 3534 AV Utrecht The Netherlands Tickets: http://sdcworldparty.nl/ticketshop/
| | |
| --- | --- |
| Food Available | Yes |
| Dance Floor | Yes |
| Private Locker | Yes |
DELICIOUSTEA
Nov 24 2019 11:59AM
RATE: 0
About last night. This party was awesome ?? Great vibe, entertainment, beautiful people. Very nice location. It was really a pleasure to see you all dancing on the floor while I was performing my music to you. ?? Thanks Marcel & Mike ????
PRETTYPORN
Apr 26 2018 7:11PM
RATE: 10
Wat een super feest was het dit keer koste nog moeite gespaard om van het begin tot het einde iedereen het naar hun zin te maken. Super DjJ's, acts, bediening, decor en de VIP was dit jaar ook super en waar iedereen vorig jaar over klaagde was fit jaar echt wel super de bar zowel in de vip als de andere bars waren snel. Ook de rookruimte was groot genoeg en warm. Crazyland en SDC hebben het super georganiseerd. Weinig op aan te merken..........Dus iedereen die dit jaar niet is geweest 2019 zeker gaan. Wat ons betreft mag dit feestje best 2 v per jaar...........Zowel MIke en zijn team als Marcel en zijn team thanks keep up the good work
REPULSE
Apr 21 2018 11:30AM
RATE: 10
Wij hebben enorm genoten! Het was nu wel goed georganiseerd, mooie entourage, top muziek en veel bekenden en onbekenden. Enige minpunt vonden we dat niet iedereen zich aan de kledingvoorschriften had gehouden. Mag wat strenger op gelet worden, is duidelijk aangegeven. Maar we hopen dat dit feest een jaarlijks ritueel van SDC wordt!
MERELTJE
Apr 15 2018 5:57AM
RATE: 8
Dank voor t toffe geile feest vannacht. Ben wat leuke mensen tegengekomen. :)
SHOW MORE