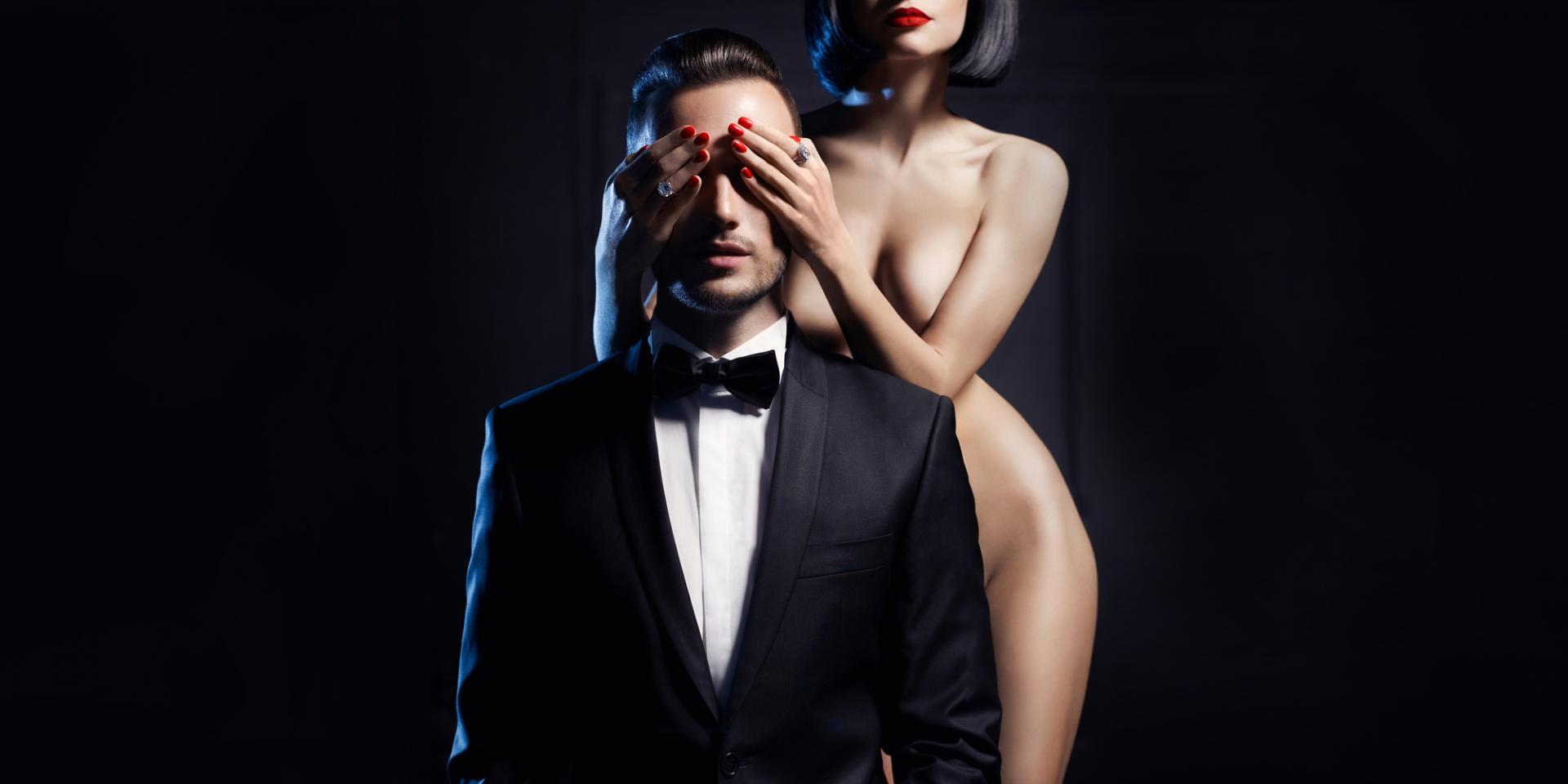 Heuvelring 37, Tilburg, Netherlands
Laat jij je verleiden? of verleid jij iemand? Beveel jij? Of... Toxic nodigt jullie uit te komen Stralen, Dansen en Verleiden in jullie mooiste kleding! Straal in je creaties van lak, leer, rubber/latex en voel je trots. Trots is immers een gemeengoed binnen deze unieke Life Style en wat is er nou mooier dan iemand die straalt van trots, omdat hij of zij zichzelf kan zijn en geaccepteerd kan worden met al zijn of haar unieke gewoontes, gevoelens, voorliefdes en FETISHES... Wij zijn trendsetter en gooien tradities overboord. Bij ons kun je rekenen op een enthousiaste aanpak en een gezond streven naar perfectie. De wensen van onze bezoekers zijn het allerbelangrijkst. Liggen die niet meteen kant-en-klaar op tafel? Geen probleem: samen krijgen we die scherp. Daarbij gaan we nooit over grenzen heen… Al zoeken we die wel graag op!
| | |
| --- | --- |
| Max. Occupancy | 1250 |
| Alcohol Sold | Yes |
| Dance Floor | Yes |
| Fetish Room/Area | Yes |
| Outside Area | Yes |
| Smoking Allowed | Yes |
| Private Rooms | Yes |
| Private Locker | Yes |
SDC MEMBERS DISCOUNT/BENEFITS
Gratis glaasje bubbels bij het SDC meeting point
SATERTJE
Jan 2 2020 7:31PM
RATE: 0
Eerste keer Toxic new year
Helaas viel het een beetje tegen in het begin was het er erg koud en de rookarea was op een andere plek die helaas erg luidruchtig was ook het gebrek aan zitplekken vonden we een beetje jammer misschien zijn we te goed gewend en moeten we het vooral bij de twee andere Toxic's houden die zijn altijd goed,normaal blijven we praktisch tot het einde en nu waren we om 00.45 al thuis.