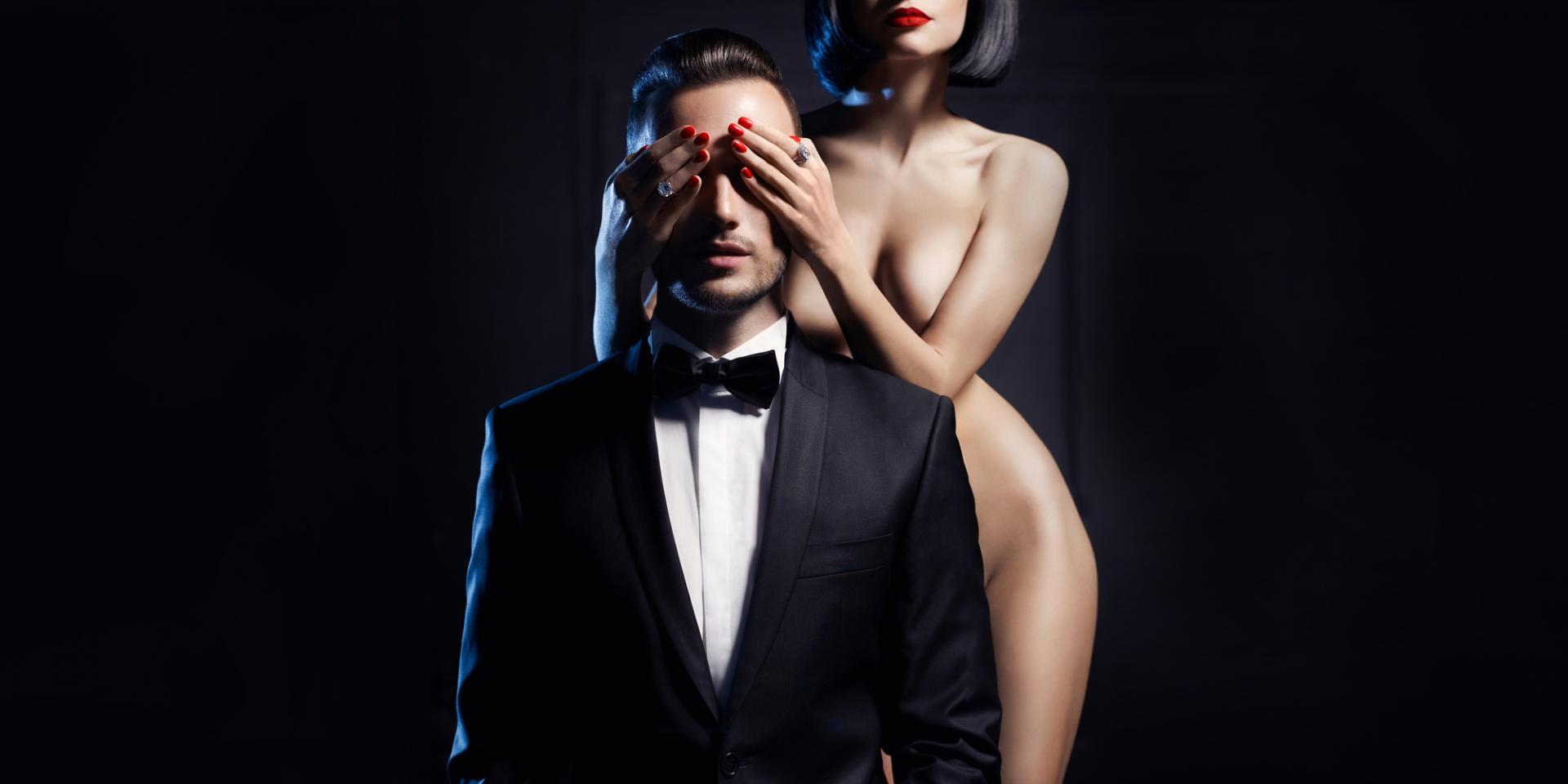 Address Given upon R.S.V.P. & Ticket Purchase, Birmingham, AL, 35601
WE are a group of couples in the lifestyle that wants the higher standards of the lifestyle and what it has to offer. We look for couples over 21, attractive and all around fun. We are a member driven club. To be a member you must be approved by the hosts and a G.E.M.S. member. WE do allow single females, but NO SINGLE MALES. We host social events at a hotel and we have weekend events for those that can make the whole weekend and those that only come to the Saturday night party. IF you are interested in G.E.M.S. please contact us. WE have a website too. It is gemsclub.co and yes it is dot "co".
OPERATION TIME AND ENTRANCES FEES
| | |
| --- | --- |
| Food Available | Yes |
| Dance Floor | Yes |
| Outside Area | Yes |
| Smoking Allowed | Yes |
MEMBERSHIP FEES
Online discounted tickets are available at https://GEMSClub.co All members are pre-approved for parties. NO SINGLE MALES. We are a traveling event organizer that offers events in several areas. What we can offer depends on our venue and the start times and end times of our events depend on the venue too.
Anonymous
Jul 22 2014 11:03PM
RATE: 9
GEMS parties are absolutely fabulous!
We have been to a few parties thrown by GEMS Club, all have been fantastic with great people. Highly recommend the group!