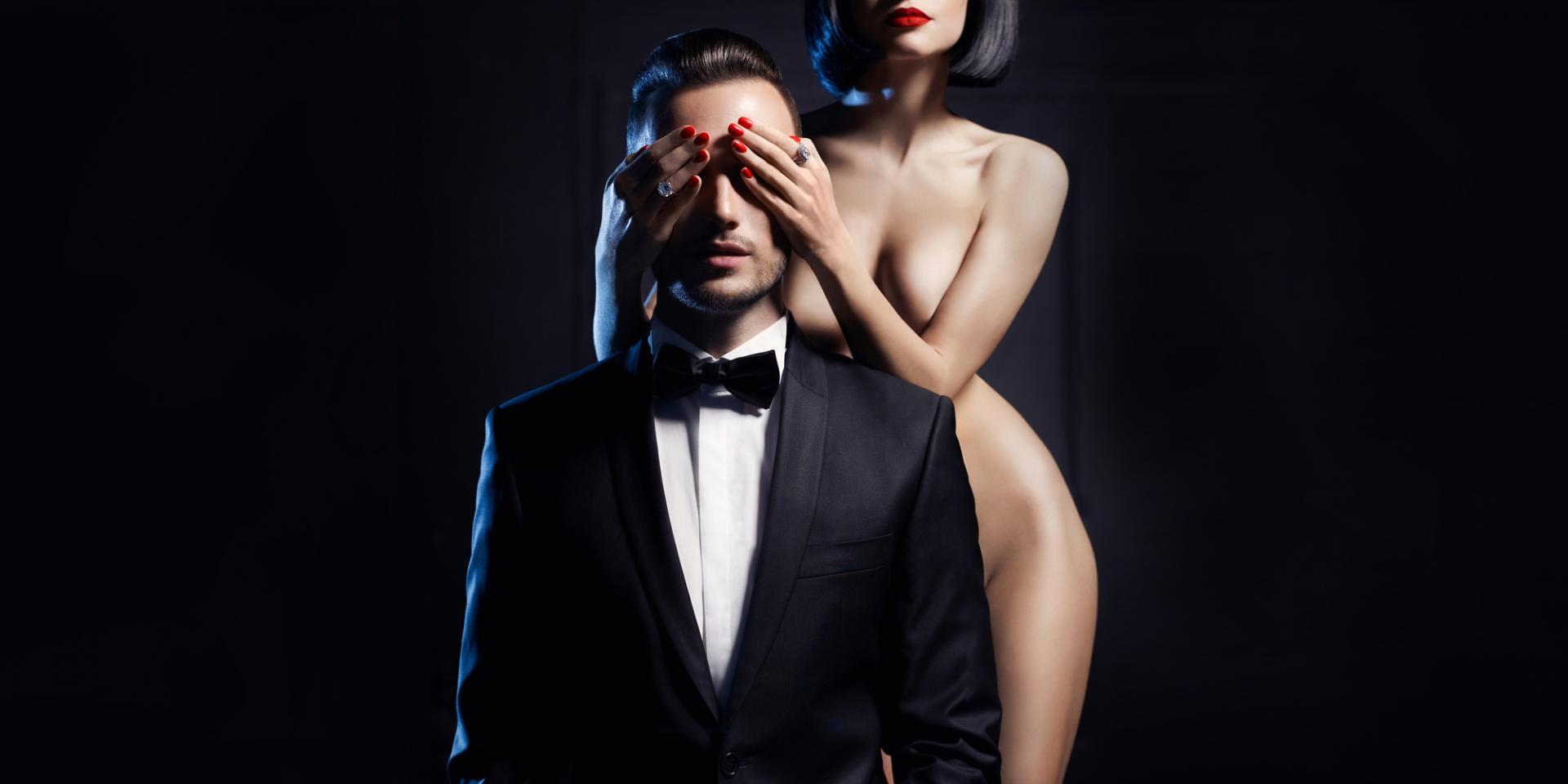 Address Given upon R.S.V.P., Litchfield Park, 85340
The live gatherings range in size and format: from small meet & greets (15-30 people) to house parties (30-80 people) to takeover events (100 to 400 people). Ultimately, our mission is focused on sex-positive friendships that stand the test of time. Our live events and virtual activities are designed to connect good people to other good people. Event locations focus on Arizona (live activities) and across the entire United States for virtual activities. The scope of the themes & participants are more diverse than ever. Safety and respect are always at the center of our values, and this group caters to lifestyle couples, female empowerment, solo males and females, poly partnerships, BDSM explorers, and much more!
MEMBERSHIP FEES
Turning fantasies into reality by bringing together the absolute hottest lifestylers in all of AZ!