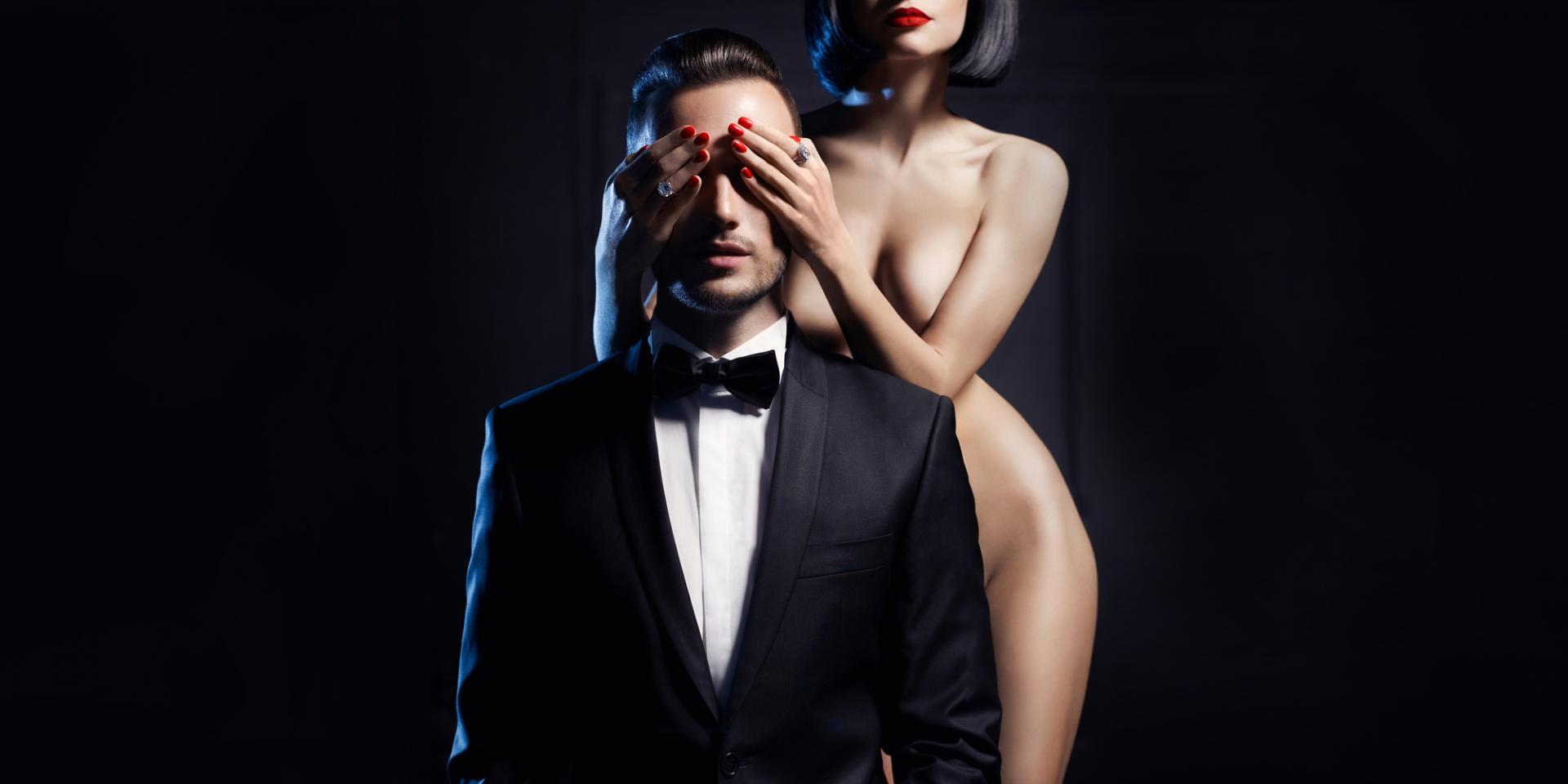 220 Jones Street, San Francisco, 94102
Accepting of more lifestyles than most of the `other` sex clubs out there - Power Exchange is located in San Francisco, CA. We feature a wide variety of play areas, dungeons & fantasy rooms. Whether you are looking for your first public sex adventure or looking to expand your horizons. Power Exchange is a place you have to experience to believe!
OPERATION TIME AND ENTRANCES FEES
| | |
| --- | --- |
| Club Size | 7000 square feet |
| Max. Occupancy | 330 |
| On premise sex allowed | Yes |
| Fetish Room/Area | Yes |
| Private Locker | Yes |
MEMBERSHIP FEES
Our only cost is the door fee. Unlike most lifestyle clubs, Power Exchange has a license to operate as a sex club and does not need your personal info to join. Must present a Valid ID to gain entry. We require a signature to our waiver, stating you agree to obey the house rules and are there to play at your own risk.
Anonymous
Oct 10 2017 2:12PM
RATE: 2
We went to PE on Oct 6 and found it very disappointing. It was supposed to be couples night and we were there as a couple and had a single female friend to accompany us. Very very few people. Not fun environment. Some not interesting men in the main floor. Very disappointing, despite being a lovely play space with lots of potential. Too bad.