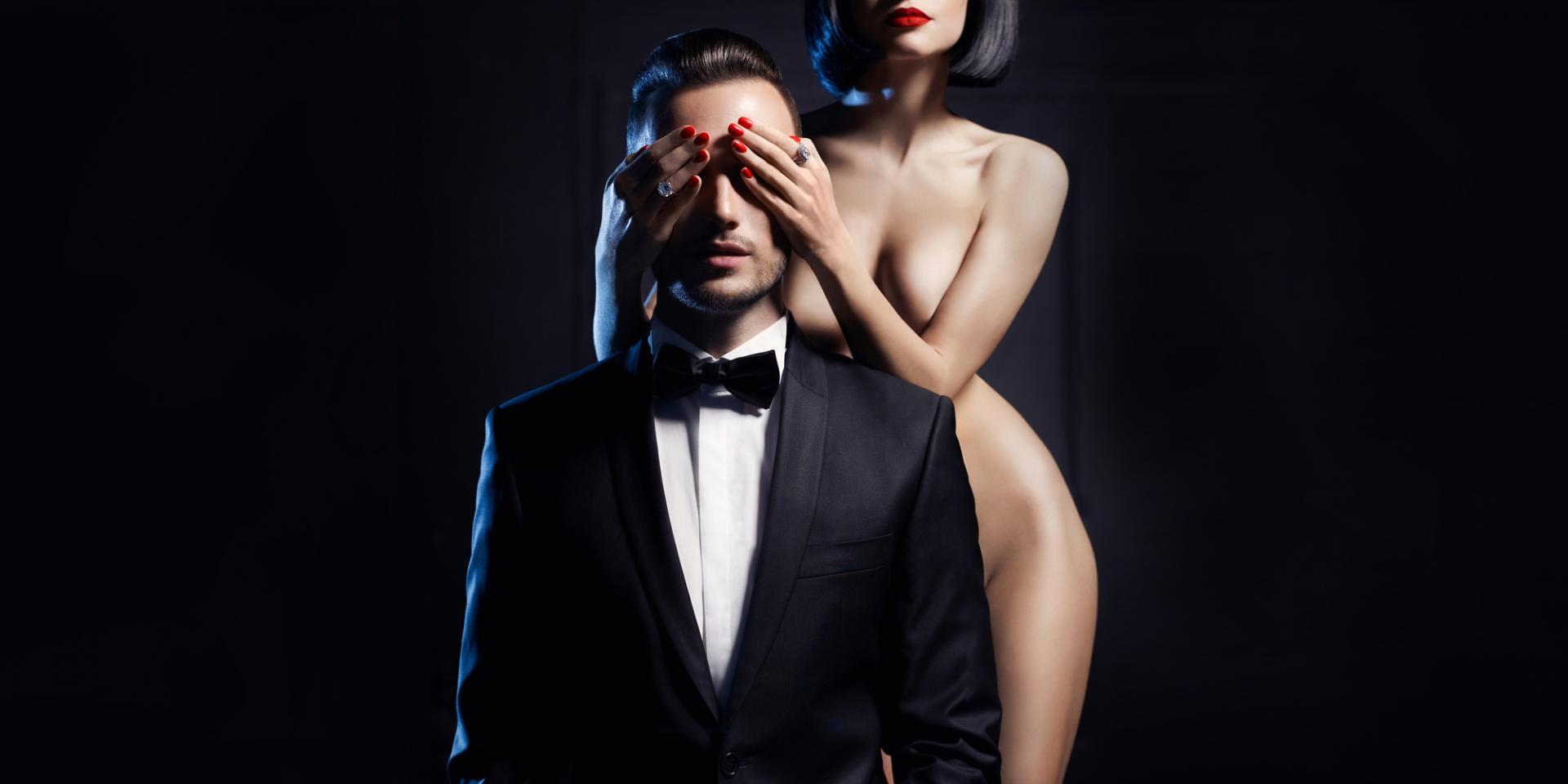 Address Given upon R.S.V.P., San Francisco
Twist is an on-premise private party which caters to lifestyle couples who wish to share adult intimacy in the San Francisco Bay Area. The club encourages members to explore all aspects of sensual pleasure and human sexuality by providing a positive, non-threatening forum for discussion, communication and meetings. The intent of Twist is to promote and facilitate gatherings to explore, exchange and share in various human sexual behaviors in a safe, discreet and non-judgmental way. Whether you seek to participate or observe, Twist provides the venue in which open minded people can meet like minded people for on-premises adult fun.
OPERATION TIME AND ENTRANCES FEES
| | |
| --- | --- |
| Club Size | 4500 square feet |
| Food Available | Yes |
| On premise sex allowed | Yes |
| Dance Floor | Yes |
| Massage Area | Yes |
| Private Locker | Yes |
LIFEBSHORT
Oct 1 2021 2:11PM
RATE: 10
Wife and I were there last sat and had so much fun.
She's new to this and the people at twist were supportive funny relaxing chill and of course horny all at the same time. I give this place five erect dicks for cleanliness, hospitality, and logistics re naked only in the play area. Keep going!
FUNCOUPLE4U702
May 3 2019 5:00PM
RATE: 10
We have been to Twist numerous times and always have a great time. Friendly staff, great atmosphere, and clean. Other couples have been very respectable and we can't wait to go back.
Anonymous
Mar 7 2018 1:40PM
RATE: 10
We went to Twist for the first time, and it as amazing! We showed up at 11:30 after taking a quick drink of courage before heading in. The main entrance is right next door to a pretty popular night club, so walking up to Twist's door felt a little embarrassing like buying your first codoms. But we saw two other couples walking up the street with purpose, so we found strength in numbers and followed them in. Check in was a breeze, everyone was extremely nice and welcoming. We had a few more drinks and joined the club's dance floor and found it liberating to be able to dance as sexy as we do at home. We saw all shapes and sizes in the dance floor which was reassuring. We found a cozy spot to take a break and started making out heavily. He pulled up my dress, exposing my ass and panties to the room, felt exhilarating! After about 30minutes, the dance floor cleared out and everyone was by the lockers stripping down to go to the large playroom. My husband peeled my dress off of me, but kept my boots on. He got naked and we both headed back. Being brand new, we were expecting a few private rooms were small crowds could watch and maybe join us by themselves next to us. More mellow I guess. What we saw was easily a 100 person orgy! We were like "That escalated quickly!" We joined in on the fun and didn't hold back from each other at all! It was without a doubt some of the hottest sex we've ever had, lasting nearly 2 hours. Seriously! We didn't engage with others too much, more just putting on a show. But there was one cute couple that we had been looking at all night, and near the end we got to play right next to them! She was bent over the couch face towards us as I rode my husband. I asked to kiss her and we made out while our men took care of us. Needless to say, neither me nor my husband lasted much longer after that encounter! We finished up, grabbed our stuff and have been laughing and talking about it nearly non-stop all day.
Anonymous
Jul 15 2015 4:49PM
RATE: 10
When we first climbed the steps to this club, we didn't know what to expect...it turns out to be the sexiest club you could want to fulfill all your fantasies! The play rooms remind you of 1001 Arabian nights with all the sexy couples around making sweet beautiful sounds of lovemaking. In the front the DJ spins very cool dance music and the pole was always occupied by a beautiful sexy female dancer! The owners are Divine and treat all the guests with great friendliness; we had a great night and would recommend this club as a must to all San Francisco visitors and residents