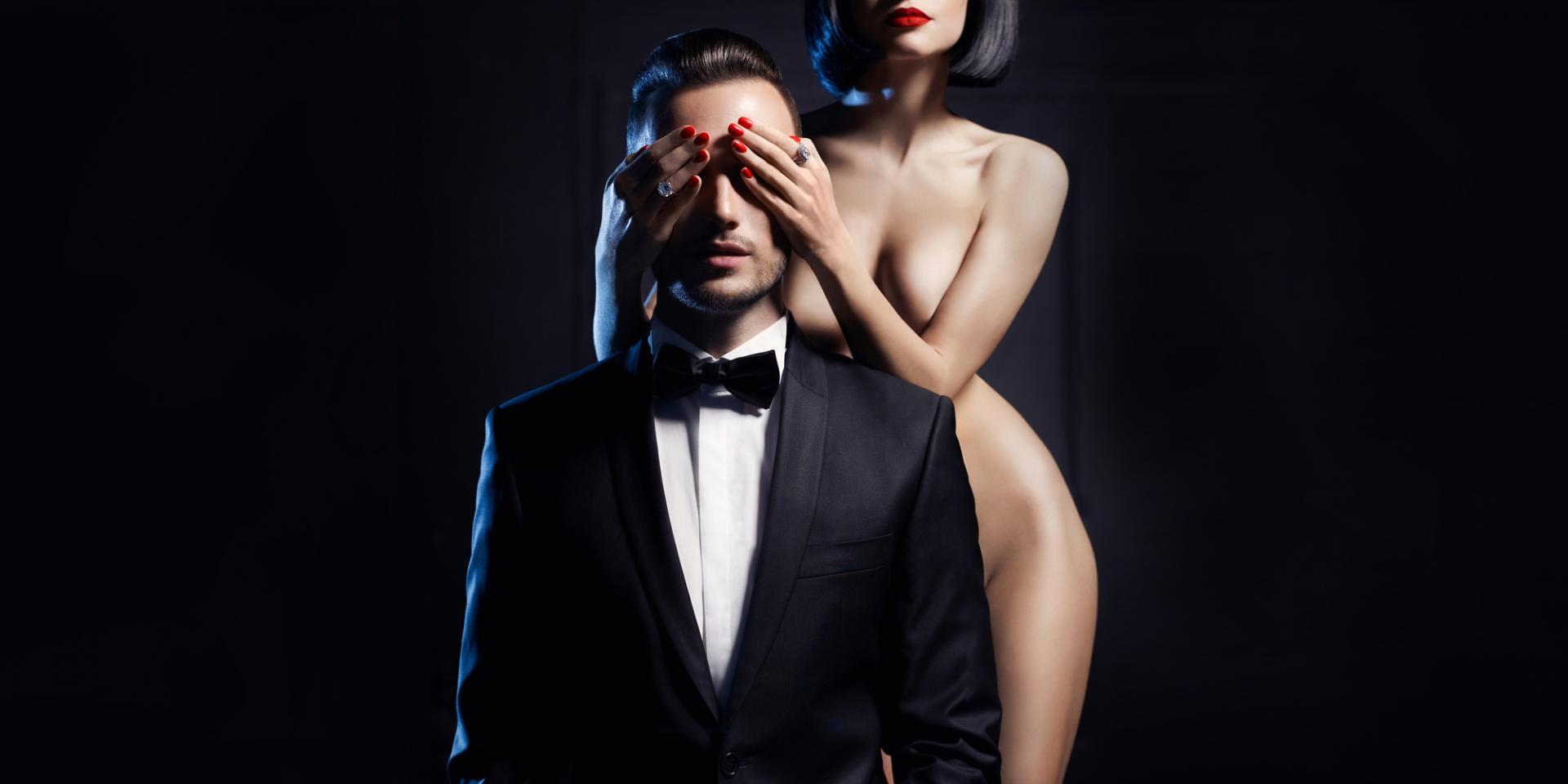 Address
21240 Gran Via Blvd., Land o Lakes, 34637
Business Rating
star star star star_border star_border
Caliente is the most luxurious clothing-optional experience you can imagine. Whether you just enjoy being nude or you are looking to discover your more daring side, we have the perfect adventure waiting for you! Adults Only, no one under 21 is allowed.
BUTTERFLYDRAGONFLY
Jun 12 2020 4:52PM
RATE: 10
FUNPPL101
Feb 24 2020 7:38AM
RATE: 10
Had a great day there Feb. 23, 2020. We loved the facility, great staff. It was great to get to be so free while on a Florida Vacation. We will be back and spend more time next trip.
SUNANDSAND
Jan 20 2020 9:59PM
RATE: 0
Caliente, hot & sexy resort
We love this place, very beautiful, clean and a perfect environment to have fun! The pools are very nice too.
SURFERDAVE
Apr 30 2018 4:00PM
RATE: 10
Best Nudist/Lifestyle Venue in the USA!
I've been coming to Caliente for years and finally moved to property a few weeks ago. This place is the way a nudist/lifestyle resort should be. 24/7 pools, hot tubs, gym, steam room, sauna, you name it! Excellent food, friendly staff, upscale facilities, and tons of great people! This is hands down the best nudist/lifestyle place in the USA!