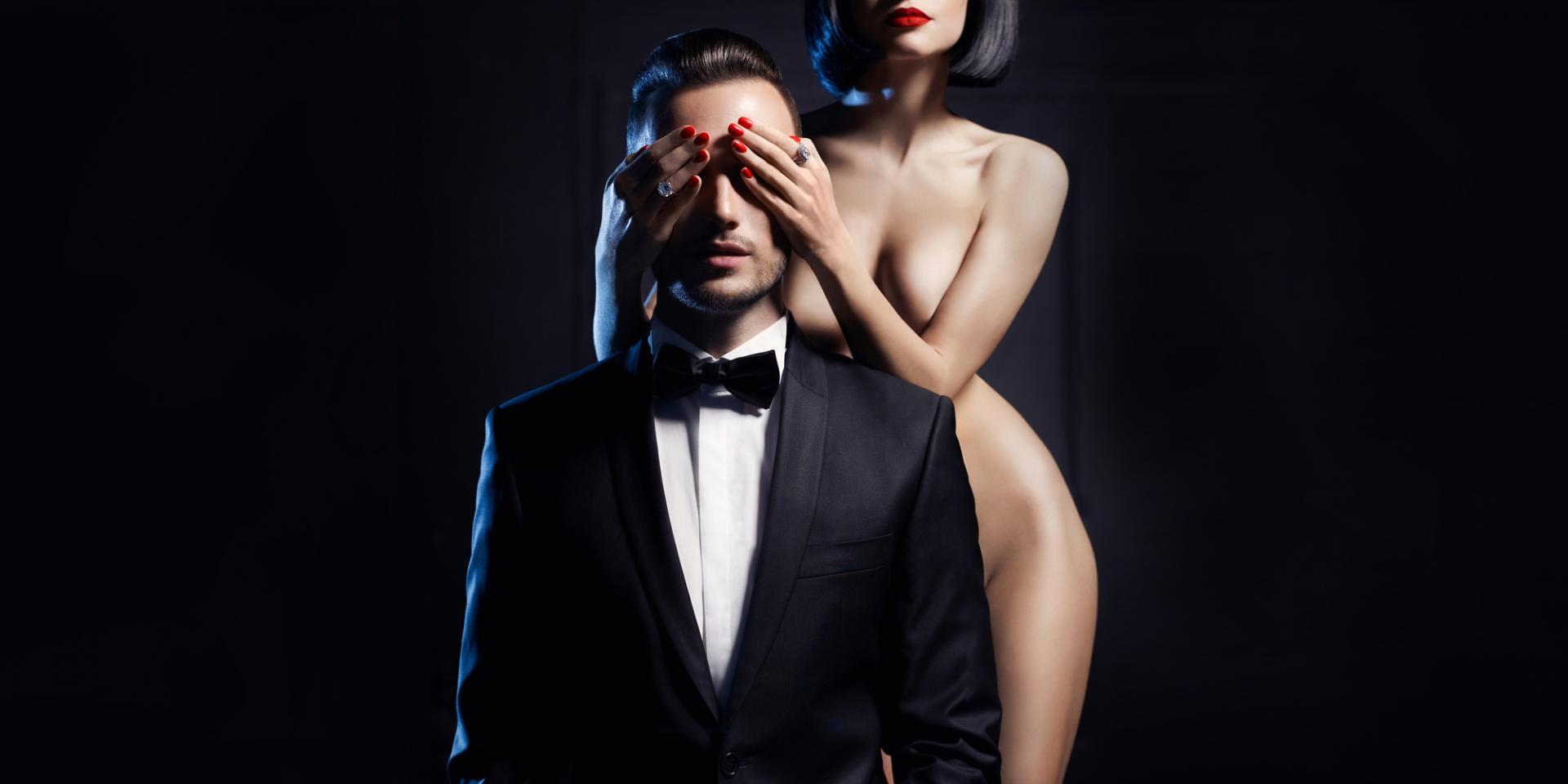 Address Given upon R.S.V.P., Orlando, 32801
We are dedicated to providing our group with amazing lifestyle events that excite, titillate and enable everyone to meet like-minded people. We've been providing adult entertainment for many years and hope to help others make connections within the lifestyle!
MEMBERSHIP FEES
Contact us for information on the monthly events we host in and around Central Florida!
Anonymous
Sep 12 2021 7:29PM
RATE: 2
They need to be single guy-friendly.
NUNYADANG68
Apr 21 2021 4:03PM
RATE: 10
Cool and laid back couple
Committed to the lifestyle by being great coordinators! Easy going and fun to be around!