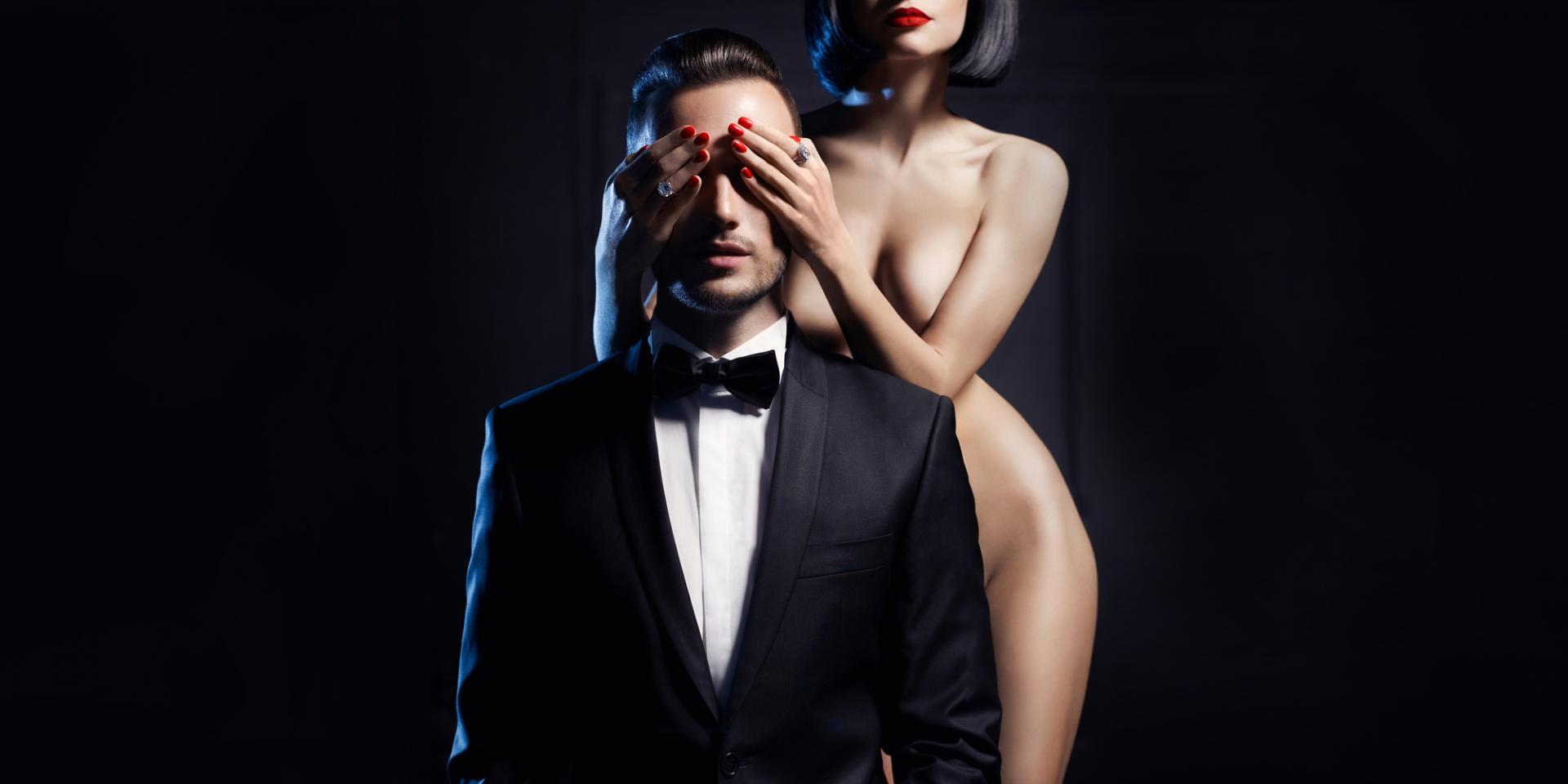 500 S. Ridgewood Avenue, Daytona Beach, FL 32114, Daytona Beach, 32114
Mingler's Club is the first BYOB, on-premise lifestyle club. Mingler's is a modern day, upscale, sexually charged, private "lifestyle" club where consenting adults come to mingle, dance and engage with each other. Mingler's allows its members the freedom to express themselves in the sexiest of attitudes and attire. Mingler's accommodates all levels of "lifestyle" experiences and interests in a non-pressure, safe, sane, and drama free environment. We are a club run by swingers for swingers. As always, YES means YES, and NO means NO. Mingler's is the perfectly safe, no pressure and friendly environment for your pleasure(s). Mingler's provides: * Juice bar that contains all mixers needed Bar maids. * Video DJ through a superb surround sound with an accompanying laser light show and dance floor. * High top tables with bar stools, tables and chairs, and wrap around couches for seating. * Rules room with comfortable seating to discuss boundaries or simply a no-pressure room to just be more private. * Five (5) Private and Themed Rooms with custom furniture. * One (1) Fetish Room with all the amenities with more to come. * Non-smoking environment. Outside smoking area available. * Parking is available both in front of the club, and in a very discreet rear location! Please call, or email for more info: 321-458-1053 MINGLERSSOCIALCLUB.COM ** No Drugs * No Prostitution * No Cameras * No Recording Devices * No Exceptions **
OPERATION TIME AND ENTRANCES FEES
| | |
| --- | --- |
| Club Size | 8000 square feet |
| Max. Occupancy | 400 |
| Playroom Occupancy | 80 |
| Food Available | Yes |
| On premise sex allowed | Yes |
| Dance Floor | Yes |
| Fetish Room/Area | Yes |
| Outside Area | Yes |
| Massage Area | Yes |
| Jacuzzi | Yes |
| Smoking Allowed | Yes |
| Private Rooms | Yes |
| Private Locker | Yes |
MEMBERSHIP FEES
This is a members only club.
PHREAKYCPL
Jul 9 2020 8:55AM
RATE: 10
Great club in the heart of Daytona. It is a must stop for Bike Week and Biketoberfest.
BOGMIKEANDCAT
Jan 22 2020 3:41PM
RATE: 10
Its in the name Minglers, a great, safe place to come out and have a amazing time with awesome people!!
Anonymous
Sep 2 2016 4:40PM
RATE: 2
Went to their new location in Daytona and it was a terrible experience. There were only about 5 people there and their advertisements said a lot more than that! Rude and pompas hosts acted like they were doing you a favor by taking your money and letting you in. Not very warm and inviting. If your a veteran in the LS avoid this place, if your a new couple, don't think this is what a quality club should be like.
Anonymous
Aug 21 2016 3:29PM
RATE: 2
We've been there about 5 times. We have been to many clubs around the country including good ones like Trapeze. This one is a filthy dump. It is dirty inside, the bathrooms smell like a sewer, and the food is worse than anything you would get in jail. They have a hell of a nerve charging $40 a couple. Also, they have no nights or play areas where they restrict single guys who can be obnoxious and annoying. The only thing they did right was having a guard in the parking lot given how bad the neighborhood is. It's clearly a lower class crowd than we have encountered at Trapeze or better clubs. Avoid this place. It deserves to be out of business unless it corrects the problems