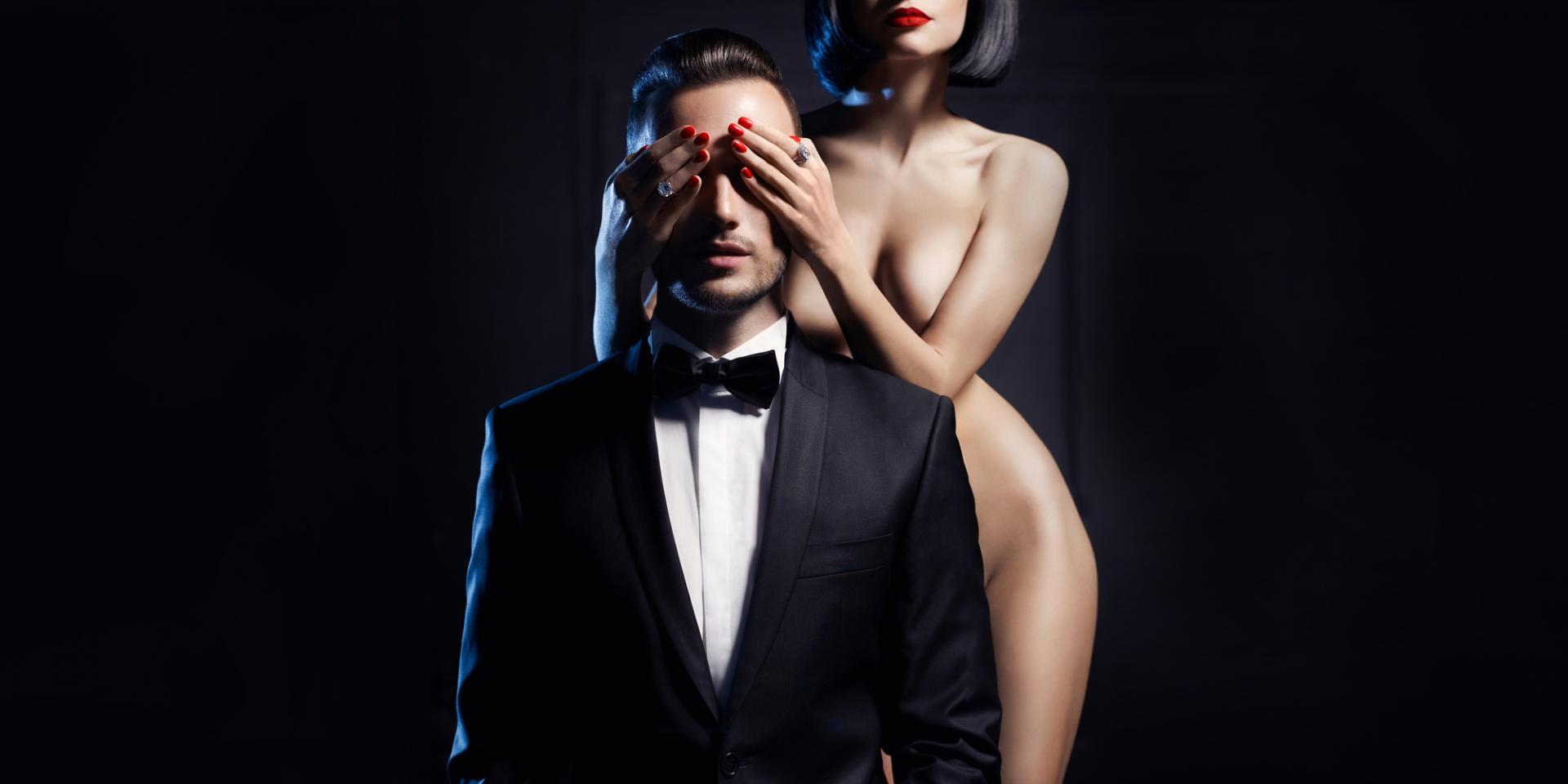 SECRETS HIDEAWAY RESORT & SPA
Address
2145 East Irlo Bronson Memorial Hwy., Kissimmee, 34744
Business Rating
star star star star_border star_border
Welcome to Secrets Hideaway Resort and Spa Florida's premiere, on-site, Lifestyle-destination. Book a stay in one of our sensually decorated, custom condos and set your inhibitions free. Indulge your senses and reconnect with your primal side, your secret is safe with us! Secrets Hideaway Resort & Spa is open 24/7. Our nightclub, Club Secret, is open Monday thru Sunday 7:30pm-2am with Happy Hour from 6pm-9pm at the Tiki Bar. With clothing-optional pool parties, a complimentary dinner buffet and restaurant service available until 2am, 3 full-bars, pool-side DJs, and erotically-themed nightly soirees at our club, Secrets' has extensive amenities that both couples, and singles alike, crave to make their Lifestyle fantasies become a secret reality. Soak in our conversation pool, grab a drink from the tiki bar, and enjoy the sunshine! You may be only minutes from all the attractions that Orlando / Kissimmee has to offer, but you'll experience a fantasy world like no other, as you meet new friends, reconnect with old ones, and satisfy all your secret hungers! Hope to see you at the party, Carmen & James
OPERATION TIME AND ENTRANCES FEES
SINGLE FEMALE
Prices Vary
SINGLE FEMALE
Prices Vary
SINGLE FEMALE
Prices Vary
SINGLE FEMALE
Prices Vary
SINGLE FEMALE
Prices Vary
SINGLE FEMALE
Prices Vary
SINGLE FEMALE
Prices Vary
| | |
| --- | --- |
| Club Size | 5000 square feet |
| Max. Occupancy | 20000 |
| Playroom Occupancy | 100 |
| Alcohol Sold | Yes |
| Food Available | Yes |
| On premise sex allowed | Yes |
| Dance Floor | Yes |
| Fetish Room/Area | Yes |
| Outside Area | Yes |
| Jacuzzi | Yes |
| Swimming Pool | Yes |
| Private Rooms | Yes |
| Private Locker | Yes |
MEMBERSHIP FEES
MEMBERSHIP FEE:*Couples: $30 for 1 month, $85 for 6 months, $145 for 1 year*Single Ladies: $25 for 1 month, $45 for 6 months, $65 for 1 year*Single Man: $55 for 1 month, $85 for 6 months, $145 for 1 year
JANDL928
Nov 18 2020 8:59AM
RATE: 10
Loved it so much we bought one
This place is so much fun. The employees are fantastic, the atmosphere is great, the people that visit are lovely, and the parties are unbelievable. We have met some fantastic people and have made real friends there. We bought a condo, and the process was super easy, and the staff was amazing to work with. The owner experience has been fantastic as well. Look past the renovations, enjoy the people and fun, and imagine how amazing it will be with the work is done!
CASHALARK
Dec 1 2019 6:37PM
RATE: 10
It's a definite to go. We know the whole staff and everyone is amazing. Looking Forward to many more adventures here.
JNJCOUPLE44
Oct 14 2019 9:21AM
RATE: 8
We love the ambiance here. There's just one thing we'd like changed. During the day, there's 2 sets of music playing poolside. One by the conversation pool, and one by the big pool. Why not just make it one? The two sets of blaring music are very distracting and just "off". Lots of people were commenting on that. And the music by the conversation pools is SO LOUD. Turn it down just a bit, please. We aren't deaf, but we are trying to carry on conversations with others, and it's hard to meet new people when we can't hear each other. Thanks! The rooms are awesome! The food is improving. The club is awesome! We love the laid back atmosphere and the playroom is hands down the best!!!!
SMITHSBYTHEBEACH
Aug 24 2019 9:59AM
RATE: 10
Our First time at LS Resort
My wife and I first time going to a LS Resort we chose secrets hideaway. We had the best time everyone was very welcoming. Panda and Nikkie gave us a great tour and Marc on the mic at the pool party kept the vide going and we felt he genuinely cared if you were having a good time.. We didn't know what to expect being our first time we read some bad reviews (but sometimes you just can't make people happy no matter what)on travel site but we went with anyway with no expectations. We were greeted and everything was explained we got a long tour. These rooms are privately own and the themes were cool. What I found really cool is the diversity all the difference shapes and sizes it was quite the experience and what was the coolest thing No one cared what you looked like, everyone was there to have fun and party and at night The play rooms were exciting to be in so much to do. We met an awesome couple that was so entertaining. We were there August 17-18 attended the pool party and the tape it up and tattoo event. All of it was so exciting we forgot sunscreen and got burnt. Lol. Best time ever We will definitely be back to Secrets Hideaway!! Thanks for the great time!!